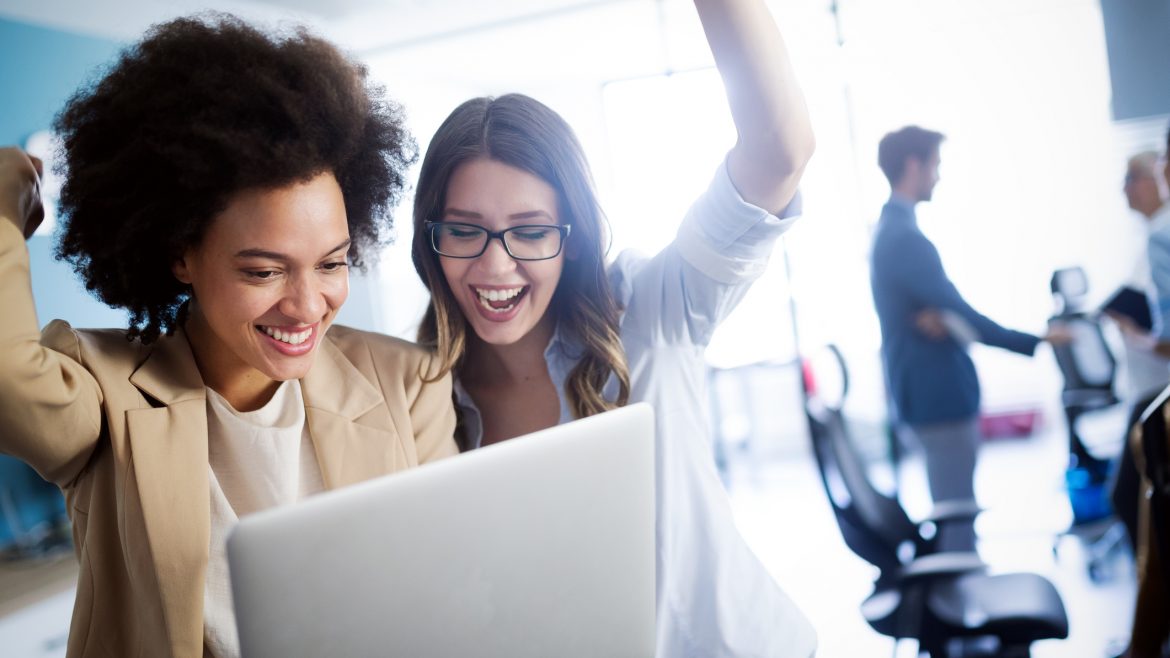 By Nicholas Arnold
A great story is one thing. Selling it is another.
Harlequin is continually seeking fresh literary voices, and conferences remain one of the best ways for our editors to meet new authors. Harlequin editors are taking part in online events and writer's conferences throughout the fall. Virtual pitch sessions mean you can pitch your story to a Harlequin editor without leaving home.
Discover what conferences are happening and who will be attending to best be prepared when selling your work.
Find the Conference for You
ACFW 2021 Virtual Conference (US)
Sept. 10-11, 2021
Love Inspired/Love Inspired Suspense Associate Editor Dina Davis will be available for virtual story pitches.
Moonlight & Magnolias Conference (US)
Oct. 1 – 3, 2021
Love Inspired Editor Emily Rodmell will be available for virtual story pitches at this hybrid conference.
2021 Emerald City Writers' Conference (US)
Oct. 15 – 17, 2021
Harlequin Desire editor Charles Griemsman will lead a session and Q&A, and be available for story pitches from authors.
#DVPit (Twitter)
Oct. 26, 2021
Harlequin editors can always be found at the #DVPit pitch day for adult fiction. This event focuses on underrepresented writers and stories. Find us on Twitter!
Your story is waiting to be told and we're excited to hear it! Check our website regularly for a full list of Conferences here. And keep these tips in mind:
Practice Your Pitch
You want to pitch to a Harlequin editor? Two minutes! That's all the time it takes for a classic elevator pitch—the vital (and we mean vital) elements of your story.
To help you in crafting the most succinct and compelling pitch for upcoming conferences, read our Top Tips on Pitching Your Romance Novel.
Prepare Your Materials
While each editor's requirements vary based on the series and even the editor themselves, more materials will likely be requested following a successful pitch. It's always a good idea to have a full synopsis and the first three chapters ready should an editor express interest.
Watch videos for the romance lines you're interested in to find out the requirements.
We look forward to meeting you!