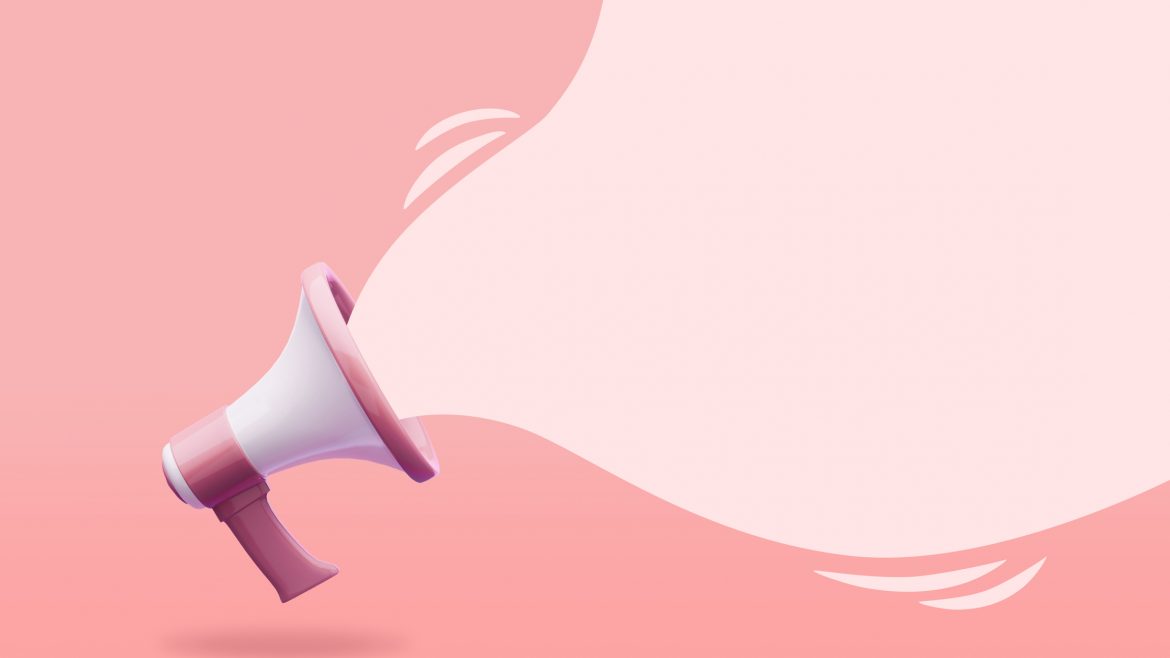 After significant research into what romance readers are looking for now, we are evolving Harlequin Desire into a new sexy, contemporary romance line launching in January 2024.
Harlequin editors have started acquiring sexy, character-driven stories with a longer word count for this as-yet-unnamed line. "We are open for submissions and we're acquiring stories now," said senior editor Stacy Boyd. "Interested romance writers can read the writing guidelines and submit their manuscripts for consideration now via Submittable."
This new series will offer stories in the 65,000-70,000-word range and publish four books each month, available in print and e-book formats. Editors are making diversity and inclusion an integral part of the line-up, searching for stories with characters from all walks of life, any identity group and in any gender pairing.
You can read the writing guidelines and submit your manuscript to the new sexy contemporary line now. And learn more about what our editors are looking for.
Harlequin Desire submissions wind down
To support this transition, we are no longer accepting submissions via Submittable for Harlequin Desire as of Dec. 13, 2022. Editors will respond to all submissions received before this date by the end of December.
As always, for questions about submitting to Harlequin, email submissions@harlequin.com. We look forward to reading your romance!