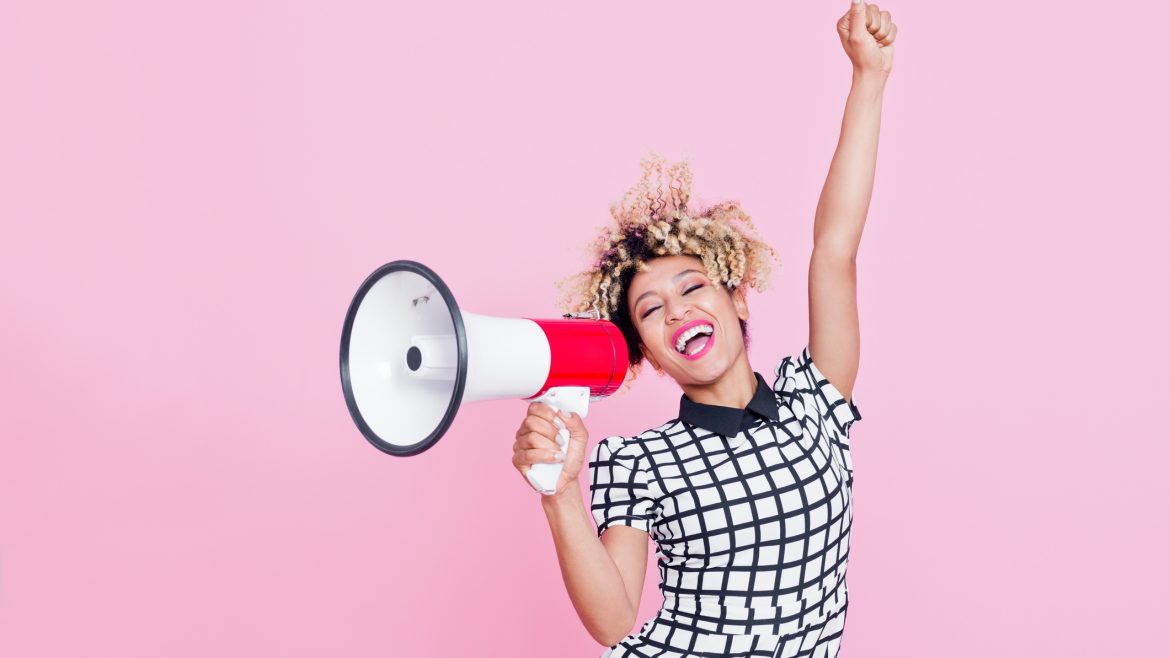 We are thrilled to announce that Harlequin will be evolving Harlequin Desire into a new sexy contemporary romance line launching January 2024 that features sexy, character-driven romances. As with all our lines, diversity and inclusion will be an integral part of the line-up and we are accepting manuscripts with characters from any identity group and in any gender pairing. We want to see characters facing the kinds of challenges everyday people face as they try to live their truths—and fall in love.
What We're Looking For
We want romances that showcase layered, nuanced conflicts in contemporary settings that are relatable to readers from a variety of backgrounds and experiences. These romances should be very sexy with chemistry that pops, sizzles and reflects the unique relationship of the characters in the romance. We want to step away from traditional wealthy billionaires and focus on characters who are in all kinds of jobs, from blue- to white-collar, or in unique roles that reflect a character's talents and skills. The tone can range from flirty rom-coms with depth to angsty, emotionally grey romances that push characters to learn more about themselves and the world.
Broadly, we are seeking high-heat contemporary romances between 65,000 and 70,000 words. We would especially like to see stories exploring marginalized experiences by marginalized authors.
Want to know more? Check out the full submission guidelines on our Submittable submissions page.
We're excited to see your submission!