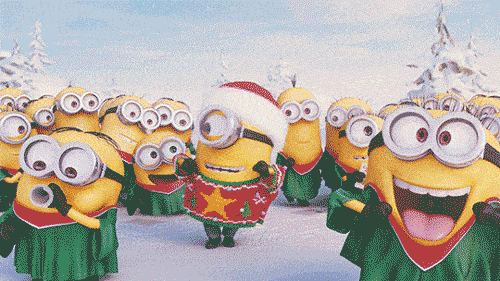 Hello loyal readers!
Another year has come and gone, and what a year it's been! We've so enjoyed bringing craft posts, author interviews, and writing challenges that we hope have been helpful and motivating as you continue on your writing journey. Your dedication to writing romance inspires us, so give yourself a pat on the back for all you've done this year–and remember that the New Year brings with it the chance to keep telling the stories you love!
 We want to thank you for reading the blog, sharing our content, and engaging with us in the comments. We're taking a temporary break, and the blog will be closed through the rest of the holiday season. But don't worry, we'll be back in January, and we hope you will, too.
We sincerely wish you a peaceful, safe, and joyful holiday!
–Patience, Deirdre, Katie, Connolly & Sara
In the meantime, we invite you to brighten your holiday with these festive romances, available now from Harlequin! Check out these titles and many more at Harlequin.com.