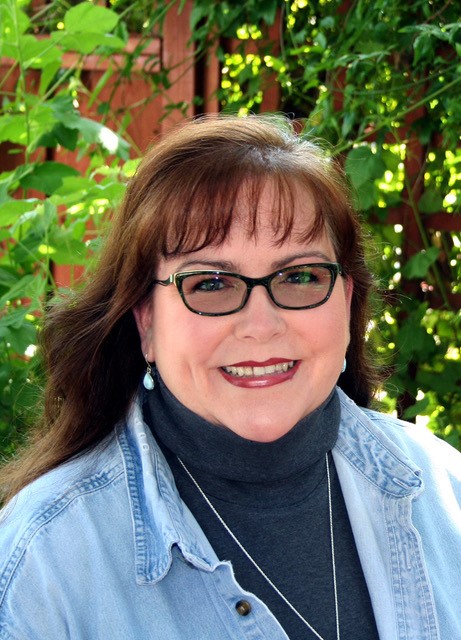 by Deirdre
Meet Seana Kelly, our newest author with Harlequin Superromance!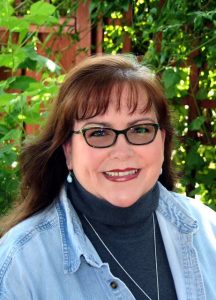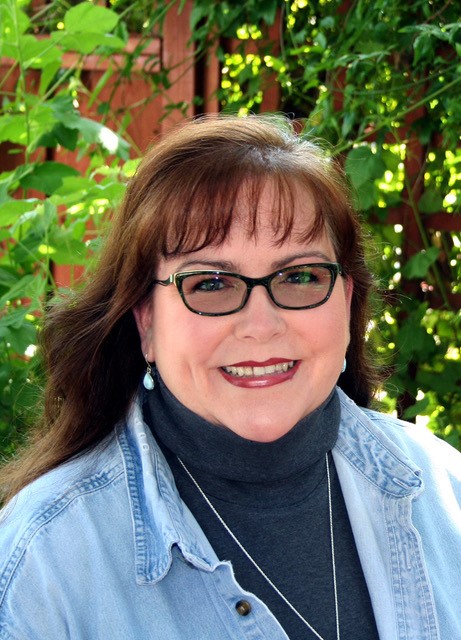 My call story is a little different than some of the others here. My manuscript was a finalist in the Contemporary Romance category in RWA's 2016 Golden Heart® contest. On the Wednesday before RWA's national convention, I was told that a Golden Heart® judge had requested my full manuscript. The final judges in the GH are top secret. Even if they request your manuscript, you have no idea who they are or which publishing house they represent.
One week later, I got a call from Canada. I was sitting in the airport waiting for my friend and critique partner C.R.Grissom to join me on a flight to San Diego for the RWA convention. I was sure it was a sales call, but I harbored a niggling hope that it wasn't.
Harlequin Superromance editor Karen Reid was on the phone. Senior Editor Victoria Curran was the GH judge who had requested my book, and she loved my story about a woman who moves to Bar Harbor for a fresh start and finds love unexpectedly with the local police chief.  Victoria had called Karen into her office intending to read the opening line to her, but couldn't stop until she'd read the first full page aloud.

They wanted to buy it! Karen and Victoria were flying to San Diego for the convention too, and asked if I could meet with them in person to discuss a contract offer.
After hyperventilating and missing most of what Karen was saying–the white noise roaring through my head was fairly deafening–I agreed to meet with them, said my thank yous, and sat numbly in my airport seat, surrounded by strangers.
When my friend arrived a few minutes later, I jumped up, hugged her and told her I had good news. She took one look at my stunned, teary face and dragged me to the nearest lounge. We ordered drinks, she grabbed my hand, and said, "Okay, tell me."
Much hugging and celebrating ensued!
I texted my good friend and fellow GH finalist Kim MacCarron to tell her Harlequin wanted to buy my book, turned off my phone and boarded the plane. When I landed I had several messages that quickly degenerated from excitement to outright threats when I hadn't responded with the deets. Another wonderful GH friend Tara Sheets told me later she had to pull her car over to the side of the road when she got the news because she was crying and laughing so much she was a danger to herself and other motorists. Laurie Benson (Harlequin Historical author and fabulous GH friend) began blasting Twitter with celebratory tweets.
And that, right there, is one of the greatest gifts of the romance publishing world–the incredibly supportive posse gathered through entering contests and attending workshops, meetings and conferences. I have two groups of GH finalists (2015 & 2016) who are firmly in my corner. If I need advice or a shoulder to cry on, a dozen people respond immediately with wisdom, sympathy or a much needed joke. Having a support system makes pursuing our dreams less frightening.
So, to everyone who has helped make the unimaginable attainable, THANK YOU!
Watch for Seana's Harlequin Superromance debut in 2017!
For more about Seana, visit her website: www.seanakelly.com
Or visit her on Facebook and Twitter
And read more inspirational stories about new Harlequin authors on our archive!