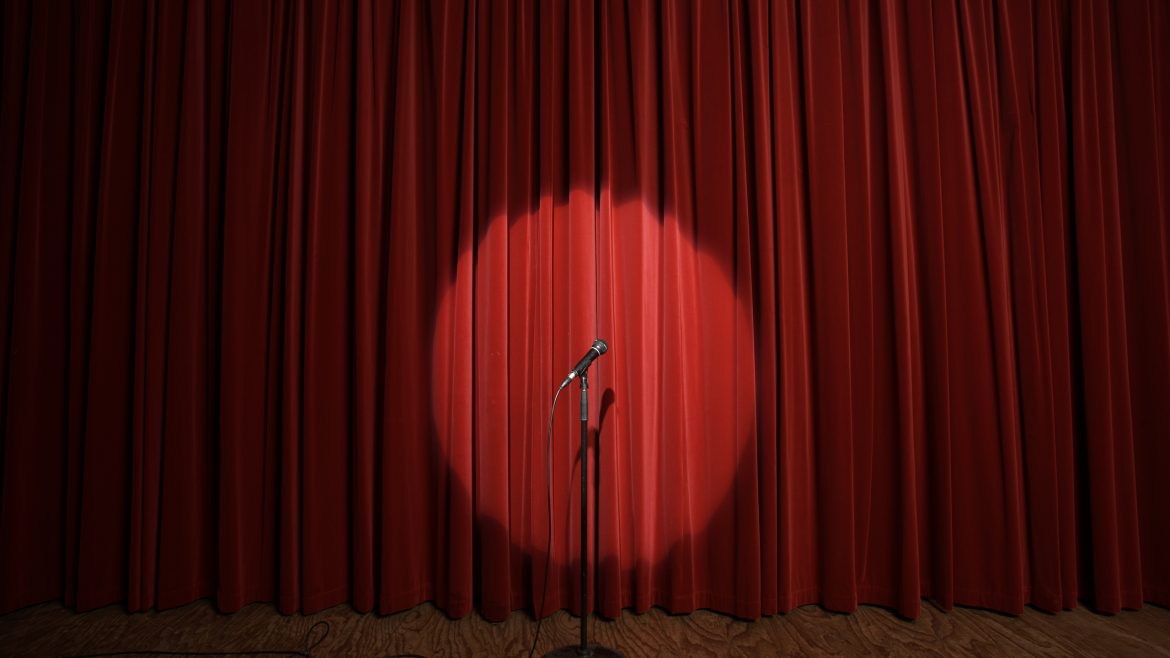 What we, the editors, love about our stories!
Senior Editor Victoria Curran: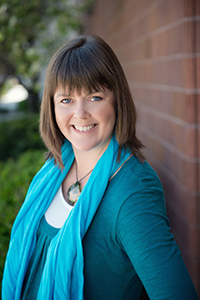 If you're new to Harlequin Heartwarming, we're the "clean" line of contemporary romances. Our team of editors (who also edit Harlequin Superromance) send four "HW" books a month through to production. The stories are quite long for category romance at 70,000 words, but that gives our authors the opportunity to explore plot and deep characterization…nobody has to rely on instant attraction to get the story going: there's time for characters to fall in love as they grow to know each other, past the surface appearances.
I love that, in my job, I get to help the team acquire new authors (welcome aboard LeAnne Bristow, Virginia McCullough and Laurie Tomlinson!) and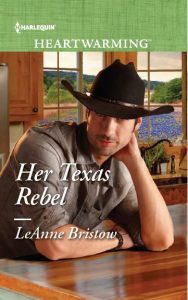 this year, to work with a couple of gifted storytellers who submitted through our Heartwarming acquisition blitz in the spring. I'm on pins and needles to see how the revisions turn out if/when they resubmit.
Our readers love secret babies, weddings, twins, cowboys, firefighters, pregnant heroines, single dads: family and community tropes. But I'm always looking for the unexpected: the hero and heroine who are struggling to get what they want before the book begins…and who don't abandon that struggle just because the other character comes into their life. That sounds simple, doesn't it? Well, you wouldn't believe how hard it is! (What am I saying? You're romance writers, of course you know…) Fingers crossed you'll see a good Canadian hockey romance and a "pharmaceutical sales rep makes good" love story in the near future. If that last one sounds improbable, I hope we get the chance to contract it and prove how unexpected and romantic—and filled with high stakes' struggle—a romance about pharmacy rep heroine can be!
Assistant Editor Claire Caldwell: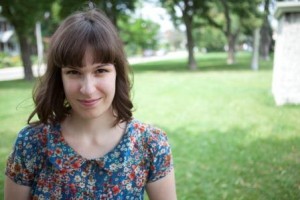 One of the characteristics of Heartwarming that sets us apart from some other Harlequin series is that our stories are grounded in everyday realism. Unlike the aspirational world of glitz and glamour in series like Presents, Heartwarming focuses on romances that could happen to your neighbor, your best friend—or even you! And those romances come along with the deep, emotional challenges many of us face in our lives. Which doesn't mean we can't have heroes or heroines with high-flying careers. It's all about the emotional core of the story and making the obstacles real and relatable.
Take Amy Vastine's upcoming December release, Catch a Fallen Star. Boone Williams is an ultra-famous country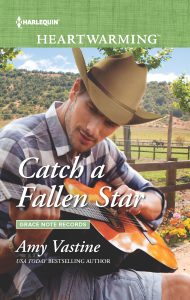 singer, but after years of spiraling out of control, he's one tabloid scandal short of tanking his career. We meet Boone at his lowest, forced to stay at his record label's horse therapy farm/recording studio and write a new album—or be cut from Grace Note Records. The heart of this story isn't Boone's celebrity, but his struggle to overcome his inner demons and redeem himself, especially in the eyes of his estranged daughter. One of the most charming and moving parts of this story is the unlikely relationship between Boone and the heroine's teen daughter, who has issues with her own dad. Ruby, the heroine, is drawn to Boone not for the fancy, high-rolling lifestyle he could represent, but for his vulnerability and for the compassion he shows her daughter.
Editor Kathryn Lye: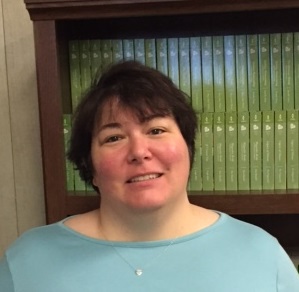 Harlequin Heartwarming novels give authors the opportunity to develop and integrate secondary characters and threads to strengthen the story and add emotional depth to the romance. That thread might be a relationship for two supporting characters, or an extra scenario that relates in a meaningful and entertaining way.
Recently, I was fortunate to edit what will be Melinda Curtis's next Heartwarming release, Love, Special Delivery,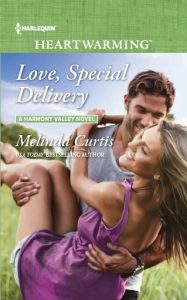 which captured a secondary story so well: the story of the heroine's young, cancer-survivor sister. This thread was married up at the end of the novel with the action of the plot, and the romance—bringing the couple together yet complicating their chances of a future together, adding heightened intensity to what was happening in the moment (spoiler: a house fire!), and showing a crucial step in changing the young sister's frame of mind.
The crescendo effect this created as one element was fit together to the next like pieces of a jigsaw puzzle or layered like a cake was a masterstroke of storytelling. It's not impossible, of course, to do this in other series, but Heartwarming novels offer the time and space to do this and the canvas upon which to do it.
Go Heartwarming!
Editorial Administrative Assistant Deirdre McCluskey: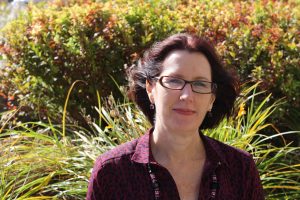 We get a lot of "second-chance/starting over" romances submitted to Heartwarming. It's a very popular theme, but it can be a challenge to bring a fresh approach to the tried and true. That's why it's exciting when an author does just that.
I was one of the first readers for Patricia John's A Baxter's Redemption (Harlequin Heartwarming January 2017) and what I loved about it was that Patty's wonderfully complex characters enabled her to use the popular tropes in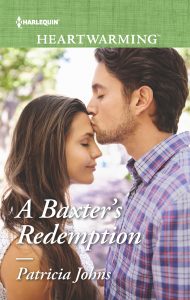 new ways.
Isabel returns to her small town, but she's not caring for her aging father—he has a new, much younger wife to do that! Isabel must start over after a tragic accident, and she's reunited with a man she knew in high school. But Isabel isn't dwelling on the past. And there's no "insta-attraction" in her reunion with James: he doesn't really like her and she can't remember who he is! We know we're going to get a Happily Ever After in a Harlequin romance, but Patty had me just a little bit uncertain until the last page.
Emotion, complexity, romance and community; that's what makes a great Heartwarming book!
Editor Karen Reid: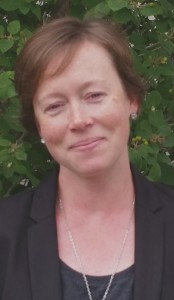 I'm newish to Heartwarming, but what I've experienced so far has left me excited for the journey ahead! Because Heartwarming books get to the heart of what makes us tick, and they do this through genuine emotion and authentic, true-to-themselves characters.
I recently worked on a lovely book called A Song for Rory, by Cerella Sechrist (Coming out March 2017—I highly recommend it!). What I found myself responding to most in this story is the very common emotion of heartbreak that our hero experiences, both when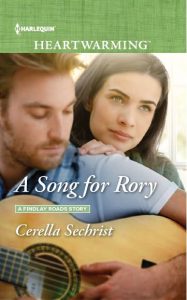 he discovers a family illness and when he realizes his future with our heroine is at true risk. Heartbreaking! Cerella manages to dig deep into her characters—who they are, what makes them tick, what makes them cry—and from there she pulls out the raw emotion and feeling that make up the human condition. I won't spoil the ending for you, but this is a brilliant read that proves the fight for love—even if you have to get your heart ripped out and trampled on a couple times first—is completely, utterly worth it, 100%. And what more can you ask for?
Oh, a handsome hero who happens to be a country music superstar, you say? Well, luckily, you've got that, too!
Assistant Editor Piya Campana: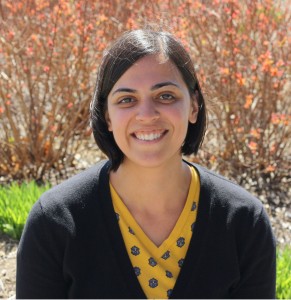 One of the things I love about Heartwarming is that the stories make use of tried-and-true romance hooks, with the author's own twist to keep things fresh. Tara Taylor Quinn's November Heartwarming release, Her Soldier's Baby, is a great example. At its heart it's a secret baby story—who doesn't love those? Tara takes it to new heights with her signature emotional impact and psychological astuteness that translate into character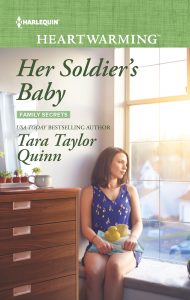 portrayals that feel incredibly real.
The hero and heroine conceived a child seventeen years ago before the hero went to war as a teen. Unbeknownst to him, the heroine was forced by her parents to give their child up for adoption. Fast forward to the present, Pierce—now a police officer—and Eliza are married. Eliza has won a coveted spot on the Family Secrets cooking competition show in California. This is great for her career, but she's also using it as an opportunity to secretly reach out to the son she was forced to give up all those years ago. But how does she tell her husband? He has no idea he fathered a child. And every time Eliza tests the waters by bringing up her desire for children, Pierce completely shuts down. The reason for his response will break your heart, but this story will put it back together!
Her Soldier's Baby is a wonderful, engrossing romance set against the backdrop of a cooking competition reality show, and I can't wait for you to read it. The first installment of the Family Secrets miniseries, For Love Or Money, was released back in September, and the final story, The Cowboy's Twins, will be out in January.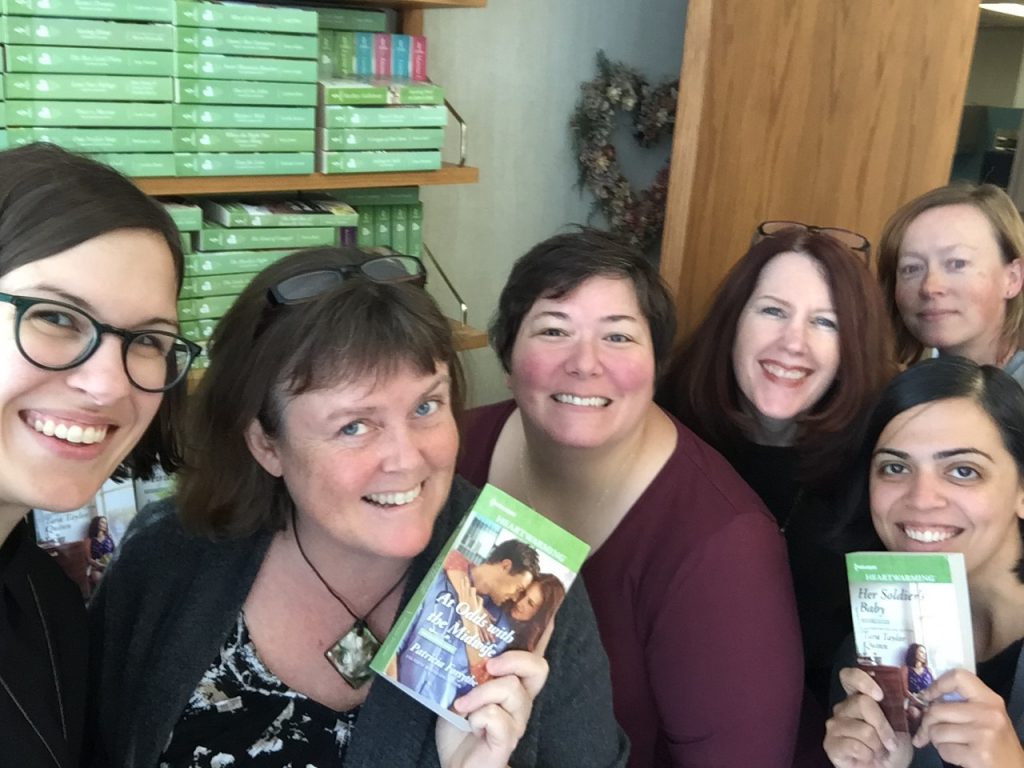 Meet the Harlequin Heartwarming team on Twitter!
Read what we're publishing here!
Want to submit to Heartwarming? Check out our guidelines here!
Check out more on Harlequin Series in our archive!