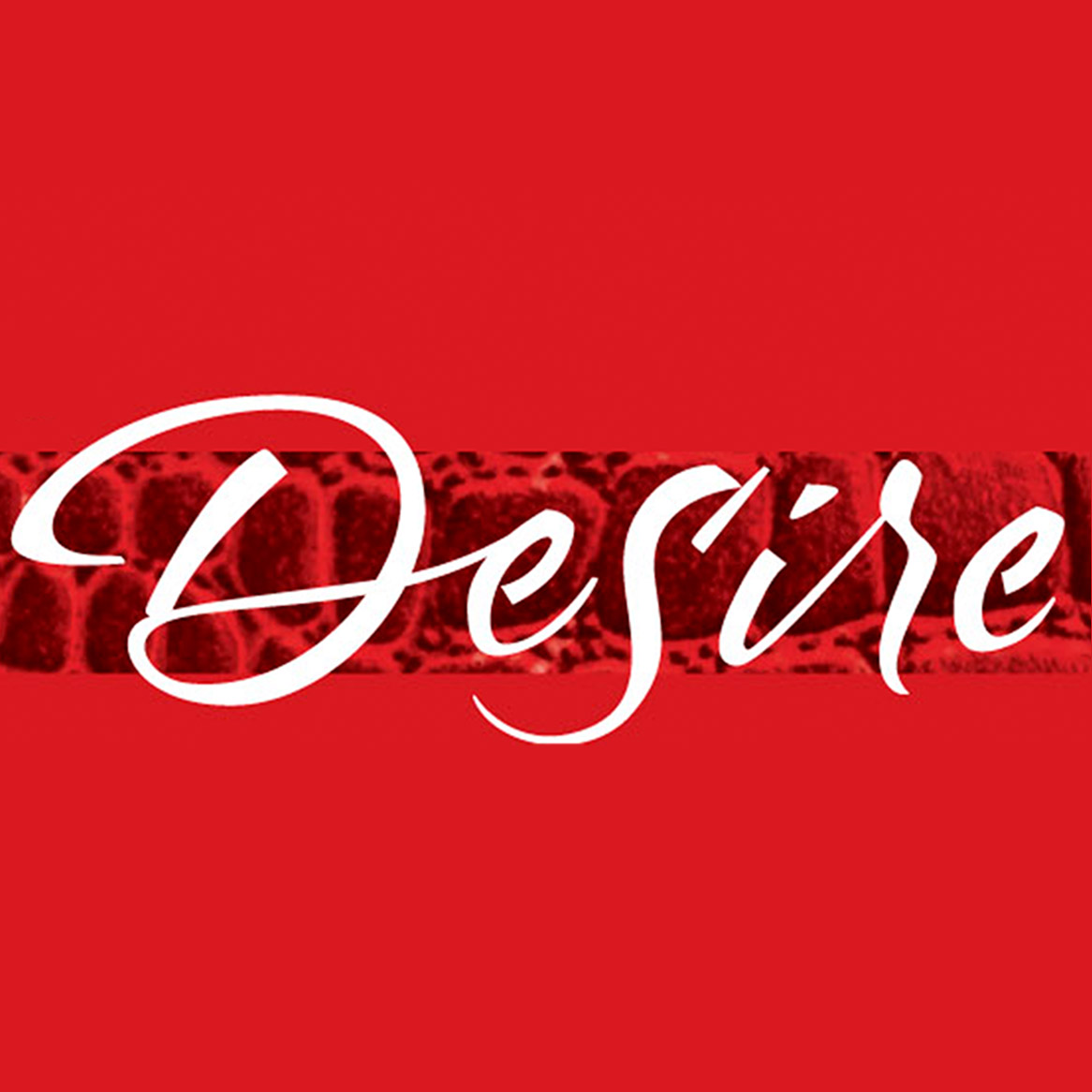 We're Desiring Some Specific Submissions!

"What are you looking for?"
It's a question we hear all the time from agents, from writers, and even from our own authors. And we often give the same answer because it's true. We want fresh, young, contemporary voices. We want manuscripts that are not only driven by classic hooks and tropes, but also incorporate fresh twists and original, stand-out characters. Please be sure to carefully read our submission guidelines.
However, we are well aware that specifics might help you craft something stronger, or inspire you to try writing for the Harlequin Desire line in the first place. We've decided to try something a little different, a special call of sorts that will run until the end of March 2016. We'll share a bit of what we're looking for right now, and you submit your story idea for a quick turnaround!
What we want to see more of:
We'd like to test the waters with a few first-person Desires—but the right first-person story would have to be perfect for us, filled with sensual tension, emotional conflict, classic hooks and drama!
Can you combine classic hooks in a new way? We'd love to see bosses, wealthy ranchers, secret babies and tycoons in juicy, high-concept situations filled with conflict. Think: soap opera plots and jaw-dropping twists.
Our readers love pregnant heroines! Can you come up with a new twist to the trope?
We love casts of characters reflecting what we see in our everyday lives. More languages, different cultural backgrounds, etc.
Editor Charles Griemsman has recently become fascinated by the movie Gaslight, and would love to see a plot involving that! The gaslighting doesn't need to happen between the hero and heroine—it could be from the antagonist.
We've seen some great submissions where fresh twists have been lightly inspired by popular movies or television shows, so look to your favorite media (not just books) as something to study with regards to developing an enthralling story.
We are not looking to acquire sheikh or royalty romances at the moment. Please keep stories in the USA as much as possible.
The details of our special call:
From now until March 31st, submit a proposal to us inspired by something we're seeking here. Included in the proposal should be three things: a query letter, a synopsis, and the first three chapters. If you have more than three chapters ready to go, you are welcome to send more.
Here is the link to submit your material. We will respond to each and every submission by the end of April. We will give specific feedback to each and every submission we receive, too, so please be prepared to receive feedback or note in your query if you'd prefer not to. Remember that just because Harlequin might not be the best fit for your project, doesn't mean that it won't find a home elsewhere.
Please do not submit manuscripts that have already been rejected.
As we ask for the first three chapters only, your manuscript does NOT have to be complete when you submit to us. If we request a full manuscript, however, we'd prefer to see it within three months of the request.
You are welcome to submit more than one proposal. Just remember: one carefully planned  and executed submission will be stronger than two or more rushed ones.
If your synopsis shows a clear understanding of what we look for in a Desire submission and your sample chapters have a strong voice, we will definitely request the full, or request a revise & resubmit if there's potential but the story's not quite there yet. If we love the voice but the plot doesn't work for us, there's an excellent chance we'll ask you to submit another proposal.
We hope to see some new ideas and fresh voices! And remember: you are always welcome to submit via normal avenues should you miss the deadline.
Stay tuned for more blog posts coming out over the next few days with more tips, hints, and resources to make your proposal as strong as possible.
In the meantime, get brainstorming! We're excited to see what gems you come up with!
Happy writing,