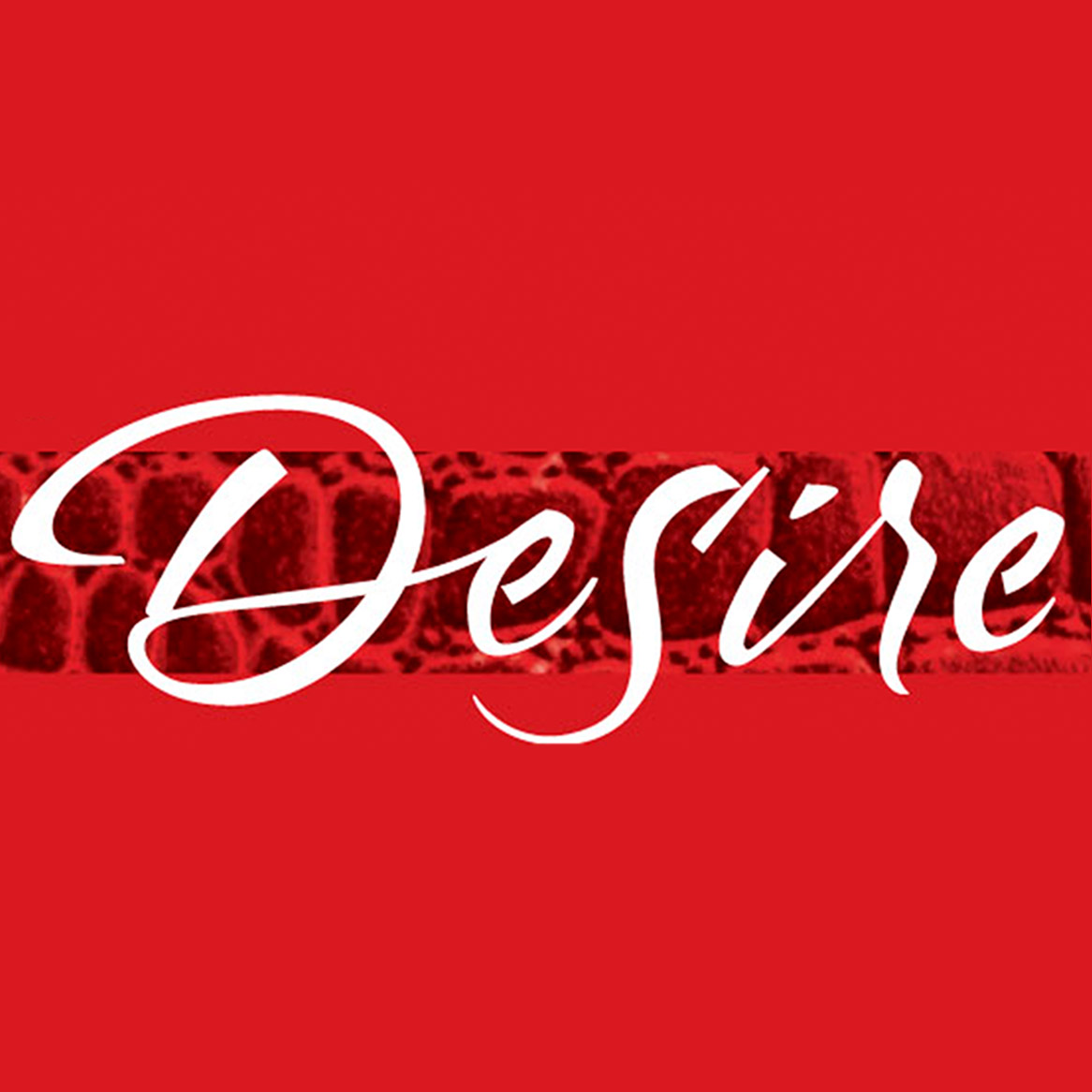 Hello again, dear writers! Yesterday we shared our special call for submissions. We're looking for Desire writers to submit a proposal by March 31st, and we'll give personalized feedback (and hopefully many, many requests!) by April 31st. Manuscripts do not need to be complete when submitting, but we hope to see fulls three months after we request them.
Today, we'll discuss some of the most common issues we see in submissions, as well as specific examples from published Desire titles that serve as examples for what we do want to see.
Most common issues we see in submissions:
Problem: The writing isn't strong enough. This is always a tough one, because we can love the premise, the plot, and the characters, but if the actual voice isn't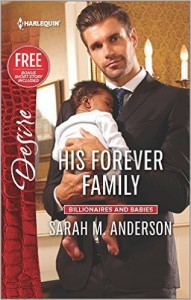 developed enough, then we'll have to pass. This does not mean that you are a bad writer, or that you should give up! All writers and authors must hone their craft. Patience, persistence, and a critical eye are key.
Solution: Find a book you love, read it out loud, and then read your own work out loud. Work on recognizing and understanding the basics of punctuation, rhythm, a balance of dialogue and exposition, and the feeling the story evokes.
Problem: It's not a category romance novel.
Solution: Understand hooks and tropes sought after in category romance.
There are plenty of times when there are hooks and tropes just waiting to be teased out. If you feel comfortable with it, revise your synopsis and first three chapters to fit a story that's more heavily driven by hooks and tropes. Sometimes, though, it's just not meant to work for category romance. That's fine—be true to your story and know how it fits in the marketplace!
Problem: It has the hooks and tropes for another line! For example, Desire does not publish paranormal or historical books.
Solution: We'll pass it along. If we see a great story that doesn't fit Desire, we'd be happy to bring it to the attention of another line. Just be aware that as this is a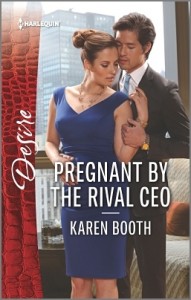 Desire call, we can't guarantee a speedy turnaround or personalized feedback. Please be sure to carefully read our submission guidelines.
Problem: We can usually tell when we get submissions from people who have never picked up a Harlequin Desire! Take the time to read a few books that we've published. All are available at major retailers and (hopefully) at your local library as well. See the list below for recommendations:
What do you mean by something different? Something fresh?
It's impossible to give more than a generic reply to this, but thankfully, what we CAN do is SHOW you. Here are a few books that we'd consider fresh, new, or with stories characters that really blew us away even more than we're usually blown away!
Triplets under the Tree by Kat Cantrell – an example of a fresh new backstory twist for the hero that sounds kind of crazy… crazy dramatic and juicy! We couldn't wait to dive in.
Trapped with the Tycoon by Jules Bennett — Here's a mafia family going legitimate, and finding love on the way. A brand new type of hero for us, but one that still remains good, one with a heart of gold that we can still root for without any reservations.
His Forever Family by Sarah M. Anderson – This book had a depth of emotion and character that has us STILL trying to find our hats.
Pregnant by the Rival CEO by Karen Booth—this book was an RT Top Pick and was nominated for RT's Seal of Excellence. Karen's characters bring something unique and new to the enemies to lovers/working together/unexpected pregnancy tropes, and readers are loving it.
We hope this helps. Tomorrow we'll share a final checklist of things to keep in mind before you hit submit, so stay tuned and keep the ideas flowing!
Best,