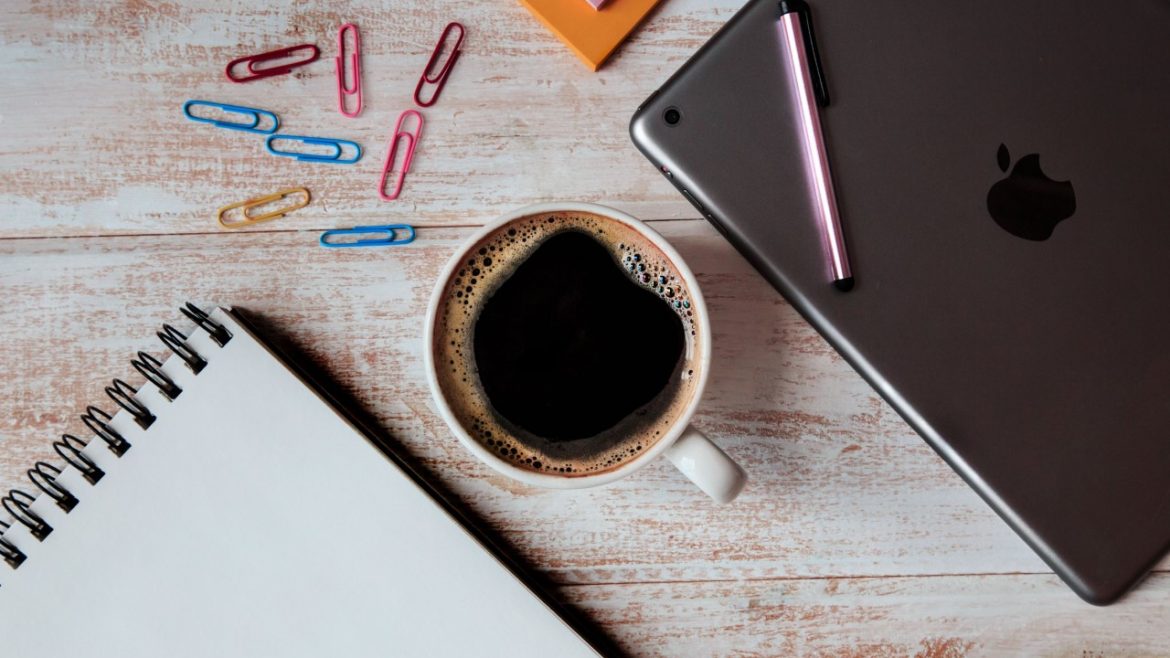 With the holidays behind us, now is a great time to get that steamy cowboy romance novel ready for submission!
After more than twenty years of the Texas Cattleman's Club series being a bestseller for Harlequin Desire, we're sure of one thing: our readers love Western romance. And now We Want Westerns! Harlequin Desire will be accepting Western submissions of full manuscripts on our Submittable page from January 22nd, 2021 to February 5th, 2021, with a response guaranteed by March 5th, 2021.
As you put the finishing touches on your book, you may be asking, "What makes a Western romance right for Desire?" We've got four tips to keep you on track.
1. The editors have a standard rule of thumb when it comes to the Desire cowboy hero: he doesn't just work the ranch, he owns the ranch. (And more and more these days, this applies to the heroine.) No matter where the story is set, Desire novels are a window into a world of wealth and lush detail. So in the Western context, the ranch house may be rustic but it has room for a gala crowd of 200 where tech entrepreneurs mingle with cowgirls. There may be a cattle operation, but it's on a 260,000-acre spread that's been handed down in the family for a century, with an inheritance battle looming on the horizon. So underlying the wide open spaces and the mythical freedom of the frontier—those key elements of the Western that lend themselves so readily to romance—is the sweet smell of success (not just horse manure!).
2. The main characters stand larger than life against these Western backdrops, with chemistry and conflict that pop off the page. And don't be afraid to layer in classic tropes that will raise the stakes on the way to their HEA. Desire readers expect a roller coaster ride of emotion—or bronco ride, as the case may be. It's also important to note that the range of Western experience is broad and Own Voices stories are a key and ever-growing part of the genre.
3. What also sets a Desire western apart are the supporting characters who bring on the drama. Family dynamics are fraught, rivalries are intense and friendships are forged in a crucible of common interest…or hidden agendas, as the case may be. A successful submission will showcase a fully realized world of complex relationships that contribute to the central romance.
4. Ultimately, like all romance stories that click with readers, the main characters in a Desire Western need to be relatable. This is where the down-to-earth feel that comes so naturally to a Western-set story dovetails nicely with the more aspirational feel of a Desire. There's just something about cowboy charm combined with the big bucks, big picture world of wealthy ranchers that lets readers succumb to the feel-good fantasy of your story.
And check out some recent Harlequin Desire Westerns for great examples of what makes a Western right for our readers: