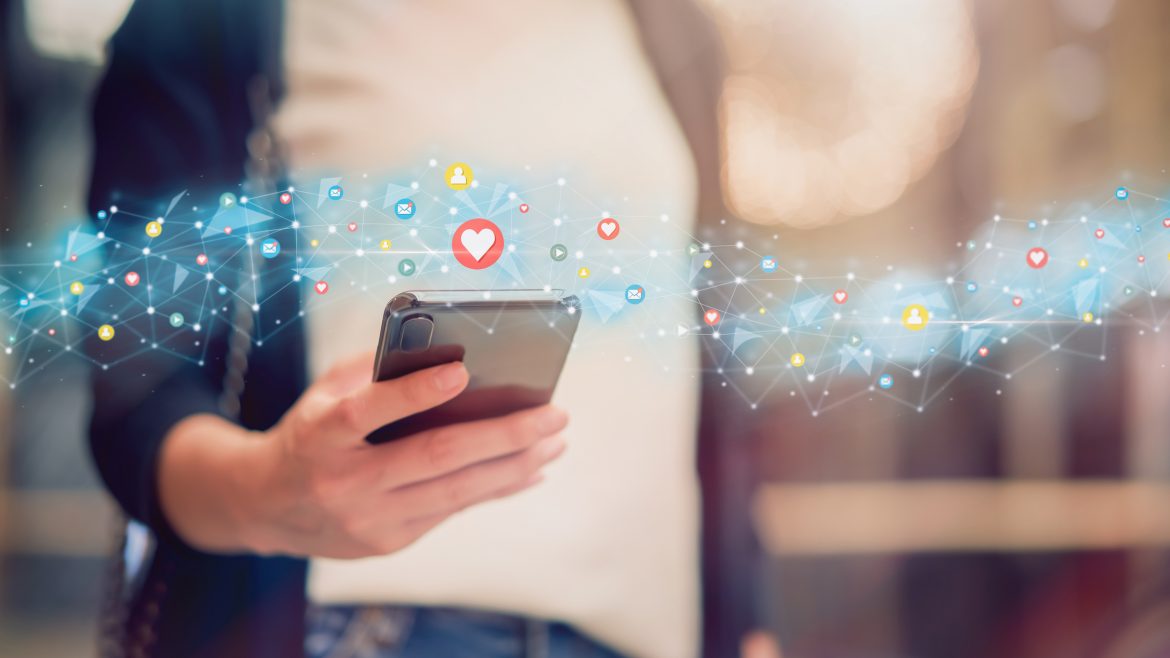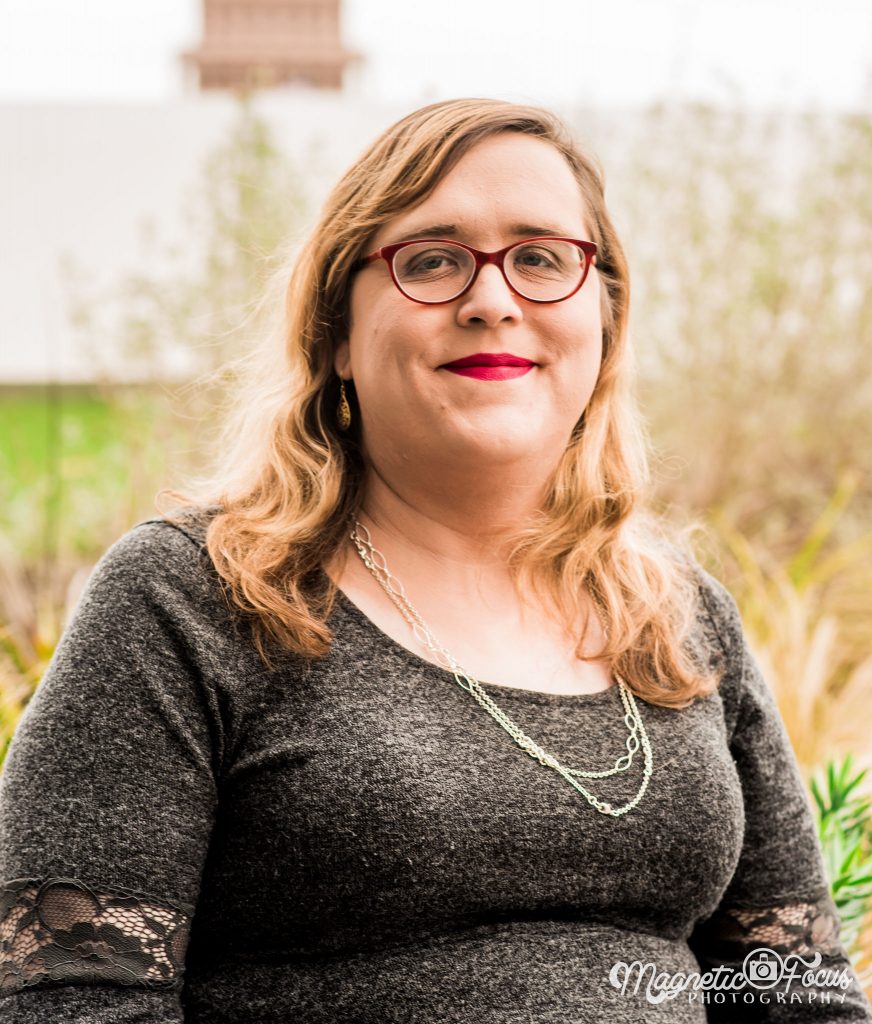 Carina Press acquired Penny Aimes' debut romance, FOR THE LOVE OF APRIL FRENCH, for Carina Adores. It is about a trans woman who's always seen herself as the scenic rest stop for others on their way to a happily ever after and the man she meets who makes her want things she thought were out of reach.
Harlequin: Tell us about yourself. Our readers want to know!
Penny Aimes: I'm a trans woman in my mid-thirties, living in the heart of the music district in Austin, Texas. I have my own beautiful love story with my wonderful wife who has supported me through my transition and everything else life has thrown at us (including a broken neck!). I read constantly and absolutely devour scary short stories, romances and fantasy.
When we aren't locked down by quarantine, I love fancy nail art, and I have six different pairs of glasses to coordinate with my outfits. Sometimes I look around at my life and can't believe I got here, that I get to be this person, but I love it so much.
H: Why do you like writing romance novels?
PA: I dreamed since I was a little kid of writing my own stories and books, but I had never been able to finish a novel until I tried romance. I love the emotional richness and guaranteed HEA in romance, and spending time with my characters and their feelings. And I'm excited to create trans heroines and explore classic romance tropes from that perspective.
H: Is this your first published book? What were the key steps in your journey to becoming a published author?
PA: When the lockdowns happened this spring I started writing a super self-indulgent story to fill up my time and cheer myself up; I had been reading reams of billionaire romances and every trans story I could find, and all those things came tumbling out on the page. When I had about 15,000 words, I let my wife read it and she demanded I finish it so she knew how it would turn out! Then just as I finished, #CarinaPitch began on Twitter and I thought, why not? I was lucky enough to be tapped to submit a sample, and then to revise and re-submit the whole manuscript.
H: What one piece of advice would you offer aspiring writers?
PA: Put a little piece of yourself into all your characters, and root for them. April is obviously living a peak trans girl fantasy, but there's just as much of my anxieties and life journey in her lover, Dennis. I really wanted them to figure it out!
H: What did you do when you got the call from Harlequin?
PA: I really couldn't believe it! I was halfway to convincing myself that they were calling just to let me down easily or give me a personal rejection and encouragement to try again.
Now let's hear from the editor, Stephanie Doig!
"When Penny's manuscript came across my desk, I knew it was something special. It's so easy to sink into April's world, and I just couldn't stop turning the pages! "

Stephanie Doig, Carina Press Editor
Congrats again, Penny! And stay tuned for more I Got the Call stories from our debut authors!