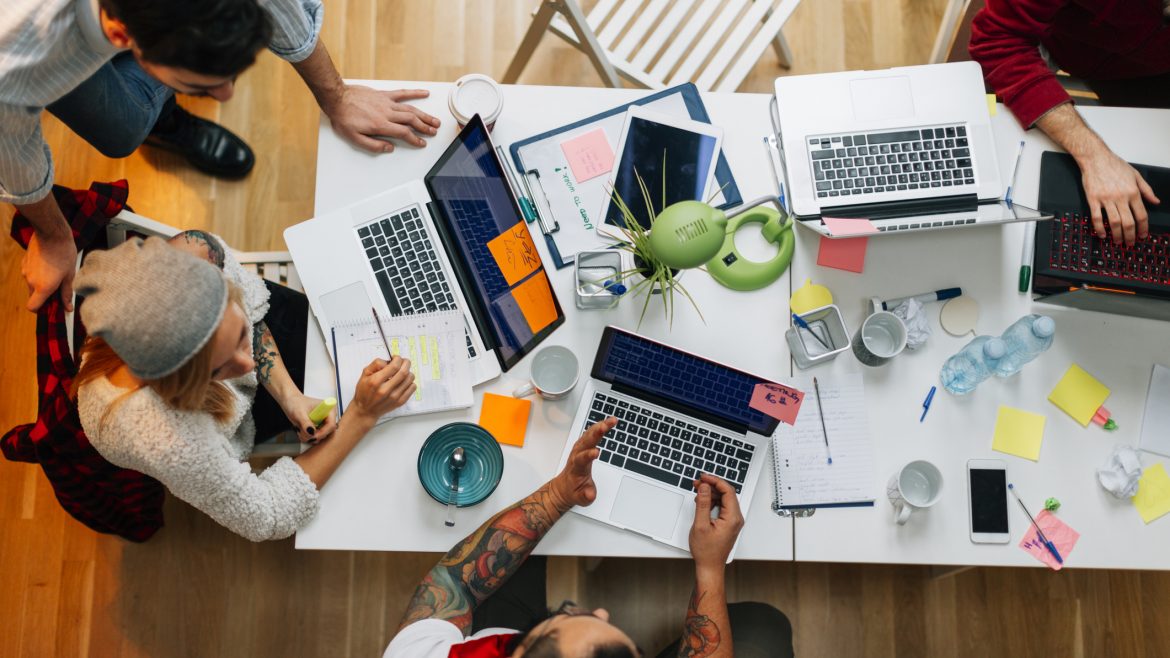 By Hana Sheik
Hello fellow romance writers (and readers)! My name is Hana Sheik, and I'm here to tell you why I can't get enough of the Write for Harlequin Community. Here's how the Write for Harlequin Community has helped me grow as a writer and, eventually, get The Call *squee*.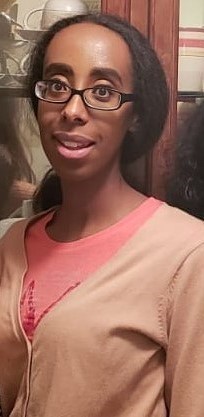 When I first joined the Write for Harlequin Community Facebook group, I lurked in the background and soaked in the posts from other writers—and the occasional authors who popped in. Finally, I struck up the courage to post, and I quickly made friends. Once I actually got around to finishing my first novel ever, I also discovered my crew of critique partners through the community. They eventually helped me polish the manuscript that would go on to get me The Call from Harlequin. If you dream of writing for Harlequin and are looking for beta readers and/or critique partners, then the Write for Harlequin Community is where you want to be.
The writing challenges here on the Write for Harlequin blog were amazing! Such gold, truly. Authors responded to a writing prompt or challenge with a very short submission and then received feedback from a Harlequin editor. Sweet, huh? I found my writing improved because of these short and exciting writing challenges.
Every so often Harlequin hosts opportunities for aspiring authors to submit first chapters to editors with the promise of editorial feedback. I don't have to say this but these Harlequin blitzes, Twitter and Facebook pitches, and the #RomanceIncludesYou opportunities are a rare chance for you to get feedback from honest-to-goodness Harlequin editors. And sometimes it even leads to a publishing contract. That was the case with me through the Harlequin Romance blitz, so if you're on the fence about entering one of these pitches, don't be! Polish those first chapters and that synopsis and send it in. And once you hit send, join us in the Write for Harlequin Community on Facebook where you can share your progress and gain support from other writers.
And if you're not a writer, don't fret! There's a Facebook group for Harlequin readers called Harlequin Connection. It's the perfect place to gush about your favorite Harlequin heroes and heroines and, of course, their happy-for-nows and happily-ever-afters.
So, whether you read and/or write, come join Harlequin's Facebook groups and say 'hi!' when you get the chance—I love making new friends. 🙂
Hana Sheik submitted her story to a submission blitz in 2018. Her debut Harlequin Romance novel, Second Chance to Wear His Ring, will be released in summer 2021. You can read her "I Got the Call" story here.