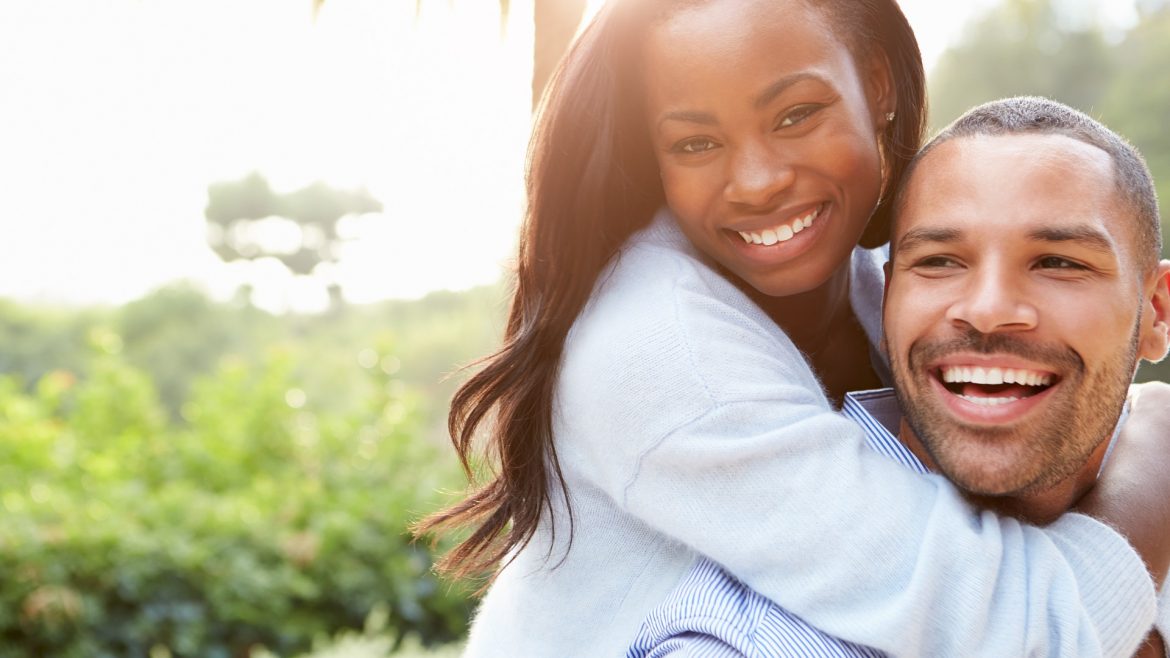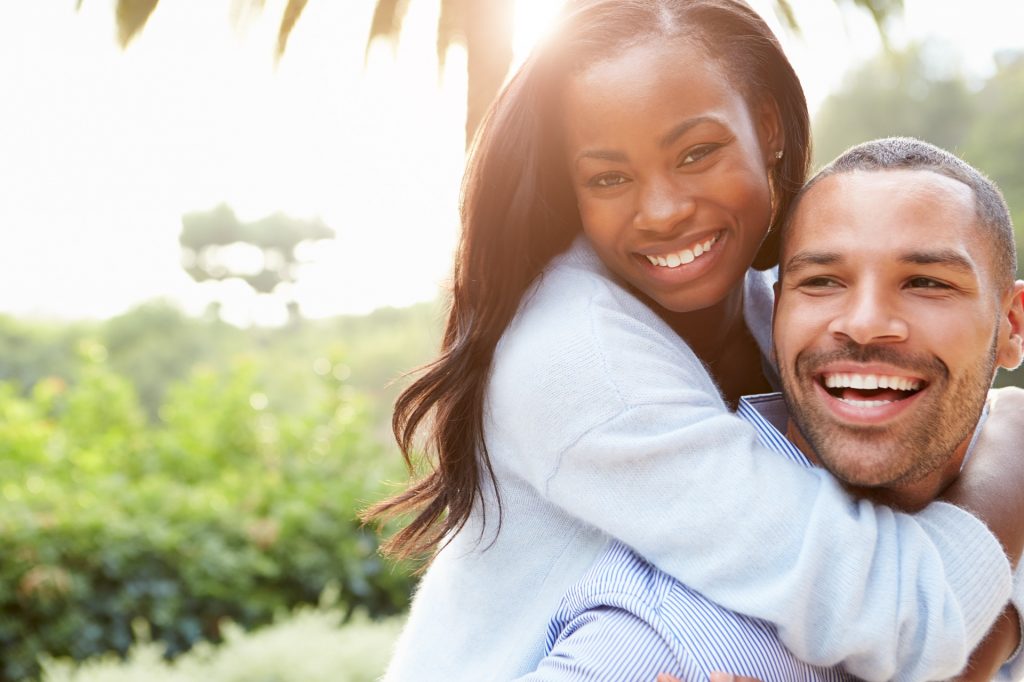 It's no surprise that small town romances are so popular! From contemporary to romantic suspense to paranormal romance, the setting of a small town brings a set of special qualities to a novel. In this post from our Archives, written by Kayla King, we break down why we love 'em!
1. A small town often equals big personality. The people and the place tend to be one of a kind. The best books of this subgenre contain great depth of character.
2. Everyone literally knows everyone. And that means that everyone gets involved. Marriage of convenience? They're going to see right through it. Murder plot? They all remember who has a grudge against whom. Whether they like it or not, your characters are going to be close.
3. Local legend. Don't be afraid to delve into the past history of the town right alongside the characters, because chances are the people who live there are walking memoirs of local lore. This can be a great aid to your suspense plot! Or it could mean that everyone still remembers your main character's prom night humiliation…or success!
4. There's always some nature, which makes for dreamy settings, especially during the holidays! Just think about those wooded villages covered in snow.
5. The great escape. These isolated towns can evoke a sense of peace and contentment, or, for romantic suspense the implications can be terrifying.
6. The setting isn't just nature! Everyone in town is responsible for its economy and is going to be tied up in the local business in one way or another—they may be a vital and iconic part of your small town series. Think hard when you're building your Main Street!
7. Authenticity. The issues explored in the books can be as authentic as the towns themselves. From a town coming together to rebuild after a natural disaster to a town having to analyze its economical fate, small never means boring.
8. Excellent character tropes! Small towns mean cowboys, boys-next-door, local business owners of great ambition—even witches!
9. This subgenre mixes very well with others! From cozy mysteries to full-on paranormal happenings, you can absolutely take that small town, throw in some werewolves, put in a pinch of suspense, and hit blend.
10. "It just feels like home!" Whether the characters are returning home from a different adventure or finding it for the first time, this is one of the coziest, most satisfying subgenres.
What are some of your favorite small town romances and why? Share with us in the comments!