Today's excellent piece of advice comes from the wonderful Emilie Rose!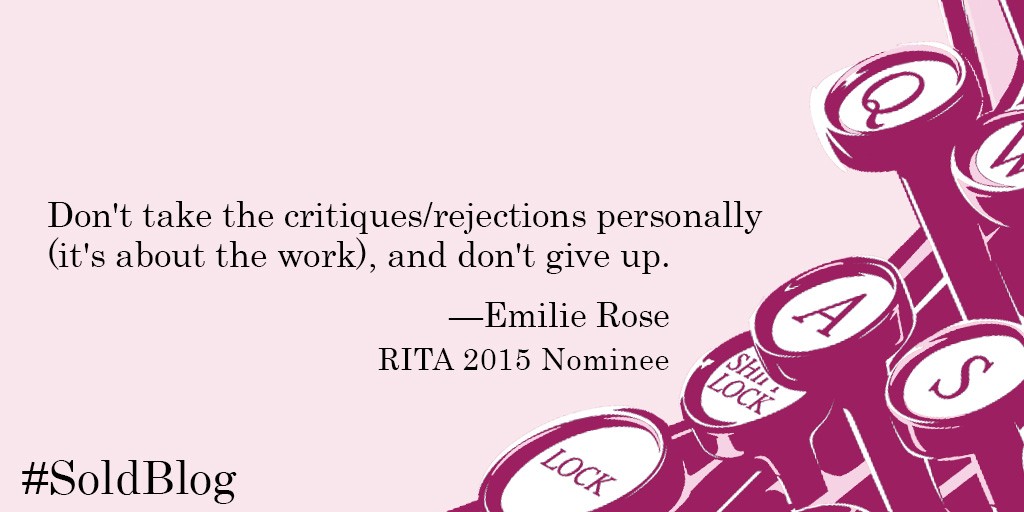 Read, share and enjoy!
Emilie Rose's 2015 RITA nomination in Contemporary Romance: Mid-Length is…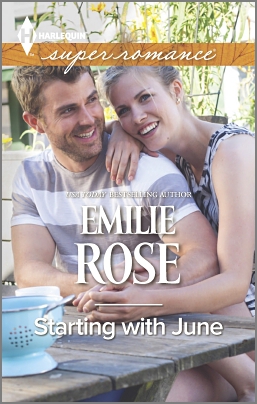 Starting with June
USA TODAY bestselling author and RITA® Award finalist Emilie Rose lives in North Carolina with her own romance hero. Writing is her third career. She's managed a medical office and a home day care—neither offered half as much satisfaction as plot­ting happy endings. Her hobbies include gardening, fishing and cooking. Visit her website, emilierose.com, or email her at EmilieRoseC@aol.com.