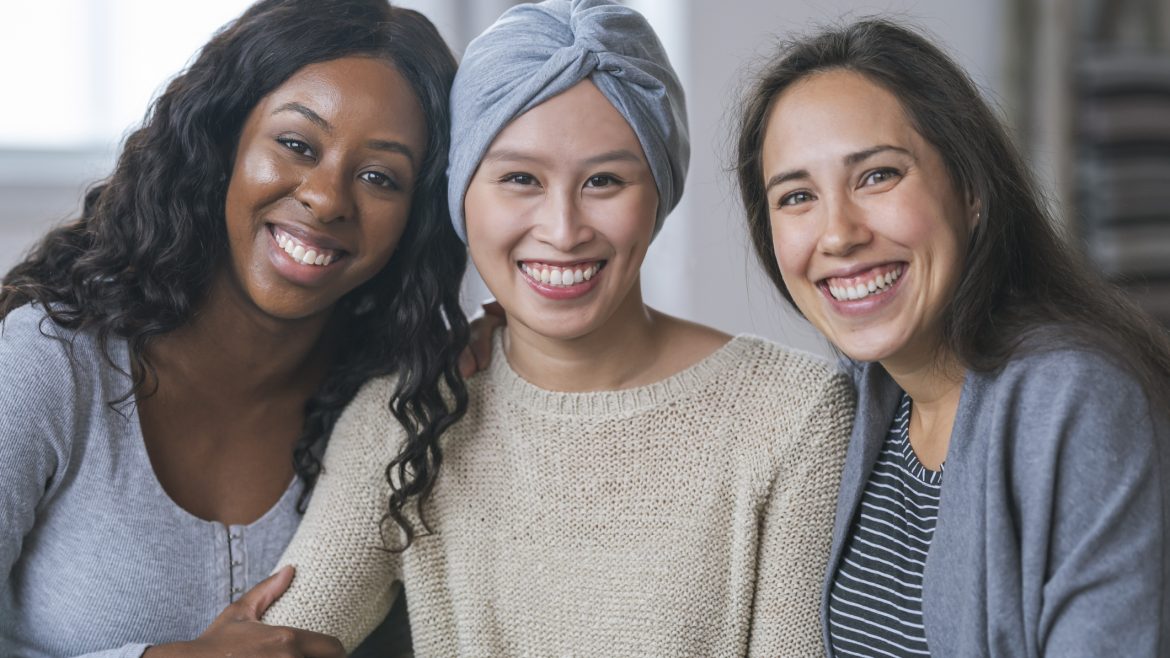 March 3, 2022
Harlequin aims to publish a wide variety of diverse and inclusive stories for a broad readership to enjoy. We want readers to see themselves reflected in the authors and stories we publish. Representation of diverse voices and stories is increasing in our publishing programs, and we continue working to acquire more stories by authors of all backgrounds, communities and cultures.
In December, we posted an update on Harlequin's diversity initiatives. Here's the latest news to keep you informed!
Celebrating Black History Month
In February, Harlequin amplified romance stories by Black authors by highlighting promotions that run throughout the year. Web banners pointed to book selections and blog posts celebrated wonderful new romance reads that are perfect for your TBR list all year long. The Black Southern Belle Book Club invited readers to a month-long virtual gathering of soul-infused storytelling featuring books published by Harlequin.

Harlequin Diverse Voices Scholarship Program Grows
Harlequin is offering two new scholarships for students enrolled in Emerson College's Popular Fiction Writing and Publishing online MFA program, and North Carolina A&T State University's four-year undergraduate creative writing program. These new additions double Harlequin's scholarship commitment to four $2,000 scholarships annually in support of writers in underrepresented communities. Read the news release.
Harlequin created a scholarship program in 2020 and has existing scholarships available through The Humber School for Writers in Toronto and Seton Hill University's Writing Popular Fiction MFA program. Read more.
Conferences and Outreach
We organize Harlequin events to broaden our outreach to writers and participate in a growing number of conferences and festivals that promote diversity in publishing and the romance genre. Harlequin regularly shares information with our conference networks about events and open submission calls.
Our next #RomanceIncludesYou pitch event is scheduled for March 30, 2022. Editors will be monitoring social media on that day for romance story pitches from writers in underrepresented communities. We'd love to hear what you're writing!
No need to wait for pitch events – we're always open! As part of our outreach to authors in underrepresented communities, we invite writers to add the #RomanceIncludesYou hashtag with their manuscript title when they submit their story via Submittable. This helps editors easily see submissions for review.
Harlequin editors and authors took part in Black Ink Charleston in January for the first time, a festival celebrating books by local African-American authors.
Harlequin was pleased to support DvCon 2022 in January. Created in 2021, DvCon is a free, 2-day virtual conference run by the organizers of #dvpit. You can watch recorded sessions on their YouTube channel – well worth it!
Harlequin is pleased to support Canada's Festival of Literary Diversity in spring 2022 and the One Love Author Reunion hosted by romance novelist AC Arthur next summer.
See the Conferences page on WriteforHarlequin.com for a full list of writers conferences we're involved in.
We recognize that we have much more to do. We're excited about continuing this work and welcoming authors of all backgrounds, communities and cultures to the Harlequin community!