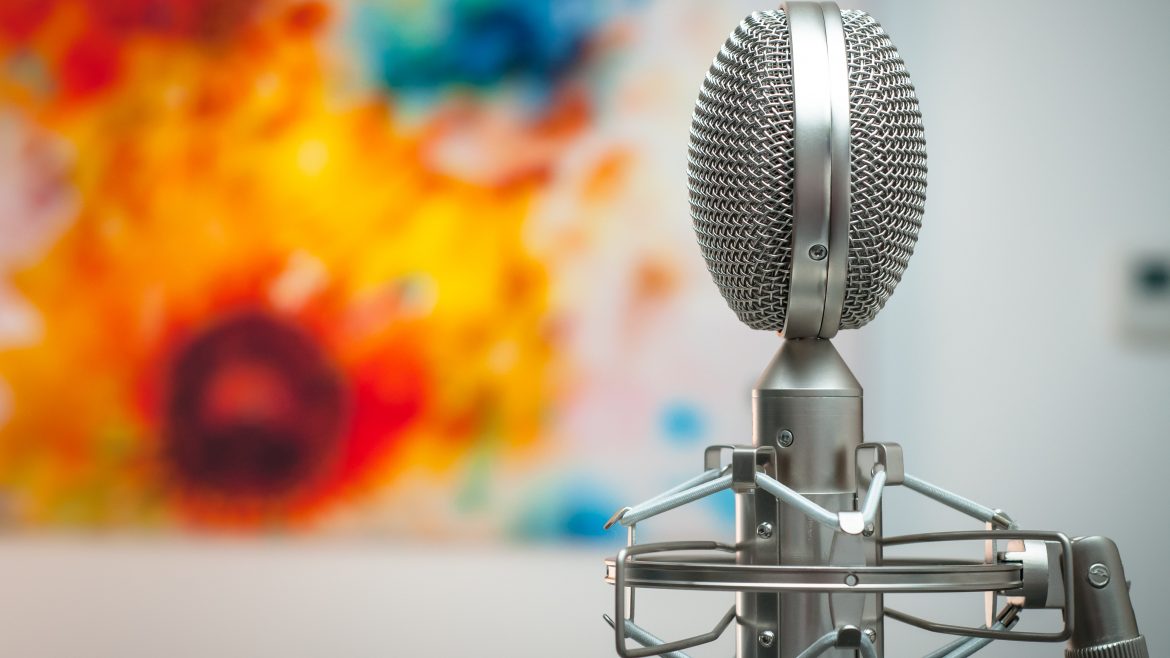 It's time to get to know another one of our Harlequin editors. In this Q&A, meet Dina Davis, who is an Associate Editor for Harlequin's Love Inspired and Love Inspired Suspense.
Write for Harlequin: Hi Dina! Why did you choose publishing as a career?
Dina Davis: It was a bit of a convoluted journey for me. I always loved reading and writing, but when I went to college, I focused more on the writing part and studied journalism and sociology at NYU. After interning at a few newspapers and magazines, I realized I loved the interviewing part—learning about someone's story and helping them tell it—but not so much the day to day of the journalism field. My last internship was at a magazine called Guideposts, and the company also had a books division. When an editorial assistant job opened, I went for it. From there, I just needed to find a way to my favorite genre—romance—so I constantly applied to jobs until I finally landed one at Harlequin. I love editing romance novels because the process gives me that same thrill of interviewing and piecing together a human-interest story, but I get to work on the types of books I've loved my whole life.
WFH: What have been your favorite books of the last year?
DD: There are so many! But here are some of the books I've read this past year that I truly enjoyed: You Had Me at Hola by Alexis Daria, First Comes Like by Alisha Rai, The Invisible Life of Addie LaRue by V.E. Schwab, A Song of Secrets by Jayci Lee, The Deep by Rivers Solomon, The City We Became by N. K. Jemisin, When No One Is Watching by Alyssa Cole, and Mexican Gothic by Silvia Moreno-Garcia.
WFH: You have great taste! If you could choose a dream book/author to have been an editor for in the past 50 years, which book/author would you choose?
DD: I would have loved to work on The Kiss Quotient by Helen Hoang. I really enjoyed the Pretty Woman elements of the story, and I fell in love with these characters. As someone who struggles with social anxiety, it was so great to go on that journey with a neurodivergent love interest.
WFH: Finally, as an acquiring editor, what kinds of stories are on your wishlist?
We rely a lot on hooks, but I'd love to see new spins on the old tropes. And please send me your manuscripts where both love interests are strong independent people who don't feel they need to find love—and fight falling for each other until the end. Conflict is so important! I want stories that don't make it easy for the characters.