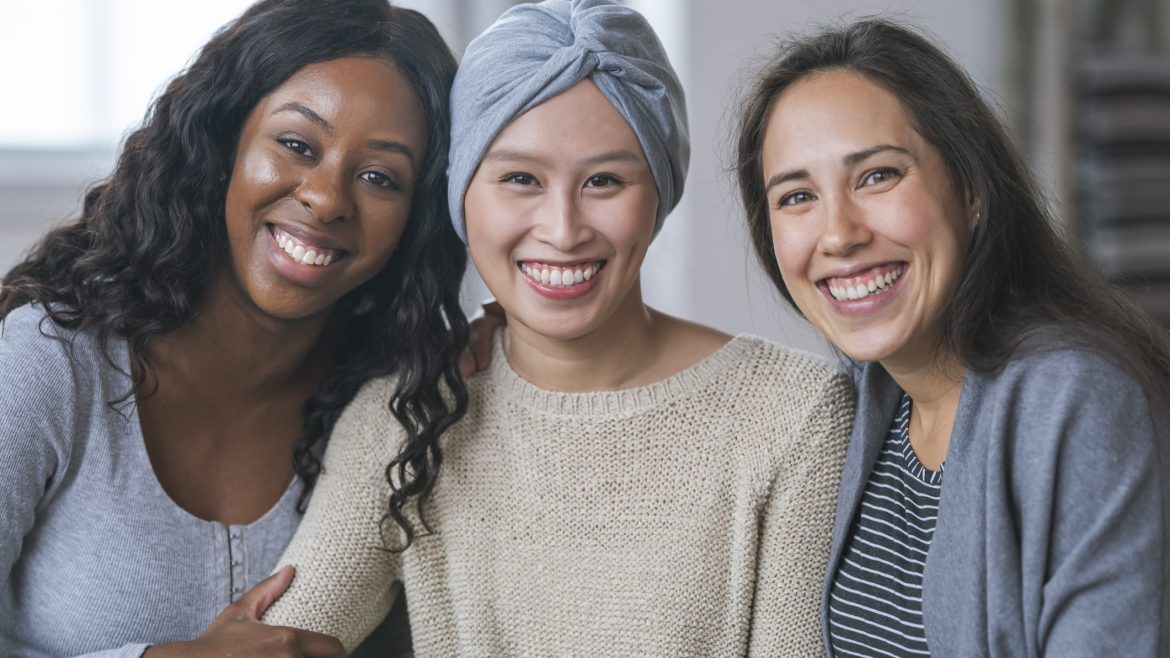 Harlequin aspires to be an inclusive publisher where writers of all backgrounds, communities and cultures see opportunities to publish their work, and feel welcome and included. Our goal is to offer a wide range of enjoyable stories in which readers see themselves reflected. We believe this strategy will help to grow larger audiences for books by Harlequin's global author community.
Our commitment to diversity, equity and inclusion focuses on acquisitions through outreach and communications to writers. Through regular updates, we want to keep the writing community informed of our progress and initiatives.
Publishing More Diverse Authors and Stories
Romance stories by Black authors are featured on Harlequin's website and supported by online advertising campaigns.
THE LIGHTS ON KNOCKBRIDGE LANE by Roan Parrish was chosen as an Amazon Book of the Month in October, the first LGBTQ+ romance published in Harlequin's series romance program. More LGBTQ+ romance stories have been acquired for Harlequin Special Edition, Harlequin

Romantic Suspense

and Harlequin Desire.
Carina Adores, where LGBTQ+ characters find happily-ever-afters, is making its mark with several titles earning top reviews in Entertainment Weekly, POPSUGAR, Bustle and Publishers Weekly since launching in June 2020.
Outreach Initiatives
We've added an events calendar to WriteforHarlequin.com with events for all authors and opportunities for authors in underrepresented communities to pitch and submit their stories to Harlequin editors. Click here to see what's coming up.
The #HolidayRomanceIncludesYou blitz returns. Until Dec. 31, 2021, Harlequin is seeking love stories set all through the year around seasonal celebrations and festivities, cultural and religious holidays, family traditions and more by authors in underrepresented communities. Click here for details.
Our #RomanceIncludesYou pitch event on Nov. 5, 2021 drew a positive response from the romance writing community and resulted in numerous manuscripts being requested by editors. The next event is Mar. 30, 2022.
As part of our outreach, we invite authors who are underrepresented in publishing to add the #RomanceIncludesYou hashtag with their manuscript title when they submit their story via Submittable. This helps editors easily see submissions for review.
The Romance Includes You Mentorship continued in 2021. Editors are reviewing submissions received last summer from writers in the UK and Ireland and we hope to announce a recipient in Winter 2022.
We recognize that we have much more to do. We're excited about continuing this work and welcoming authors of all backgrounds, communities and cultures to the Harlequin community!