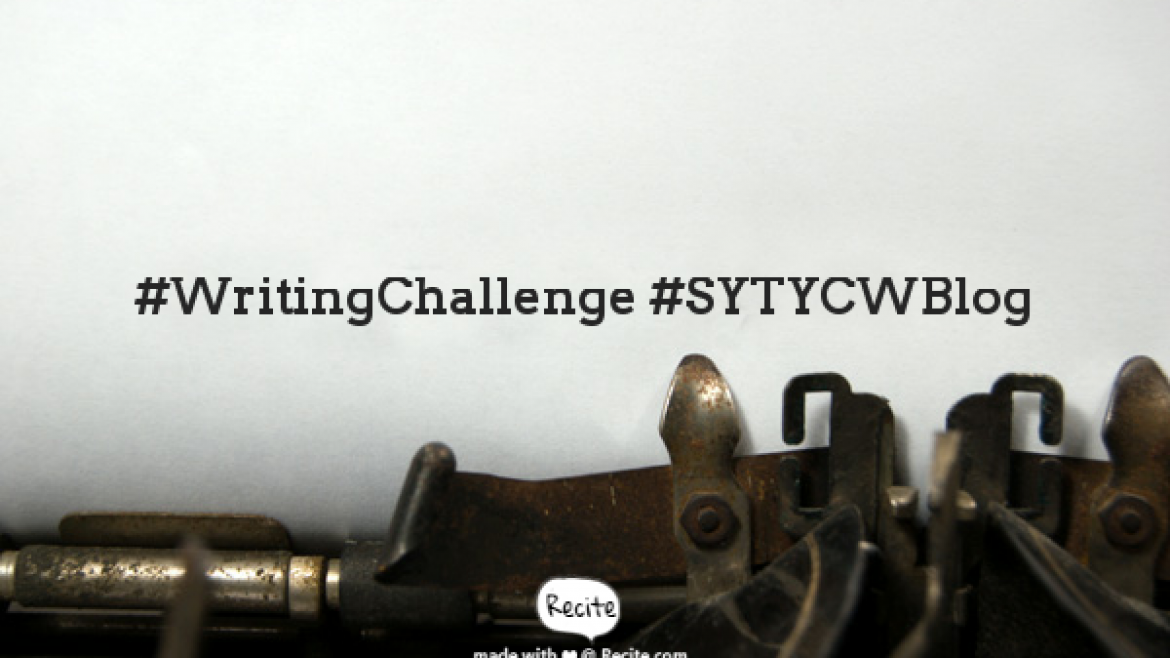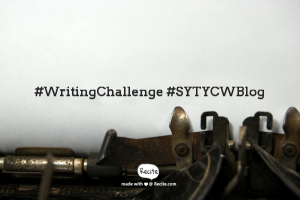 This month at So You Think You Can Write has been all about conflict, and you've all been working hard to make sure your conflict's captivating and your characters are authentically motivated. So this week's challenge is for fun (but will stretch your creative muscles too!)
No Harlequin romance categories epitomize fun, fantasy, escape and glamour like the passion series: Harlequin Presents, Harlequin Desire and Harlequin Dare! So if you Desire to get away from it all, we Dare you to let your imagination fly as we Present this week's challenge:
Your hero and heroine are both billionaires living in the same luxury condo tower. They each get a notice that a delivery has arrived – but the concierge transposed the suite numbers so they get the wrong package. H&H agree to meet to exchange parcels. Tell us:
What's in the box(es)?
What's the first thing she (or he – pick one) says when she opens the door?
Post your fun fantasy parcel pickup in the comments below any time between now and Sunday, October 1, 2017, and we'll check back with you on Monday!