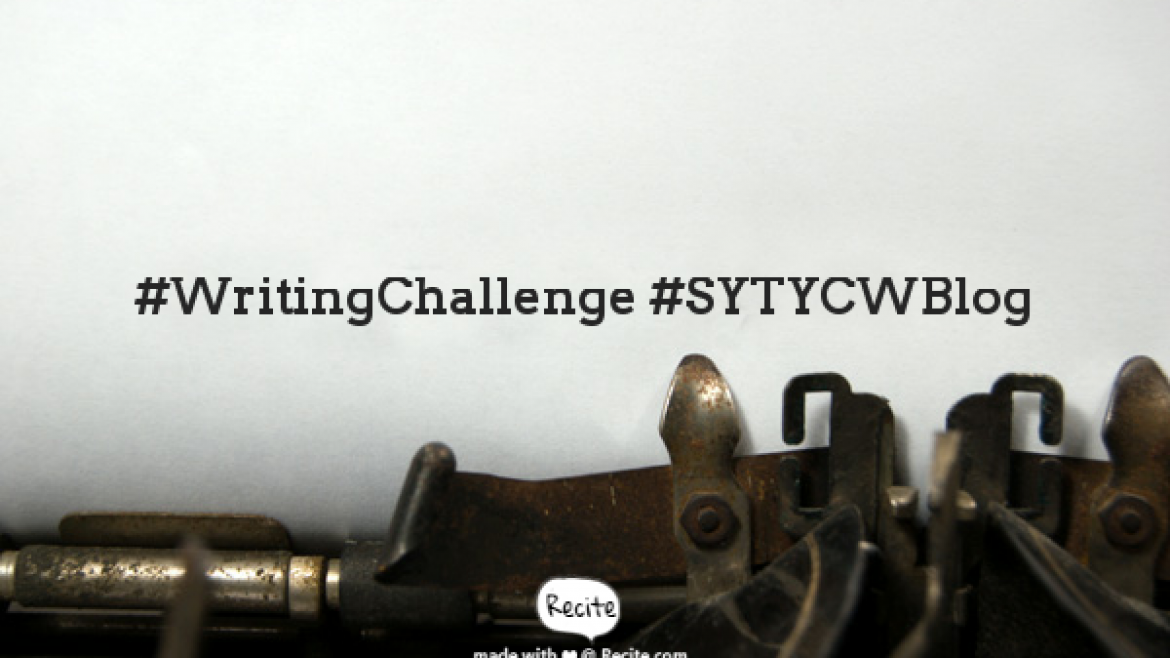 by Deirdre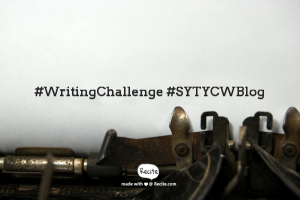 When I asked a group of Harlequin editors for romance tropes they'd love to see refreshed, one favourite was the marriage of convenience. Although the MoC is most often associated with historical romance, contemporary romance readers love it too. But making the marriage of convenience trope work in a modern romance – and in ways it hasn't been done before – can be a challenge.
In fact, it's today's challenge! In 3-5 sentences (no need to write a scene this week), give us your unique take on the contemporary marriage of convenience trope. Why would your hero agree to a fake marriage? Why on earth would your heroine propose?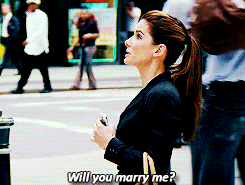 Tip: Try to make sure your hero and heroine still hold the reins. Yes, they're entering an agreement with built-in restrictions, but make the choices theirs – rather than a stipulation from a will, or other outside interference, for example. That way there's room for internal and external conflict as the characters struggle with their own competing desires.
For an editor's perspective on romance tropes from the movies, including the MoC, check out Harlequin Western Romance editor Johanna Raisanen's blog post in our archive.
Ready? Share your Marriage of Convenience setup in the comments any time between now and  this Sunday night, January 22, 2017,  and we'll check back with you on Monday!