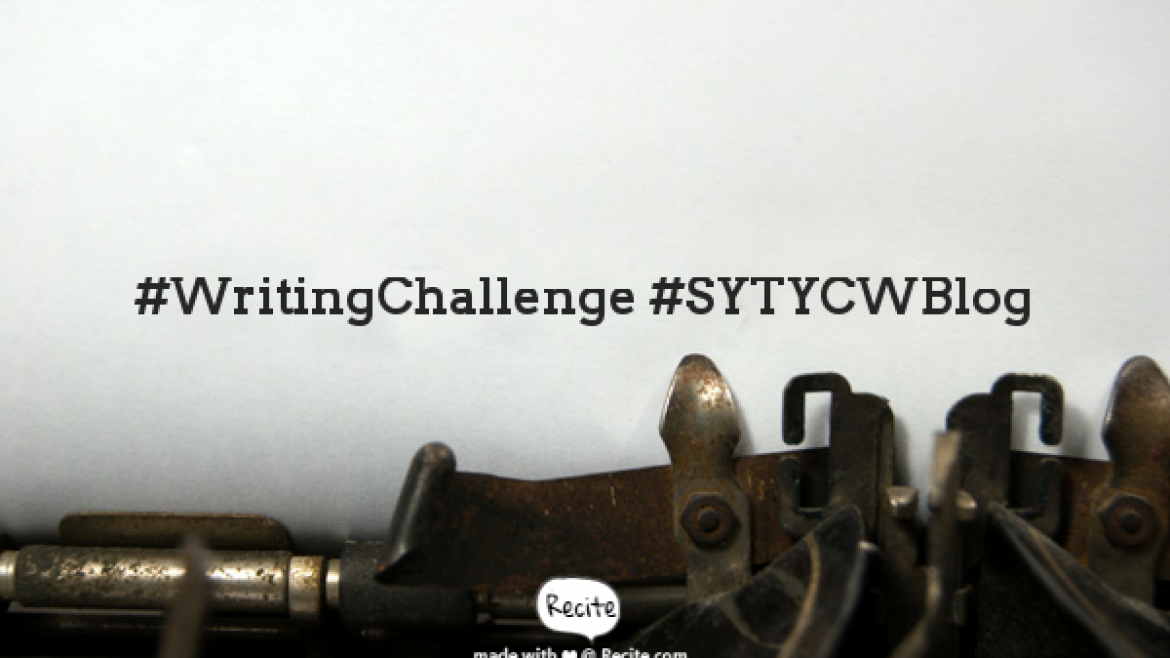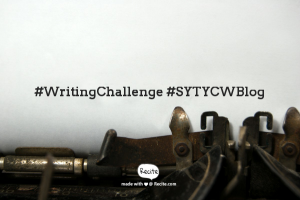 How is your writing going, authors? Have you thrown down the first draft for the Write Your Romance in 150 Days challenge and are you reworking, revising, rethinking, trimming and polishing? Let us know in the comments how you're progressing!
This week we've been talking about sensuality and writing sex scenes without losing the romance. Each scene in your romance should reveal something about your characters and move the story forward. And one of the key scenes is the first kiss.
Your challenge this week: In a short scene (a few paragraphs only, please) describe your hero and heroine's first kiss. You can post a scene from your work in progress or  write something new. You can choose the hero's or the heroine's point of view (pick one), and be as sweet or sexy as you like – just make sure the emotion and chemistry are on the page!
Here are our Top 3 Tips from Harlequin authors (for even more tips, go here):
"Use ALL the senses. . . Immerse your reader in the sensory details to really bring a sex scene to life." – Stefanie London, author of Mr. Dangerously Sexy from Harlequin Blaze

"Get into deep POV (point of view). Lose the 'saw', 'felt', 'heard' and be in the moment." – Candace Havens, author of Christmas with the Marine from Harlequin Blaze

Focus on the emotion: "Allow your characters to be vulnerable, awkward, funny, uncomfortable – whatever fits the emotion and is true to your characterization." – Liz Talley, author of Sweet Talking Man from Harlequin Superromance
Post your first kiss scene in the comments by Sunday, October 15, 2017, and we'll check back with you on Monday! Swoon!