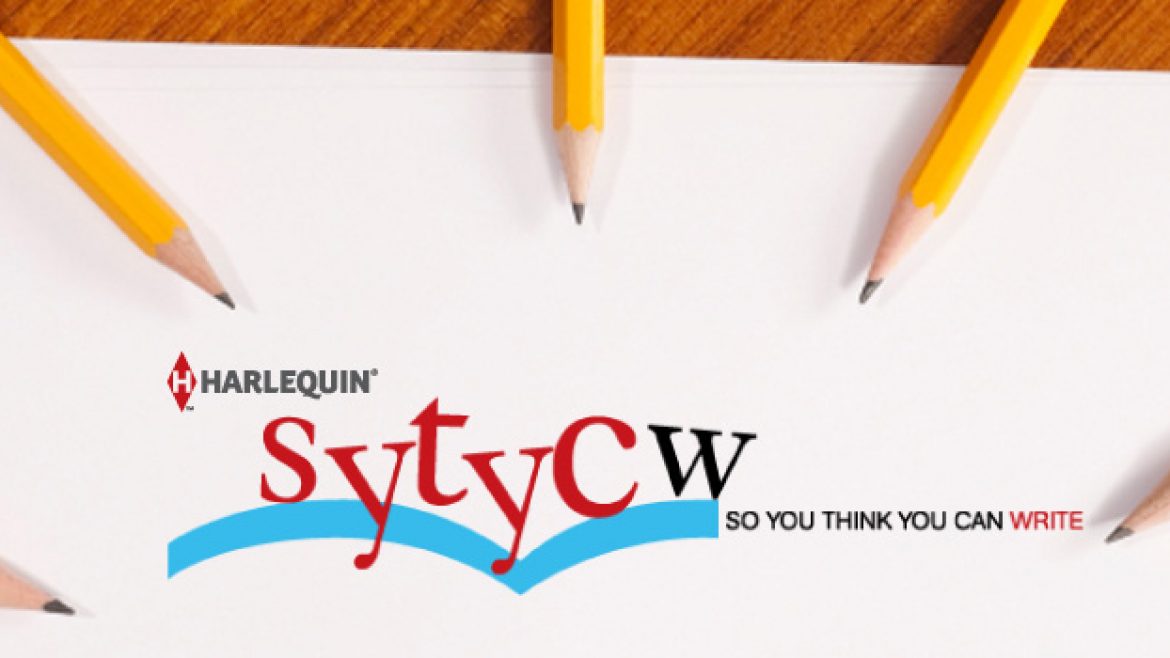 If you're participating in our Write Your Romance in 150 Days challenge, you're over halfway to the finish line. Congratulations! It takes determination, discipline and hard work to complete a novel. Now's the perfect time to give yourself a pat on the back. Celebrate your progress with a glass of champagne or your favourite chocolate indulgence!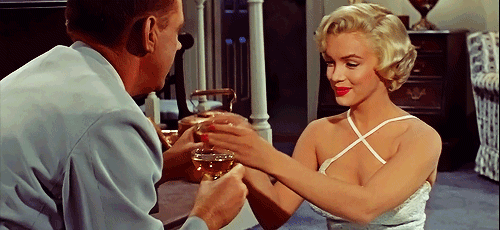 It's possible, however, that you're not feeling victorious at all. You might be facing roadblocks in your writing. Maybe you're a plotter who can't stop tinkering with an outline and get Chapter One on paper. Or a pantser who's not sure where to take her characters. Maybe you're questioning the whole premise of your book! Or perhaps life got in the way and you don't know how you're going to carve out the time you need to write.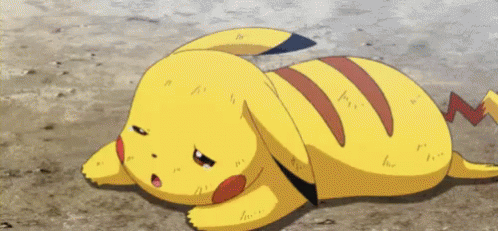 The So You Think You Can Write editors are here to help! We want to answer your questions about your work in progress. Wondering about what to include in your cover letter? Need tips on how to avoid procrastination? Hit a wall and don't know how to proceed? Have a question about tropes, dialogue, scene-building, characters or style? Ask us!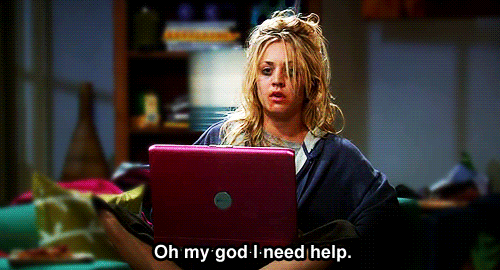 Post your questions about writing, editing or submitting your WIP in the comments below between now and midnight EDT Wednesday, October 18, 2017 and we'll post our answers on Friday!