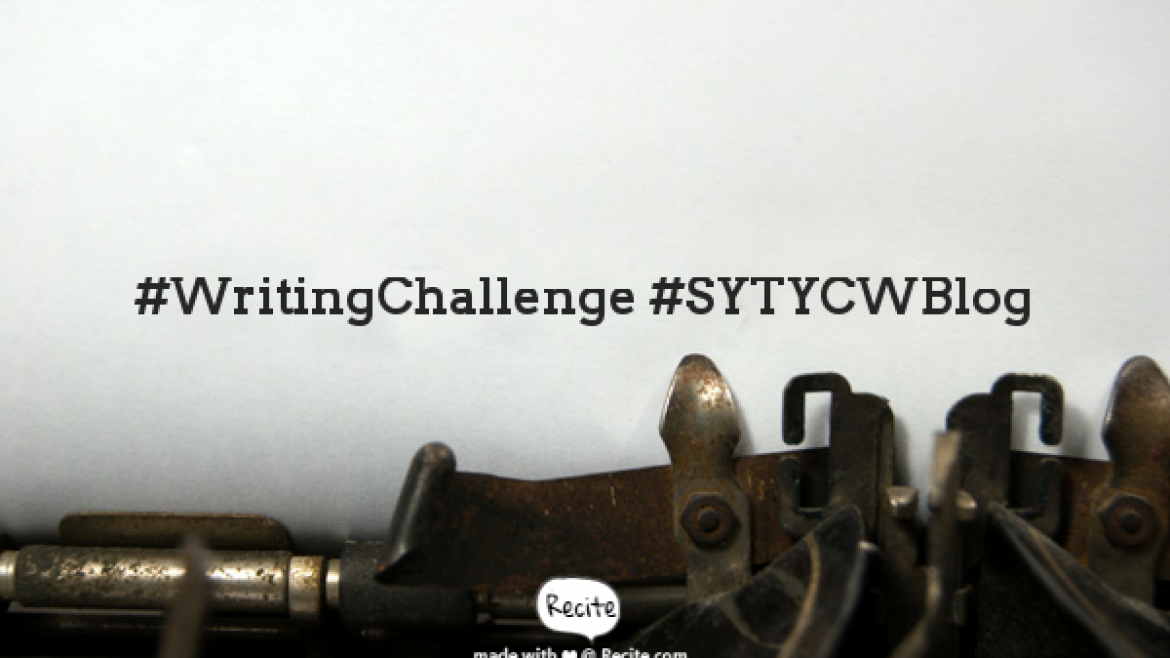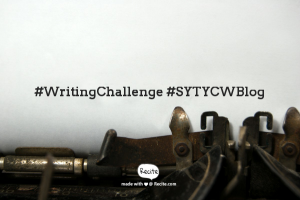 It's June, and wedding season is upon us! Few things are more romantic and heartfelt than the perfect wedding day. But what happens when it's not so perfect? Harlequin editor Karen Reid knows all about that:
"In the car on the way to the wedding, my dad and I (and my friend behind us in the car with the bridesmaids) were rear ended by a teenager at a yellow light. I got out of the car in my big wedding dress crying and fretting, followed by my very upset mom. The wedding had already been delayed 30 minutes (due to having to get a new minister to perform the ceremony!) so I was ready to go insane.

But a woman in a minivan filled with groceries saved the day, taking me, my mom and my bridesmaids to the park where my groom was waiting. We arrived and disembarked (in a strange minivan) and I was more determined than ever to marry Josh. Just as I was about to march down the aisle solo, an OPP car pulled up on the other side of the park and there was my dad to give me away. I felt like a proper mafia daughter, walking down the aisle with my mafia boss dad—he'd even forgotten to take off his sunglasses, completing the look!"
Thanks, Karen, for sharing your story! (And we hope everything was perfect after that!)
Authors, your challenge this week: create (and motivate) your unique arrival-of-the-bride scene! Bride on a bus? Woman in a Winnebago?  It's your call! Just make it romantic and heartfelt in the most unperfect way!
Write your short scene in the comments below any time between now and Sunday, June 4, 2017 and we'll check back with you on Monday!