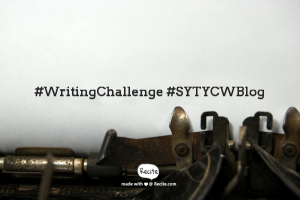 Hi everyone,
One of the most precious moments in a romance is when the hero and heroine first meet! But what happens when it's two total strangers who are destined to marry? See below for your weekend #writingchallenge…
Your hero and heroine are about to get married, but they are total strangers! Give us their first meet!
We can't wait to read your responses!
The SYTYCW Editors x