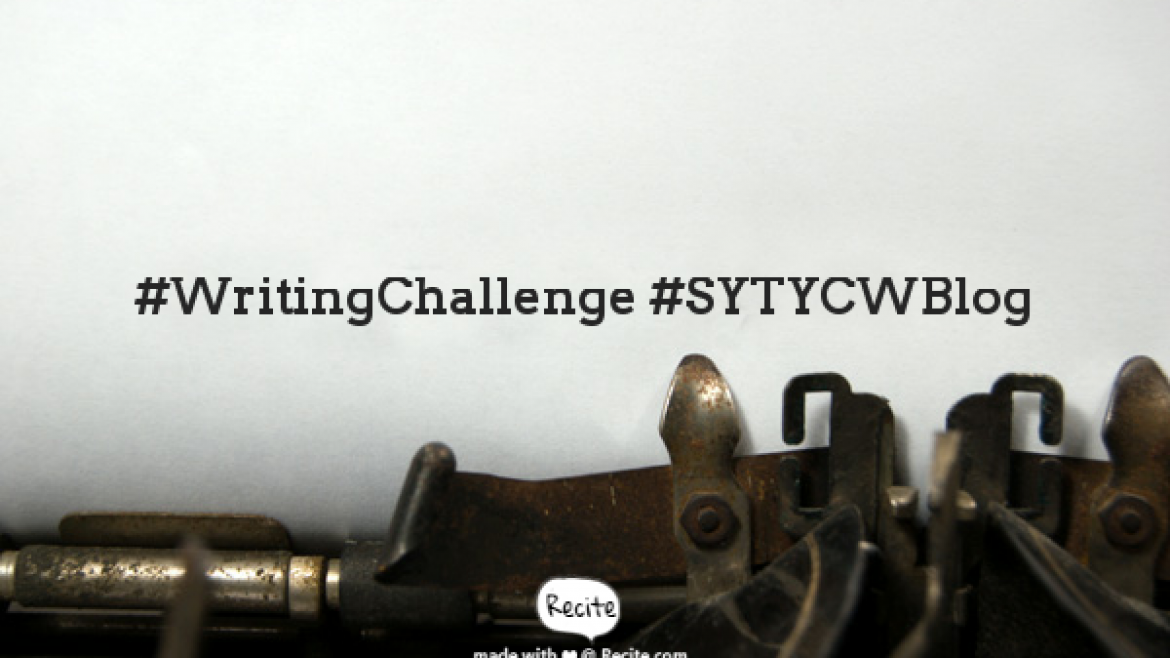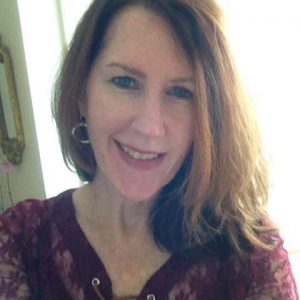 By Deirdre McCluskey, Administrative Coordinator, Harlequin Series
My favourite romantic comedy of 2018, bar none, was the Netflix movie, Set It Up. It's clever, funny, sweet and romantic, and the chemistry between leads Zoey Deutch and Glen Powell is absolutely wonderful.
If you haven't watched Set It Up (and even if you have), I urge you to grab some popcorn and a loved one (boy, girl, dog, pan of brownies—whatever), settle in on the couch and enjoy immediately. It would also be perfect Valentine's Day viewing, if you can resist the brownies that long.
In Set It Up, overworked Harper (Deutch) and Charlie (Powell) conspire to set up their tyrannical bosses Kirsten and Rick (played by Lucy Liu and Taye Diggs) so that the two assistants can get some time off and reclaim their lives. Kirsten and Rick soon begin a romance, not realizing that they've been "Cyrano'd". It's a fun twist on the working together and fake relationship tropes, and the basis for this week's writing challenge!
The challenge: Your hero and heroine are on a date. In a 3-5 paragraph scene, describe the moment that one (or both) of them realize they've been set up.
Post your scene in the comments below any time between now and Sunday, February 10, 2019, and we'll check back with you on Monday!