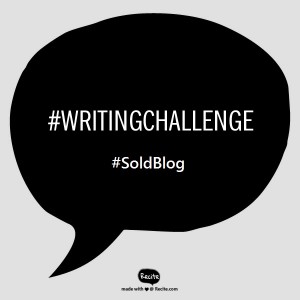 Hurrah, it's #WritingChallenge time again!
This weekend's #WritingChallenge is inspired by summertime – we're in a vacation-y mood!
Your hero and heroine are going to have a summer fling…but how (and where!) do they meet?
Let your imagination run wild, and we can't wait to read the entries next week!
Happy Writing!
The SOLD Editors x