We're a couple of weeks into the 150 Day Challenge and many of you are plotting out your romance novel and thinking about how to hook your reader with a captivating opening. So we decided to revisit a popular challenge from last year: Give us your best opening sentence!
For tips on getting started and writing a strong opening, check out these great posts from Harlequin editors and authors:
Write a Book in 150 Days: Where to Start?
Harlequin Author Confessions: The Dreaded First Chapter!
First Chapter Needs from Harlequin Editors
How to Write a Great First Chapter
But best advice?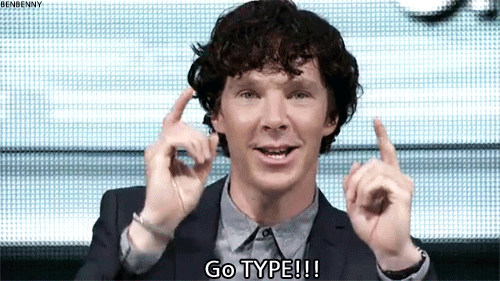 Post your opening sentence in the comments below by end of day Sunday, July 16, 2017, and we'll pick our Top Three on Monday!