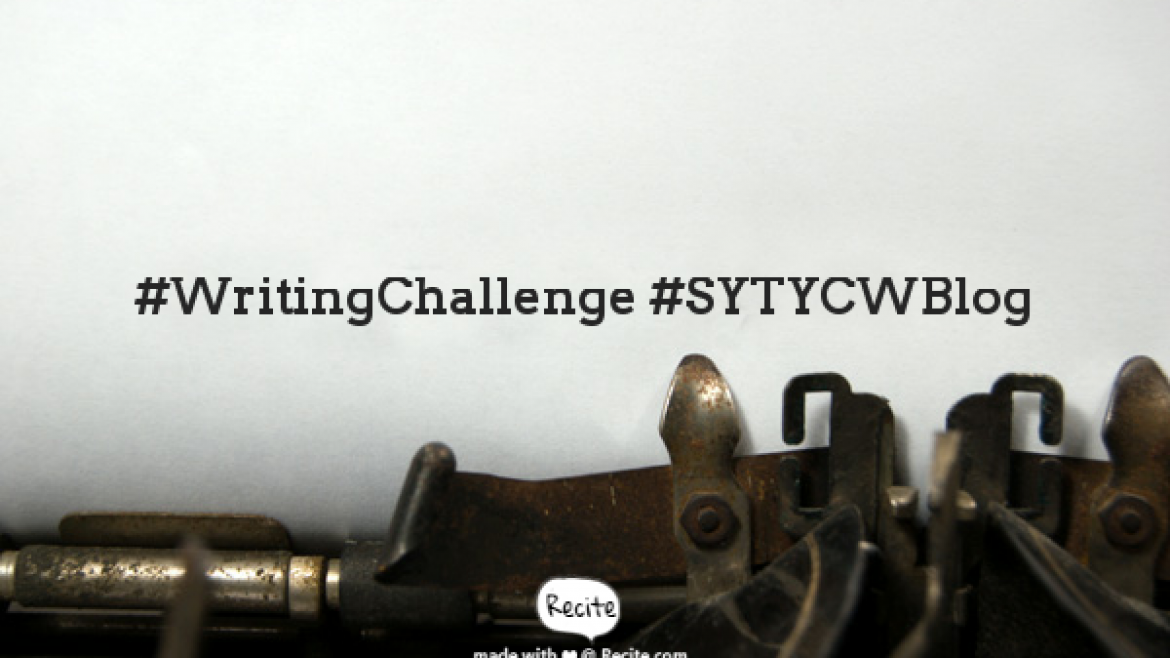 This week at So You Think You Can Write we've been talking about romantic comedy. As DARE author Rebecca Hunter wrote on Wednesday, "Right now, there are a lot of things going on in the world that can make us feel overwhelmed. Sometimes we need a break. We all need a place to go to recharge, and romantic comedies provide the very best of that."
So true! And it's not just the humor in romantic comedies that give us this escape – it's the deeply felt emotion too. "While you can have emotion without humour, never forget that in romance, you cannot have humour without emotion," says Liz Fielding in our Advice from the Archives post. And that's your challenge for this week!
The setup:
Children's book editor Carmen is getting over a breakup, so she's adopting a dog. Patrick, an art director at Carmen's office, is caring for his grandmother. He's decided to adopt a dog for her. They both have an appointment at the animal shelter on Saturday morning, and due to a mixup, each thinks they're going home with the same adorable mutt, Lila.
Write a short scene at the shelter, demonstrating both humor and emotion. Try not to use exposition; let Carmen and Patrick's words and actions communicate their feelings.
Post your scene in the comments below any time between now and Sunday, June 2, 2019, and well check back with you on Monday!