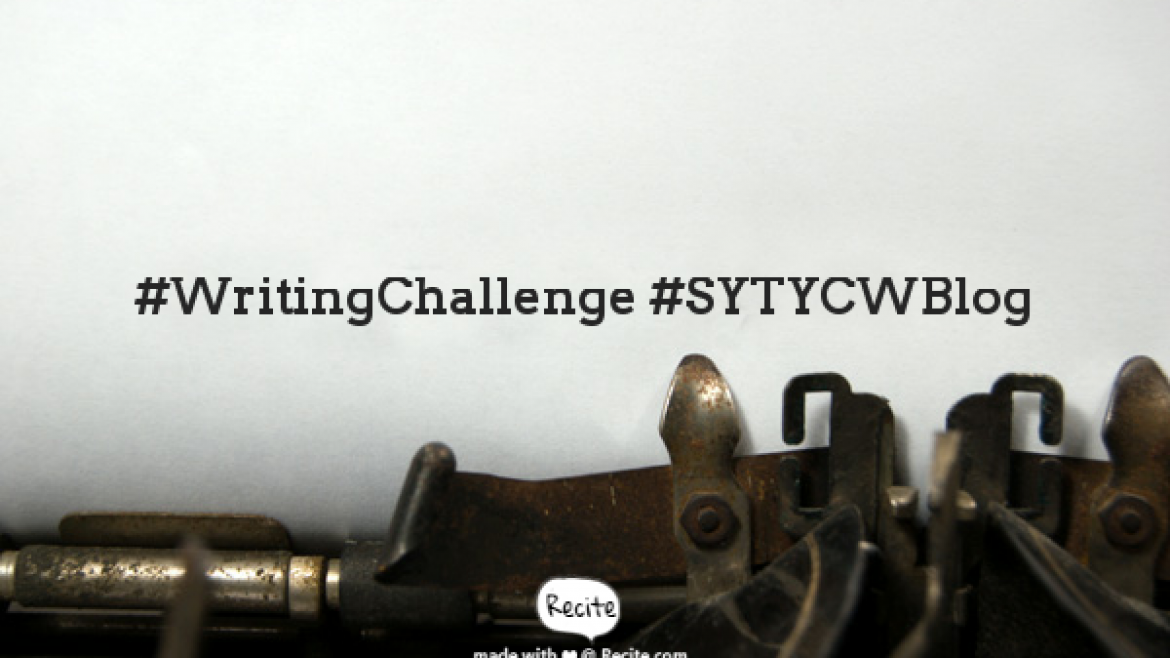 We love secret babies in romance! But what if the hero isn't the father? Welcome to this week's writing challenge!
In a youthful misstep, Arianna gets pregnant after a one-night stand with Charlie, a sexy and charming college classmate. She knows Charlie can't be the father her baby needs, so she quietly leaves town to raise Ruby on her own. Shortly after, Charlie is killed in a car crash. Ari doesn't want to cause Charlie's parents and twin brother Michael any more pain, so she stays away from the funeral. But two years later, she's changed her mind. She wants Ruby to have roots and Charlie's parents to know their granddaughter.
It's a beautiful spring day, and Michael feels lighthearted for the first time in months. Walking toward him is Ari — with a beautiful little girl who looks just like his twin brother!
In 3-5 paragraphs, show us their meeting! We've given you the conflict – you create the tension!
Write your scene in the comments below any time between now and Sunday, March 24, 2019, and we'll get back to you on Monday!