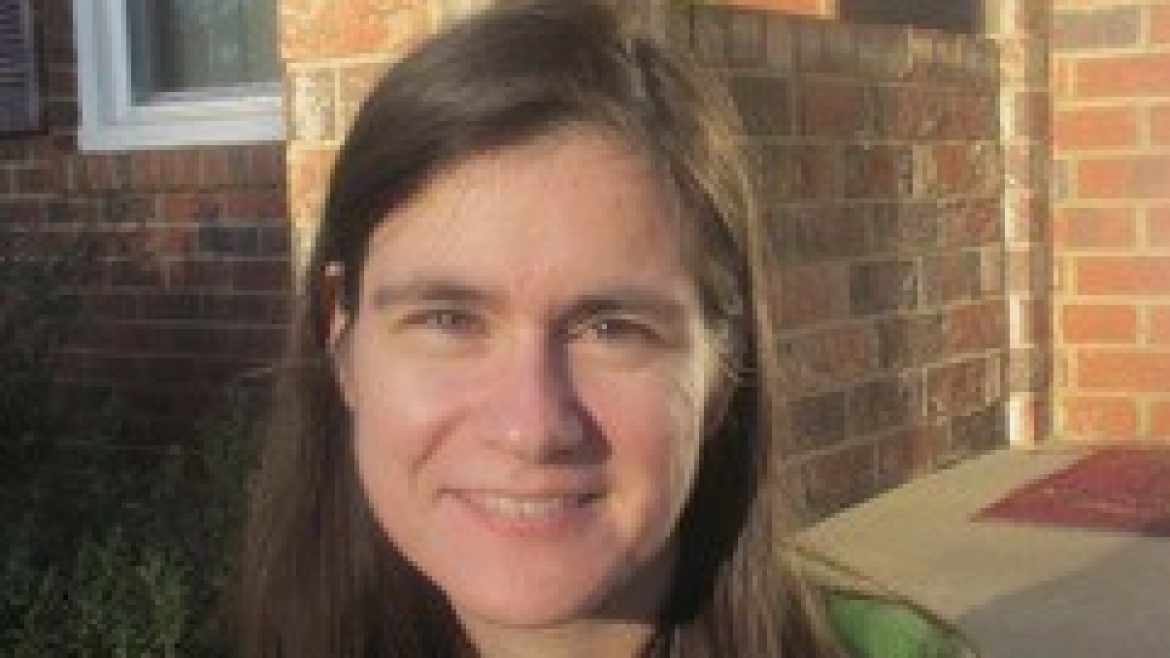 The week we're pleased to introduce Harlequin Heartwarming's newest author, Tanya Agler. Read her call story below!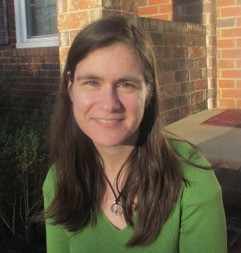 Before I received the call, someone asked me if my dream publisher were to call and offer me a book contract, who would that dream publisher be? Without even taking a breath, I answered Harlequin Heartwarming. I've always loved watching television shows where family is the heart of the program and romance blossoms in unexpected places, and I've always been drawn to sweet books where characters find love in spite of anything, including themselves, that stands in the way. Then, in January, my agent called with the news Harlequin Heartwarming, my dream publisher, had made an offer for my book.
My love for all things Harlequin began when my grandmother would share her books with me. Anne Mather, Charlotte Lamb, Carole Mortimer, and others would sweep me to places around the world where strong women would find romance and fight for love. I couldn't get enough of these stories and would drag my grandmother to bookstores, an experience which, looking back, was hopefully as much fun for her as it was for me as we spent time together.
After my twins were born, I started writing romance novels, as I had always searched for books where love wins after a whirlwind story, some with tears, some with laughs, all with heart. Out of the books I've written since then, one story flowed out of me and I loved the characters I met while writing. I connected with them, and I admit I was a bit sad when the book was complete. However, I hoped someday, somewhere those same characters would bring happiness to whomever read it.
Last summer, I attended the 2018 Romance Writers of America annual conference in Denver. As soon as I spotted the Harlequin Open House on the calendar, I circled that time in my program, highlighted it, and added it to my app. I didn't want to miss a chance to talk to the Harlequin Heartwarming editor. When I arrived, I made a beeline for the Heartwarming books and the first person I talked to was Kathryn Lye. I pitched my book, and she searched for a card. When she couldn't find one, she gave me her email and told me to have my agent send it her way. The day I arrived home from the conference, I arranged a phone call with my agent. When I told her about the Harlequin Open House, she sent my manuscript to Kathryn with a note that I'd talked to her at RWA2019.
August turned into January too fast, but in January, I received THE call, the one I'd dreamt about since I'd started writing, the one I'd even dreamt about all those years earlier when I picked up my first Harlequin. My agent told me that Kathryn had read my book and Harlequin was making an offer! Visions of those times with my grandmother, who drove from bookstore to bookstore or brought me home a book out of the blue, popped into my mind as I hugged my husband, who was home that morning. Even better, my oldest daughter had not returned to college yet, and was able to celebrate with me. That night, I told my younger three to never stop dreaming, never stop working for your dreams, and that I had received an offer from Harlequin.
The call was better than my dreams. So many Harlequin authors played a role in this journey, from the authors who wrote the books I've loved reading over the years to authors who have supported me along the way with encouragement or critiques or a caring shoulder. I'm so appreciative of all of them. What's more, I truly love Harlequin Heartwarming with their sweet romances about strong women who find love in unexpected places with a man who is not afraid to make mistakes or show his love for his family. Thank you so much to Harlequin for the call. For all of those who are dreaming of getting that call someday, keep reading and keep writing.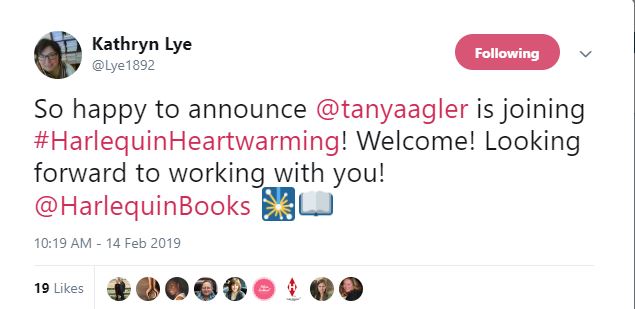 Be sure to look for Tanya's Harlequin Heartwarming romance next year! To learn more about Tanya, visit her website at tanyaagler.com, and say hello on Twitter @tanyaagler.