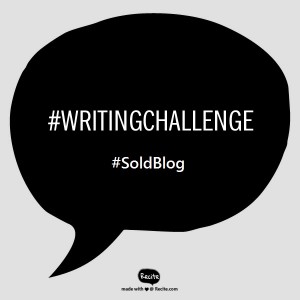 Do you love enemies-to-lovers romances? (And let's be honest here, how can you not?!) Then this weekend's #WritingChallenge is going to be right up your street…
We want to see that amazing moment when your character realizes they don't hate the person who's been getting under their skin…they're falling for them instead!
We can't WAIT to see what you come up with 🙂
Happy writing!
The SOLD Editors x