The royal wedding is fast approaching, and some of us are gearing up for tea, scones and fascinators (and pyjamas if we're in North America) to watch the festivities on May 19. So what better time than now for a royal romance challenge?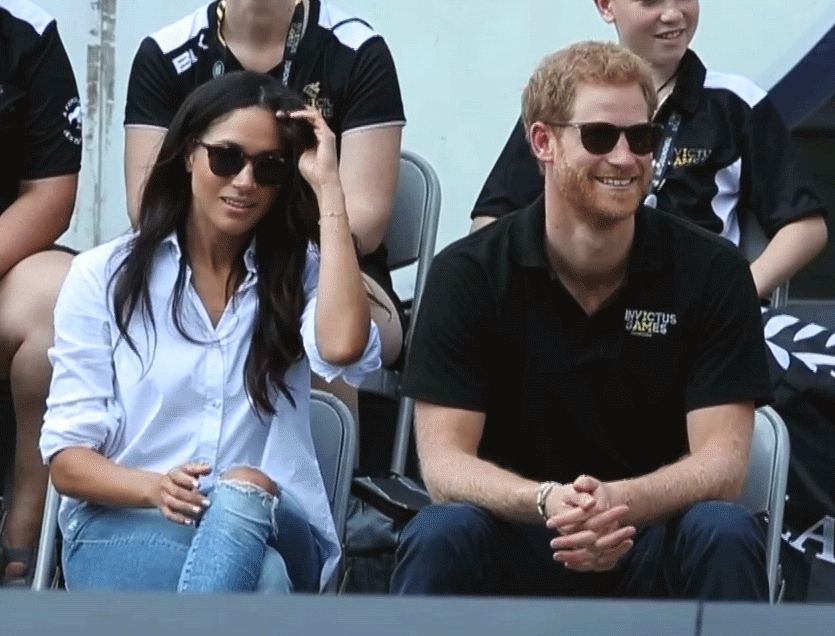 In 2-5 paragraphs, give us your most romantic royal proposal: contemporary or historical, English or Indian, princess or "commoner" –  you decide!
Need tips for writing your scene? Check out our post, Mastering the Art of Dialogue
And for inspiration, you can find lots of royal romances at Harlequin.com.
Post your royal proposal in the comments below any time before Sunday, May 13, 2018 and we'll pick our Top 3 on Monday!