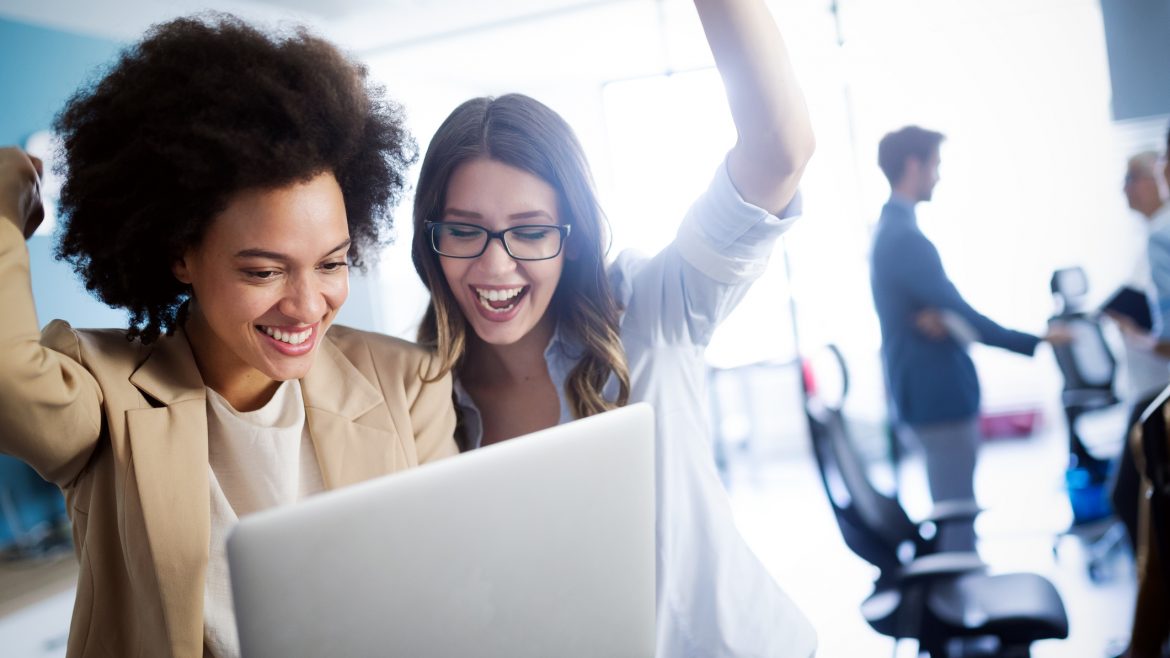 It's springtime, and for Harlequin editors, that means conference season is kicking off! If you're looking for a chance to connect with a Harlequin editor, you'll want to check out our upcoming events.
Be sure to keep an eye on our Conferences page to find out where we'll be next. While spring and summer can certainly feel busy for editors, rest assured, we're at events all year round!
Our editors are very pleased to be attending these Toronto-based virtual events in the next couple of weeks:
Festival of Literary Diversity (FOLD), May 1 – 15, 2021
Harlequin will be attending the FOLD, which kicks off this weekend! We'll have editors at the Harlequin information booth both this weekend and closing weekend, during the FOLD's Open Marketplace, to answer all your series and trade romance questions. And catch Graydon House/HQN Editor Brittany Lavery and Harlequin Editorial Assistant Errin Toma at the information session Writing for Harlequin on May 15. Find more details on the FOLD here.
Toronto Romance Writers: Harlequin Intensive, May 8, 2021
Catch us at TRW's Harlequin Intensive next weekend! We'll be there giving information about writing for Harlequin during the session Romance and More: Harlequin's Romance and Fiction Lines Explained—a presentation and Q&A featuring Harlequin Executive Editor Kathleen Scheibling and Graydon House/HQN Editorial Director Susan Swinwood. You can also check out the workshop How to Write a Book Blurb with an Irresistible Hook, presented by Harlequin Editor Dana Grimaldi and Editorial Assistant Katie Gowrie. Learn more about TRW's Harlequin Intensive here!
Don't forget to check our Conferences page to get even more updates on events we'll be attending throughout the year. We hope to see you soon!