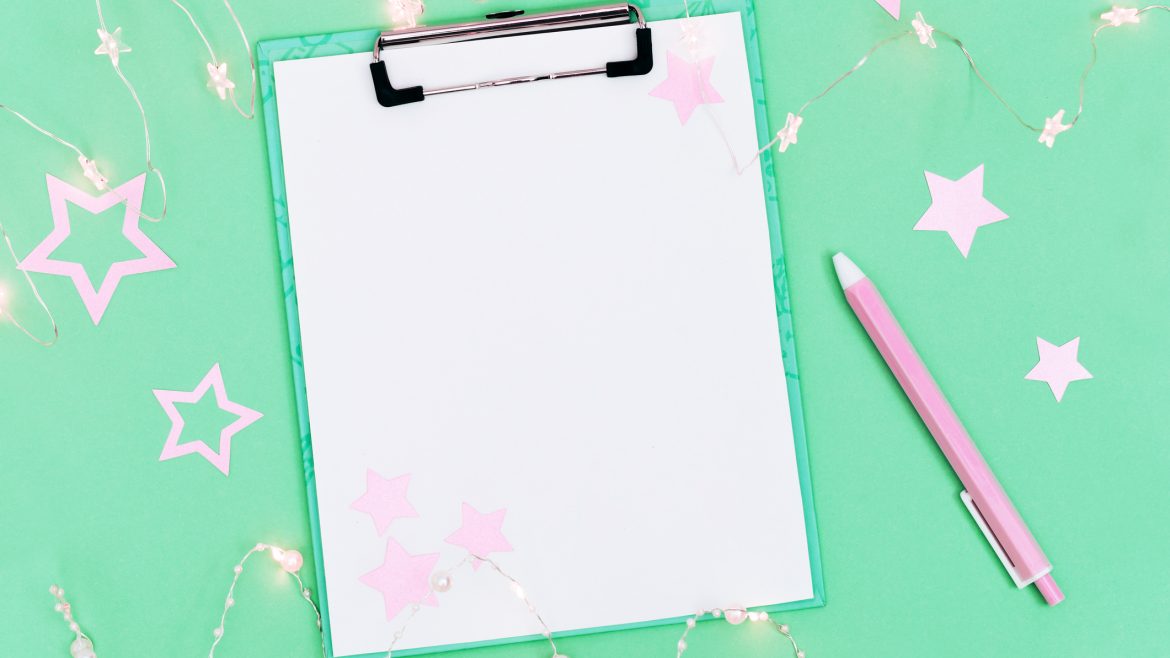 Did you binge-watch the newest season of Bridgerton? Dreaming lately of Regency balls, romantic rides in the Barouche and stolen moments in the conservatory? Harlequin Historical editors are on the hunt for Regency romances! If you love this time period as much as we do, we encourage you to submit!
We'd love to see Regency romances as well as stories set in any historical time period, including new voices that will bring diverse perspectives, characters and stories to readers. Read on to find out what we're hoping to see in submissions.
Underrepresented Voices

:
Historical romances set in any time period by underrepresented authors, perhaps featuring diverse characters and/or different perspectives on history. This could include characters of color, different religious experiences and cultures but also all aspects of a diverse society.
Regency (but with a twist!):
We're always looking for creative, fresh takes on classic tropes! And strong heroines – with agency and independent thought, whatever her situation. Sometimes she saves him! Sometimes they save each other.
We would be keen to see a wider range of diverse or underrepresented characters in our Georgian, Regency and Victorian romances, to better reflect the UK as it actually was in the 1800s. Take, for example, the film Belle with Gugu Mbatha-Raw. It is the story of Dido Belle, the mixed-race daughter of a Navy Captain and an enslaved African woman from the West Indies who has been brought to England and thrust into Georgian Society.
Sexy Regency stories are also popular and we would love to see a higher level of sensuality, alongside the high level of emotion, in the Regency novels submitted to us.
Victorian and Edwardian:
The era of advancement, during the years 1820 to 1914, is a great setting for characters involved with industrialisation (the railways, the factories, the mills), and development (the Great Exhibition took place in 1851).
Also, the Suffragettes changed women's rights forever. In this post-Me Too world, who better to take inspiration from than the original instigators who demanded equality for the sexes. After all, isn't this what our Harlequin books have been saying all along?
Whilst we no longer publish Westerns, think about the influx of new money from abroad (e.g. the gold rush) into certain parts of society and how this disrupted centuries-old hierarchies! We'd be interested to see romances set in the Gilded Age era of New York City, where new money and old money collide, and anticipation and glamour abounds!
Start thinking, are there events that took place that we don't traditionally read about?
Renaissance/Tudor:
The period of rebirth had its foundations in 14th century Florence, spreading global exploration and artistic revolution throughout Europe.
Think of the royal courts and households of Europe as the basis for your romance. Lords and ladies battling for position and favour (War of the Roses, anyone…?), lady's maids and squires creeping through corridors, meddling in scandal. Oh, the possibilities!
Viking, Medieval and Medieval Highlander stories:
Whether Vikings, Medieval knights or warriors, these are the toughest of heroes and need to be equally matched by strong heroines. We feature Viking or Medieval romances every month in Harlequin Historical and we'd love to see your story.
Another popular hook is the Highlander hero living in the rugged yet beautiful landscape of Scotland, which lends itself perfectly to an unforgettable romantic setting.
More recent historical periods we're willing to try…
Now that we're into the 2020s, we're considering extending the parameters of the series into the 1950s. The Cold War, Civil Rights, and the start of the Space Age could all inspire the next generation of Historical Romances, even if it's a time within living memory for many!
Over the years the series has featured a wide variety of other periods, from Conquistadors in South America to Ancient Rome to flappers in the 1920s. These may not have as broad appeal as some of those mentioned above, but there is a bit of room for great stories from less familiar time periods.
There are dozens of potential avenues your writing could take if you decide to write historical romance, but if we have one piece of advice for you it's this: bring something fresh and different to the series, whether that is voice, characters, and/or time period!
Keep the story highly focused on the central relationship. Tell us a gripping story with relatable and intriguing characters which deliver on the emotional and romantic intensity.
You can submit your story to Harlequin Historical anytime via Submittable!