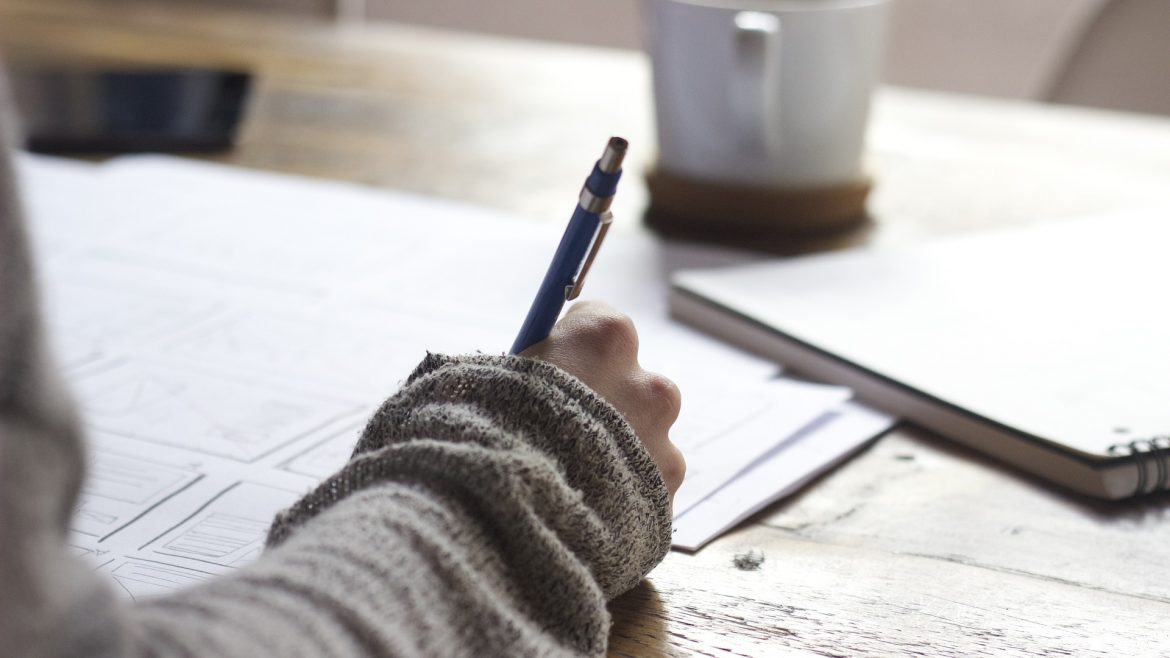 We love it when authors get appreciation from their community. So we were thrilled to see Harlequin Heartwarming author Jen Gilroy featured in her local paper and on a blog list, 15 Amazing Authors from South Eastern Ontario. Jen's latest Heartwarming book, Montana Reunion, is set in the fictional small town of High Valley, Montana. We asked Jen how living in a small town influences her writing and what she loves about small-town settings.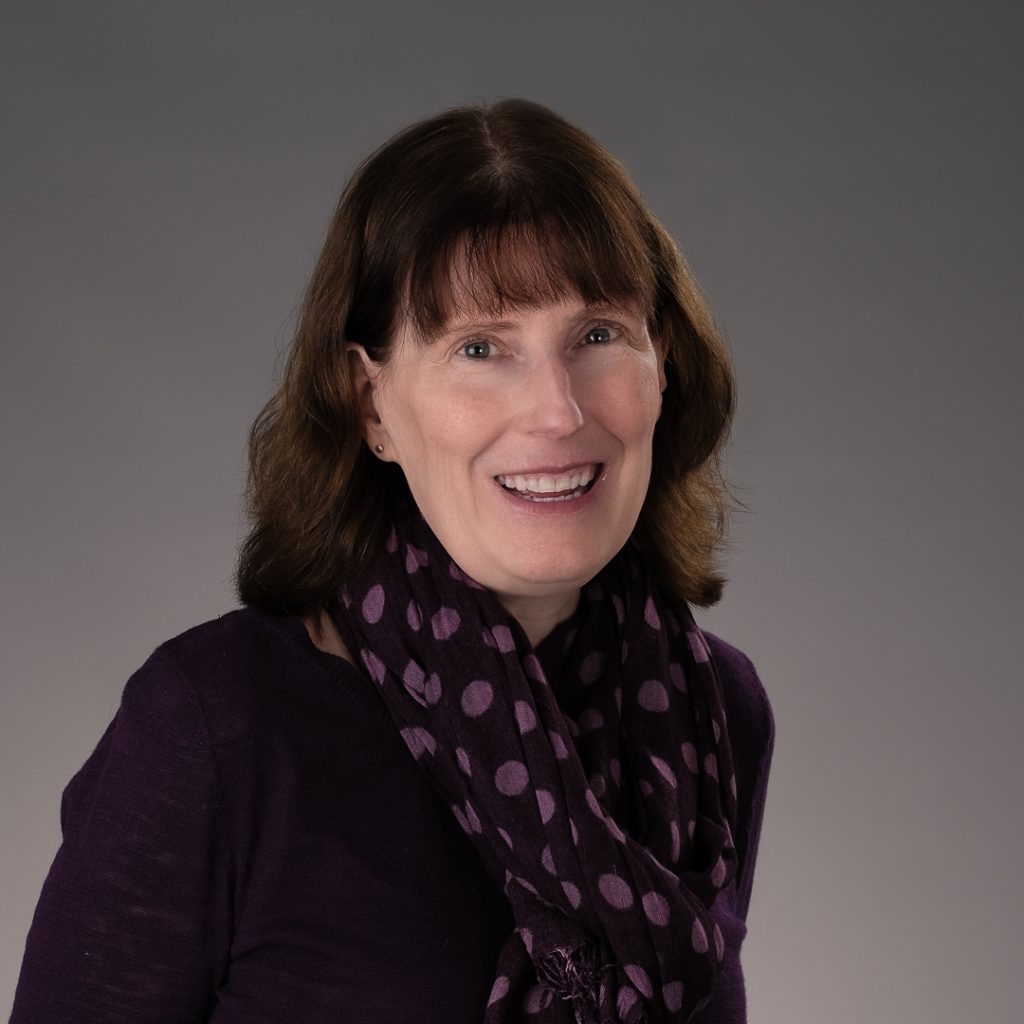 Harlequin: Do aspects of living in a small town in Eastern Ontario, Canada find their way into your books?

Jen Gilroy: Yes, indeed.
For Harlequin Heartwarming, I write stories of small, inter-connected communities where families and friends support each other in good times and bad. While I don't put real people or places in my fiction, the sense of community and caring I write about comes from my own small-town lived experience.
Although the Bluebunch Café in Montana Reunion is fictional, it's a compilation of several small-town cafés I know and love, and the creek that borders the Carter family's ranch was in part inspired by a local creek that's part of the Rideau Waterway. For some of the equine characters, I've also found inspiration from nearby horse farms.
H: What made you want to write a western-themed romance with Montana Reunion?

JG: I wanted to write a western-themed romance to celebrate everything that's special to me about western people, places and the western way of life.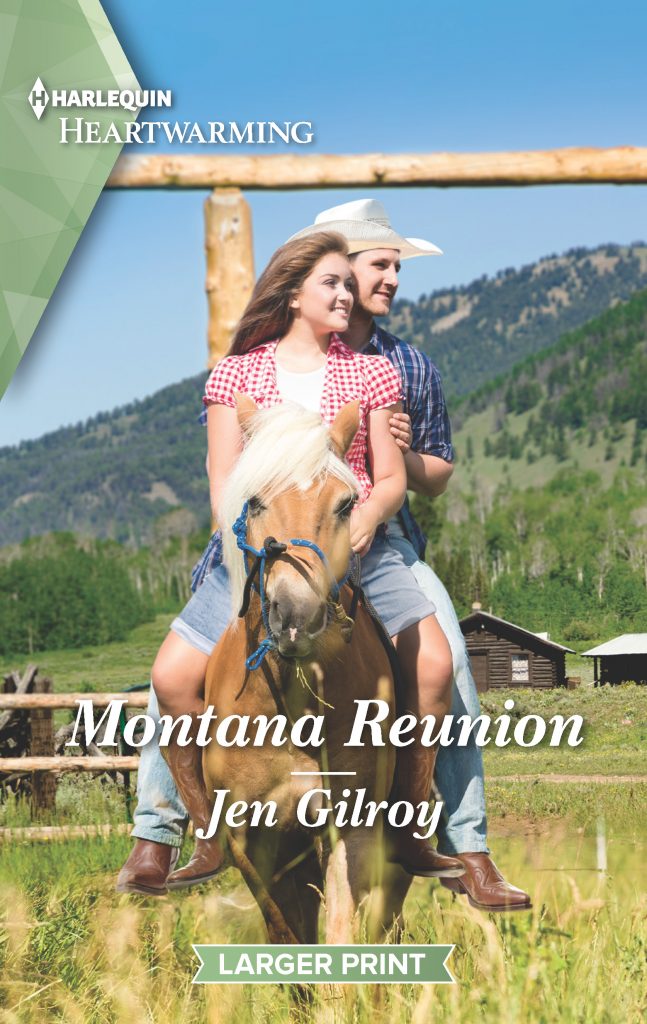 I grew up in Manitoba, a western Canadian province, and often visited my dad's small hometown in ranch country. We also spent several happy family vacations in Montana. Later, in my twenties, I lived in Alberta for two years, a Canadian province with a vibrant western culture.
For me, those big western skies hold what the heroine of Montana Reunion calls a "sense of endless possibilities."
From a child who had a pair of cowboy boots as soon as I could walk, to line dancing, rodeos, cattle ranches, and places where cowboy hats are everyday headgear rather than a fashion statement, a big part of who I am is a "western girl." My western-themed romance pays tribute to aspects of my own heritage.
H: What are the most appealing things about living in a small town for you? And about writing small-town settings?
JG: I enjoy living in and writing about places where "neighborliness" isn't only a word but a way of life.
One of my neighbors often leaves homemade muffins or cookies on my porch "just because," and my small town is known for its generosity and support of causes large and small to help those in need.
It's also special to live in a place where if I don't know someone by name, I usually recognize them (or their dog), and where many local businesses are owned by friends and neighbors.
Those are also the things I love about writing small-town settings.
Thanks, Jen! Montana Reunion is available now! And look for Jen's next Harlequin Heartwarming title in 2023. To find more small-town romances from Harlequin Heartwarming, visit Harlequin.com.