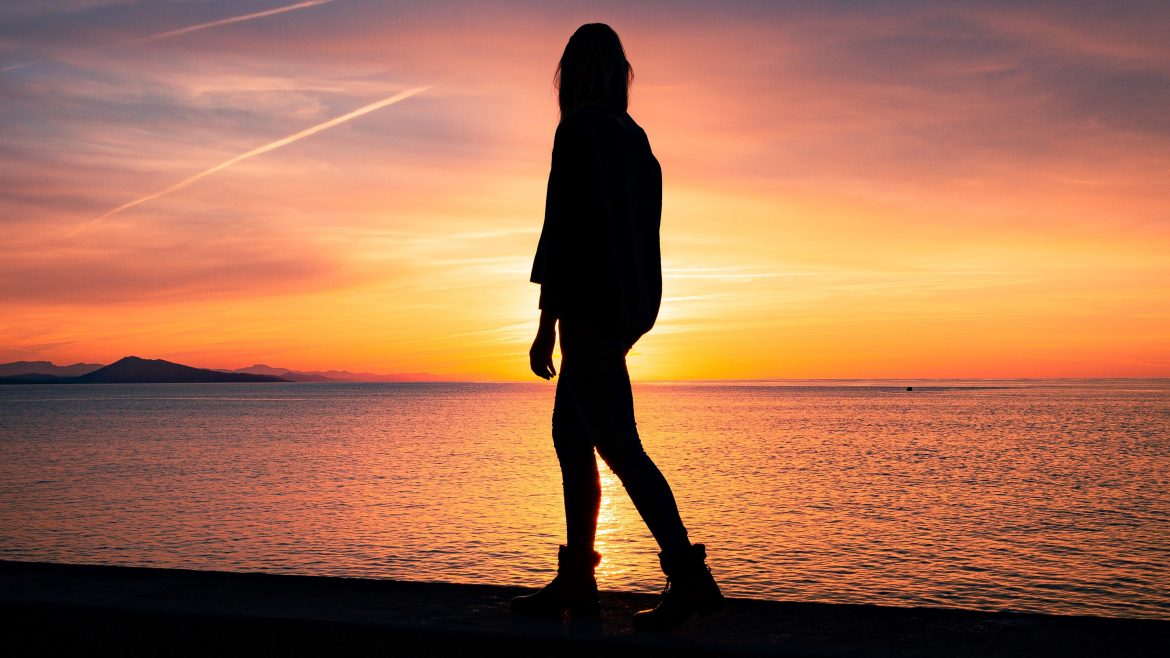 Sometimes when we talk writing, the focus tends to be the what's, why's and how's of a romance novel. But what about the where? As Senior Editor Patience Bloom says, "The 'where' is an integral part of storytelling." Well said, Patience!
An irresistible setting can help hook a reader and an editor. Here are three tips from Harlequin editors about how a carefully crafted setting can add depth and richness to your story!
Tip #1: Setting sweeps readers away. Editor Megan Haslam says it best: "Reading romance gives me the perfect opportunity during the week to pack my bags, relax and pretend I am somewhere exciting in the world. So if for a few hours a day I can pretend I am in a gorgeous villa near lake Como, walking the streets of New York City or watching the sunset over the Aegean sea—please take me there!"  She said it! When you're writing settings, don't be afraid to offer up those wonderful details—sights, scents, sounds—that help transport readers there.
Tip #2: Setting tells us about your leading couple. As Senior Editor Patience Bloom puts it: "Where they live or go informs the reader about the kind of people they are. So your main character loves the city. Why do they love it? The takeout options, the stores, the skyscrapers, the glamorous offices? Describe all of that and your reader will want to go deeper. Do your characters live for their setting or do they just kind of exist where they find themselves? These may be profound questions, but still, the details provide the nuance that your romance needs."
Tip #3: Don't forget the forest for the trees. Editorial Assistant Emma Marnell suggests that details are important, but to try not to lose track of the story in them. As Emma points out: "While identifying your world is extremely important both in terms of developing your story and keeping your readers engaged, it is easy to get lost in the small details and lose sight of the bigger picture—the romance. So, while it's great to have these details, try not to get too bogged down with the small stuff. Remember it's supposed to be fun!" If long paragraphs of description are slowing down the action of your story, it may be time to condense—it's all about finding balance!
We hope this advice from our editors helps while create the perfect setting for your story. Use your imagination (and some fun research) to create a vivacious backdrop for your story and bring your scenes to life.