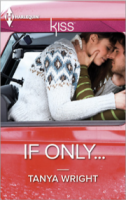 We're almost in the home stretch of So You Think You Can Write 2015! Our editors are donning their reading glasses, grabbing a coffee and getting ready to read the full manuscripts of our Top 25 contest entries as chosen by you!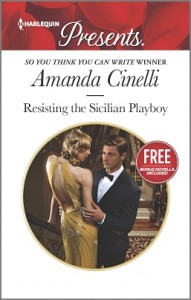 The hard work and creativity of our entrants leapt off the page in the first chapters and pitches and we can't wait to dig in to the full manuscripts and see how it all ends!
If you made the Top 25, over the next few days we'll be poring over your words, making sure your hooks are compelling, your romantic obstacles mighty and your heroes and heroines irresistible! From there we'll be narrowing the field to 10 Finalists who will move on to the next phase of voting.
On November 10, 2015 the Top 10 manuscripts will be posted at writeforharlequin.com for YOU to read, share and vote! Stay tuned!
Kudos to ALL of our So You Think You Can Write authors! Whether you wrote your very first romance or polished and completed a manuscript you've had in the works, you've taken huge steps to attaining your dream, and that's an awesome achievement.  We're looking forward to seeing more from you and helping you reach your romance writing goals.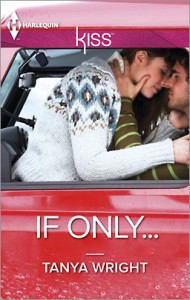 Our Writer's Workshop is filled with great tips from Harlequin editors to help you make your romance manuscript as strong as it can be.
And check out our Winners page to read about past So You Think You Can Write winners and their career with Harlequin.
Read our Top 55 reading list on Wattpad.
Thanks to all our entrants, readers, cheerleaders, and voters!