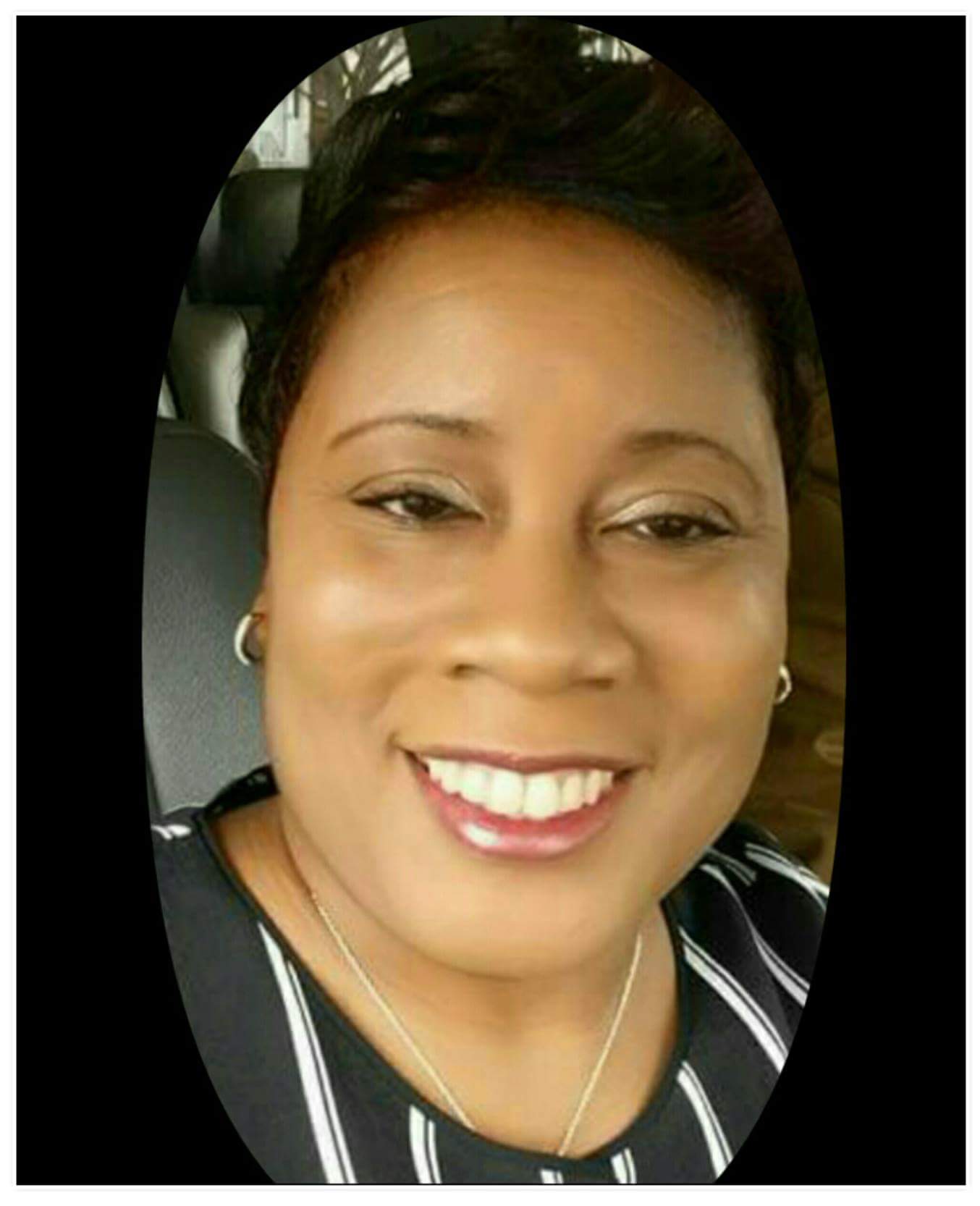 Perseverance & Passion: Making Your Own Dreams Come True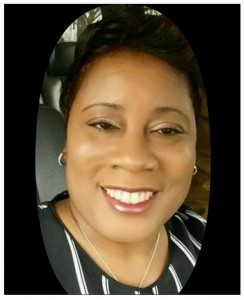 I know that many of you have been dreaming of becoming a traditionally published author someday. After years of punching the keys, you finally have something you think is worthy of publication, so you submit it to your favorite publisher. You get rejected. You try again with another publisher. You get rejected. Twenty more times with five different books, but the outcome is the same – rejection, rejection, rejection. Yes, that's really the story of thousands of writers. For some, their dream of traditional publishing is never realized. Fortunately, for others, the door is finally answered!
"I dreamed of becoming a Harlequin author."
Some of you may know that I have been quite active in the self-publishing romance industry for years. I love the freedom that comes with being an indie author, but much like every other little girl writer out there, I dreamed of becoming a Harlequin author. After two submissions and a pitch to Harlequin editor Shannon Criss, I finally received an email from her in October of 2015 asking what I was currently working on, and if I was still interested in writing for Kimani Romance. To say I was overjoyed, is an understatement. I soon submitted my proposal and a sample chapter of my novel. And after a few meetings, I received my written offer for the book.

Writing for Harlequin has been a longtime dream of mine. It is confirmation that through hard work and diligence, dreams can most definitely come true. I am really excited about this new venture and I'm looking forward to bringing the best romance writing that I can offer to the Kimani Romance line.
To be amongst some of my favorite authors of African American romance is an honor that I don't take lightly.
Thank you so much, Kimani, for having me as one of your new authors.
Salute!
~Serenity
Welcome to Harlequin, Serenity!
Look for Serenity's debut with Harlequin Kimani Romance, Love Me Forever, in Spring 2017
Learn more about Serenity at her website: www.serenityking.com
And her blog: www.serenitykingexpressions.blogspot.com
Or say hello on Twitter: www.twitter.com/SerenitysCircle
And Facebook: https://www.facebook.com/serenity.king
Fan Page: www.facebook.com/serenitykingfanpage