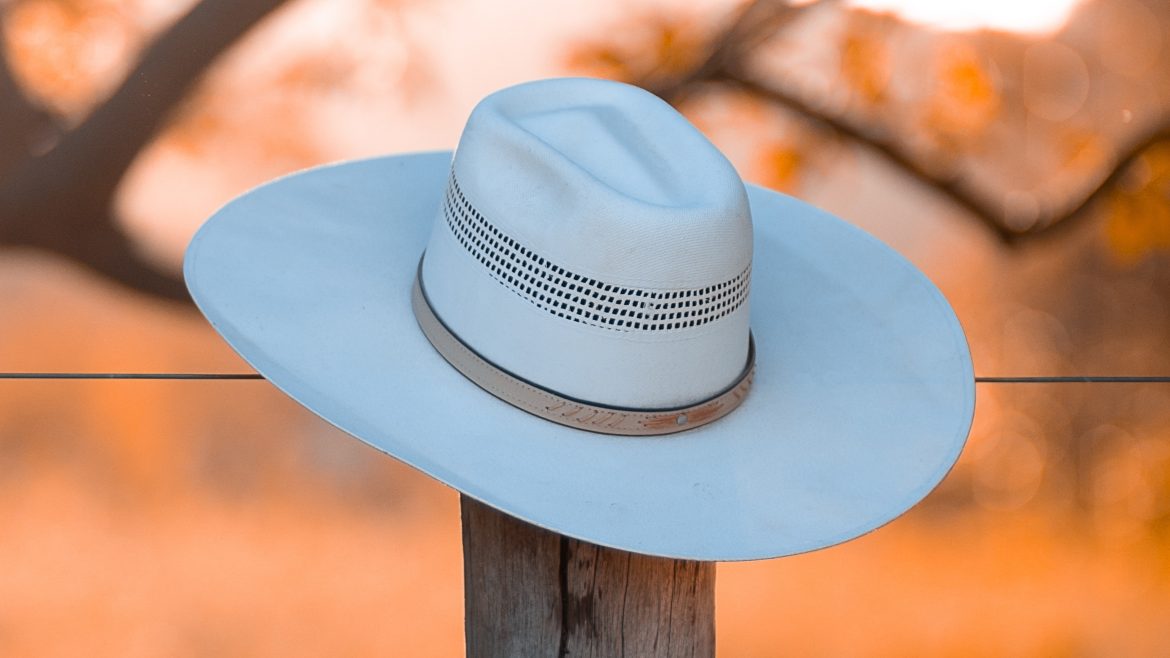 Harlequin Desire is the home of sizzling chemistry, juicy drama—and rich, rugged ranchers! We're looking for Western heroes with swagger and heart. They don't just work the land, they own the ranch, living in a world of rustic elegance and soft-spoken power. And our readers can't get enough!
Harlequin Desire editors will be accepting Western submissions of full manuscripts on our Submittable page from January 22nd, 2021 to February 5th, 2021, with a response guaranteed by March 5th, 2021.
Join the Harlequin Desire editors on January 21, 2021 at 11 a.m. ET for a Facebook Q&A on the Write for Harlequin Community! Be sure to join the Facebook group in advance so you can participate, chat with our editors and get your questions answered!
Wondering what makes a Western romance right for Harlequin Desire? Check out these tips from the editors on how to pitch your story during the We Want Westerns blitz!
Look for upcoming editor wish lists, events and tips discussing exactly what kind of steamy Western romance we'd like to see. Then polish up your chemistry-filled cowboy story and get ready to submit your full manuscript to the We Want Westerns submission blitz!
Follow the Desire editors on Twitter for updates and reminders: Senior Editor Stacy Boyd and Editor Charles Griemsman.
We can't wait to read your Western romances!