By Kayla King, Editorial Assistant for Harlequin Intrigue
Just like enemies-to-lovers, I feel like I can't get enough of this trope!  It's the perfect opportunity for lots of conflict and tension.  See my top five tips below to spice things up during your next writing session.
1. Remember that it's all about trust.  A huge point of conflict in forced proximity romance is the hero and heroine learning how to trust each other. Put them in a situation where the only way out is through them each contributing what makes them special to solve the problem (and the other person making room for them to do so), and believe me, sparks will fly.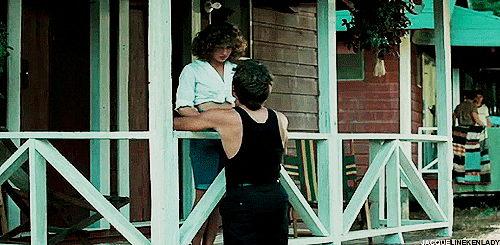 2. Try out different worlds. Create core pieces of each character that the other will grapple to understand, and you'll be laying the groundwork for very rewarding character development.
3. Switch up the original relationship. It's a lot of fun to force enemies to become lovers with this trope, but what about a previously unrequited love?  Best friends who have spent too much time together?  Previously amiable co-workers suddenly competing for the same position?
4. Be anti-instalove. Forced proximity is conducive to what we like to call a slow burn.  Take your time building and developing the romantic tension between your characters with plenty of hurdles for them to jump along the way.
5. Use the force. These characters are stuck together one way or another, driving each other all kinds of crazy, forcing them to act in ways they normally wouldn't.  Use that power and have them begin to question themselves.  Are they changing for the better?
Love a good forced proximity romance?  Share your own tips or some of your favorite reads in the comment section below!