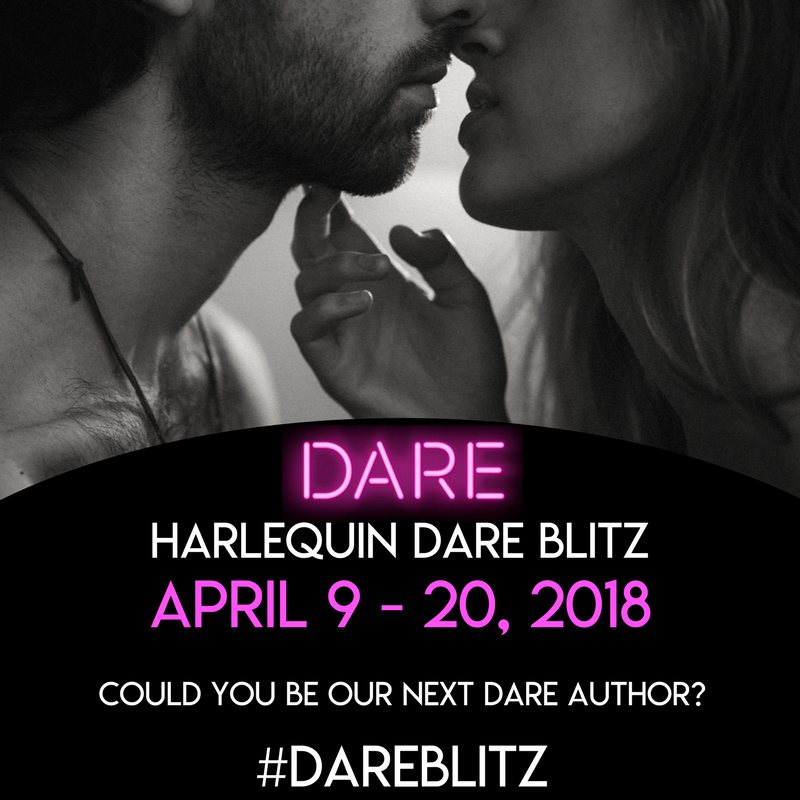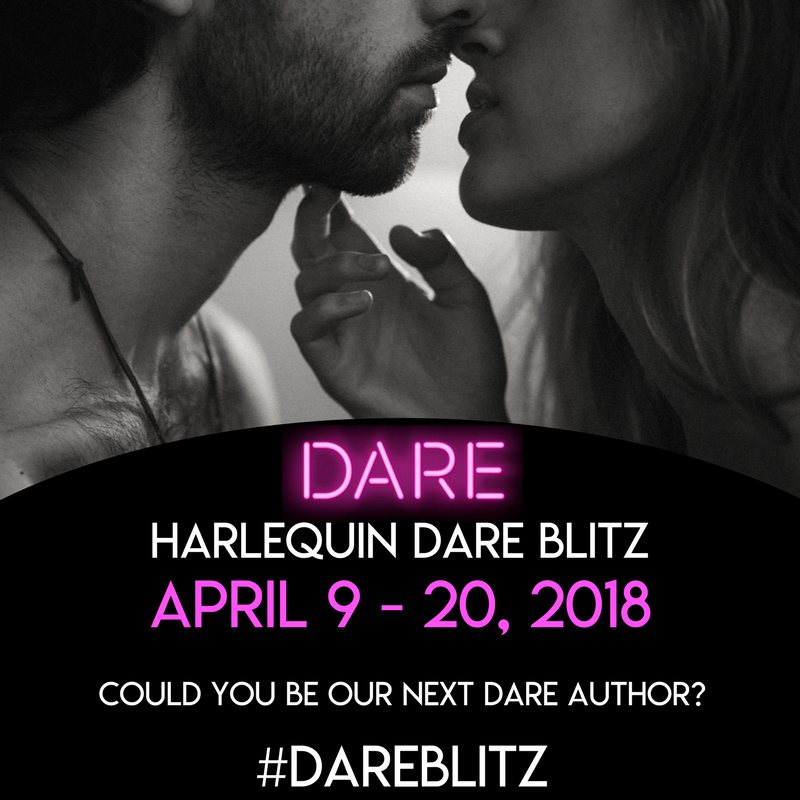 Welcome to our #DAREblitz!
From April 9th – 20th, our editors will be sharing information about Harlequin DARE here on the So You Think You Can Write blog, as well as Twitter and Facebook. That includes what we're looking for in new submissions!
Most exciting—you can skip the slush pile and submit your proposal to us during the blitz for a response from a DARE editor by May 4th!
Here's what we need from you:
A brief cover letter that gives an overview of your story and includes any previous publishing credits, writing contest wins, or affiliations.
A 3-5 page synopsis that tells us what happens in your book and how it ends (give us those key moments and conflicts, but don't forget to mention the bedroom scenes and show us the heat level).
The first chapter of your manuscript.
When you've polished all that off and you're ready to submit, send it to us through our DARE blitz page on Harlequin's Submittable site, here.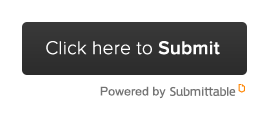 Harlequin DARE is the sexiest series we publish. So our editors are looking for the hottest books you can write—but not every sexy story is meant for DARE.
Here's what every Harlequin DARE book needs:
An empowered, independent, ambitious heroine
A commanding alpha male who is enthusiastic about consent—in and out of the bedroom!
A story that relates to the sexual relationship—don't just be sexy in the bedroom. Bring the tension and playfulness of the sexual relationship into the rest of the story.
Several sexually explicit sex scenes that use realistic language (no euphemisms, please!)
A glamourous, international setting that could be either urban or exotic.
It's also important to keep in mind that Harlequin DARE books are simultaneously published around the world as Mills & Boon DARE. This means that your story must be appealing to a global audience—with relatable characters, captivating, well known settings and a playful, provocative, contemporary tone.
Join us—and get ready to turn up the heat!
Kathleen Scheibling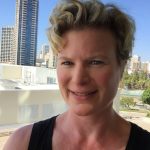 Executive Editor, Harlequin DARE