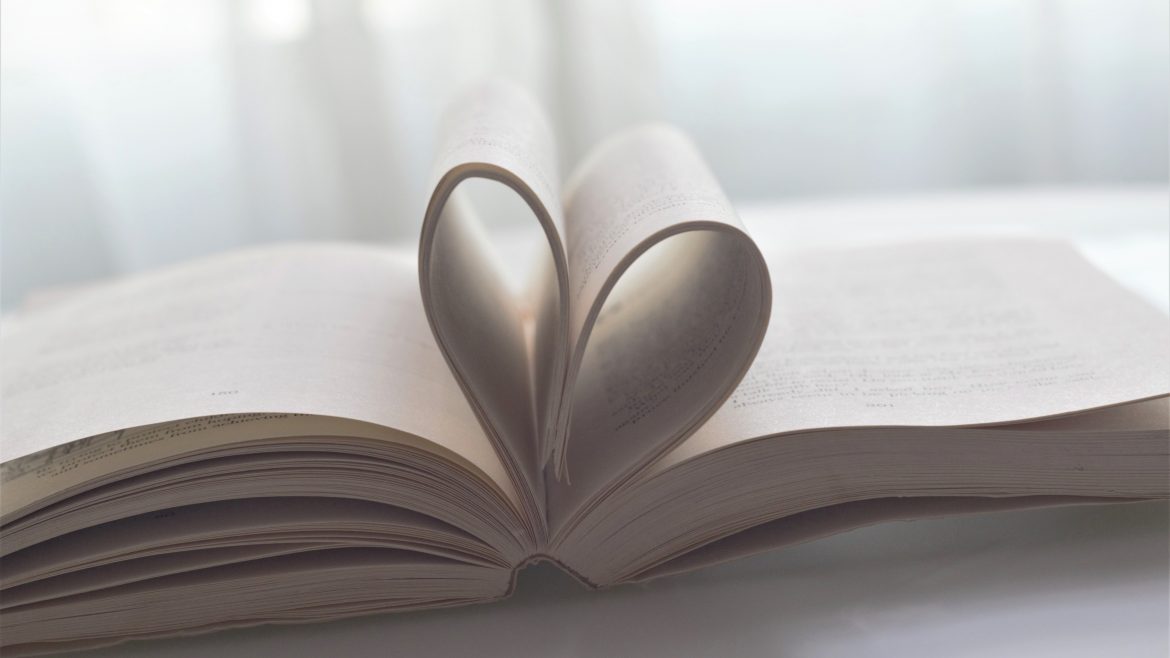 By Dana Grimaldi
If you search for a second chance romance on Amazon, you'll get more than 50,000 results. And there's a reason for that: Second Chances is an all-time reader-favorite trope. However, if I can make a small confession, it wasn't always my favorite.
When it comes to second chance romances, I've got too many questions. If this couple is so perfect together, why did they break up? And how are things different this time around? And if they broke up because "life got in the way," my editor's brain assumes there's a weak romantic obstacle, which usually means I won't enjoy the book.
However, in the past year, almost all the authors I work with have written amazing second-chance romances. Turns out that all I needed was to read a whole lot of them, one after the other, written by the super-talented authors I have the privilege of working with.
So please enjoy this list of second chance romances that I absolutely adored. And please feel free to add a comment recommending your favorite second-chance romance!
Snowbound with Her Mountain Cowboy by Patricia Johns
This book isn't just a second-chance romance…it's a forced-proximity second chance romance with amnesia! Even without his memory, Ben King is the most charming, endearing hero, and watching as he's drawn toward his ex-wife Angelina—even as she's telling him things didn't work the first time around—is pure delight.
Snowbound with Her Mountain Cowboy is available now!
Home for the Holidays by Amie Denman
This story is set on Christmas Island, a small resort island just off the Michigan shoreline. And it's such a charming, cozy, atmospheric setting. If Amie Denman wrote a story starring the quadratic equation—set on Christmas Island—I would 100% read it. Thank goodness she's writing three more Christmas Island romances for Heartwarming!
Home for the Holidays is available now!
Wildfire Threat by Cathy McDavid
After writing more than thirty books for American Romance and Heartwarming, Cathy McDavid is an expert at creating sweet romances that tug at your heartstrings. But now I'm also wondering if she's a forest ranger, like the hero of Wildfire Threat. How else could she write this perfect combination of romance, fascinating technical detail and slowly building tension as an out-of-control wildfire heads toward a small Arizona town?
Wildfire Threat is coming in June 2022!
Sweet Home Alaska by Jennifer Snow
This is another story with a fantastic setting—Port Serenity is a small coastal town in Alaska. The obstacles are stacked high against Skylar Beaumont, a coast guard captain, and Dex Wakefield, her former secret high school boyfriend. But the love between them hasn't faded in all the years they've been apart, and it's so much fun to watch these two slowly learn to trust their hearts over their heads.
Sweet Home Alaska is coming in June 2022!
The Bull Rider's Secret Son by Susan Breeden
The things that drove Cody Sayers and Becca Haring apart are still all too present. Cody is determined to win a bull riding championship, and Becca wants to stay in one place to raise her son…their son. This book has complex characters making tough choices and lovely writing. Chapter Fifteen contains a throwaway line that's so beautiful I've been thinking about it for months.
The Bull Rider's Secret Son is coming in August 2022!
Pets of Park Avenue by Stefanie London
Although this rom-com is set in modern-day Manhattan, it's got strong Jane Austen vibes. What would have happened if Anne and Fredrick from Persuasion did get married and everything fell apart one month later? In Pets of Park Avenue (the sequel to The Dachshund Wears Prada), self-confessed hot mess Scout Myers married Lane Halliday two weeks after meeting him in a Vegas hotel elevator. Five years later, they're both very different people, but their chemistry is stronger than ever! This is such a fun story, and Star the Bichon has absolutely stolen my heart.
Pets of Park Avenue is coming in December 2022!