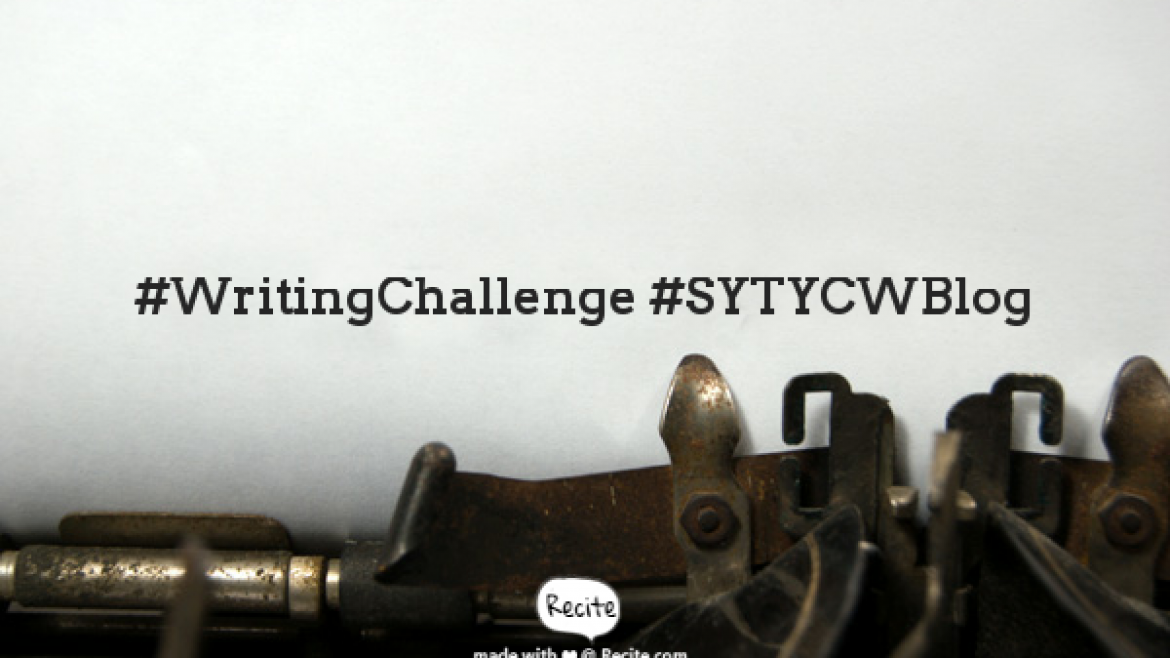 Hi everyone,
This weekend, we'd love you to stop our fictional wedding with your best one-liner ever! We've written you a short intro below, and would love to see where you take it next!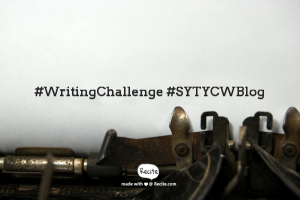 Susanna's nerves were thrumming, sending the blood pounding through her veins and keeping her acutely aware that on this, the biggest day of her life, there was a lot at stake.
The wedding cake was iced. The guests were crowding the beautiful church, waiting for the bride. Expectation filled the air until it almost stifled her under its weight. Susanna reassured herself that everything was ready; there was nothing left to go wrong… Nothing that was under her control, at least.
She drew in a deep steadying breath, reaching out to accept the bouquet from her bridesmaid a moment before the magnificent double doors to the church were thrown open.
But before she could take one step down the aisle, a voice shattered the silence.
Who interrupted Susanna's wedding, and why? Give us the next line – just the one – that you think will hook the reader's attention and set up a fabulous story!
Happy Writing!
The SYTYCW Editors x