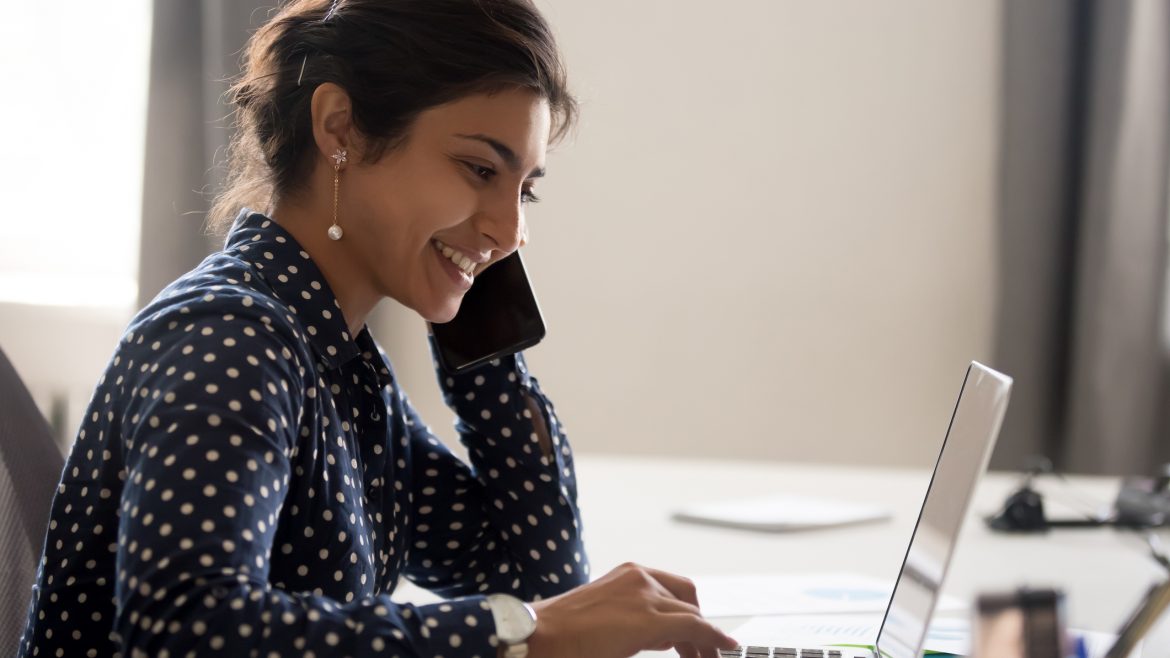 Are you thinking about writing a category romance but don't know where to start? Maybe you have a work in progress you'd like to submit to Harlequin but you're not quite sure where it fits. How are Harlequin Special Edition and Harlequin Romance different? Should you submit your romantic suspense manuscript to Harlequin Intrigue or Harlequin Romantic Suspense?
What are Harlequin editors really looking for?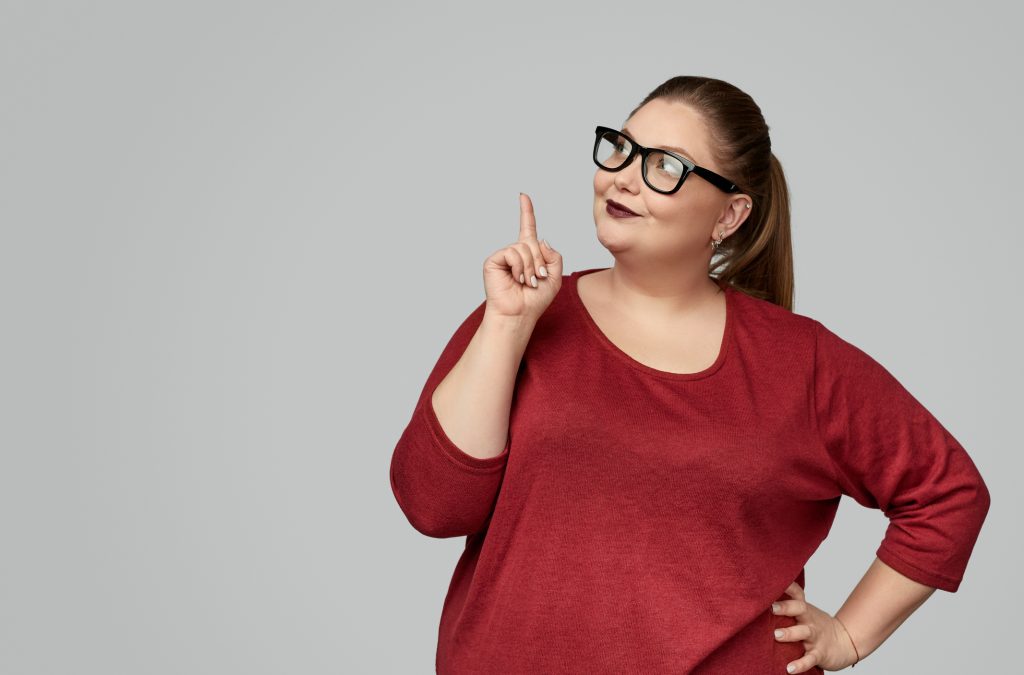 We know you have questions. And we have answers!
On our What is Harlequin Series? page you will find short videos spotlighting each actively acquiring Harlequin series. Presented by real Harlequin editors, each video discusses the story elements that make the series unique, highlights fan-favorite tropes and themes, and illustrates with real-life examples how everything comes together for the perfect Happily Ever After read.
Along with our blog, FAQs, detailed submission guidelines and support through the Write for Harlequin Facebook group, we hope our series videos will help you write your perfect romance.
Check out the full list of videos on the What is Harlequin Series? page and watch for our feature posts as we spotlight each series in the coming weeks.
Happy viewing!