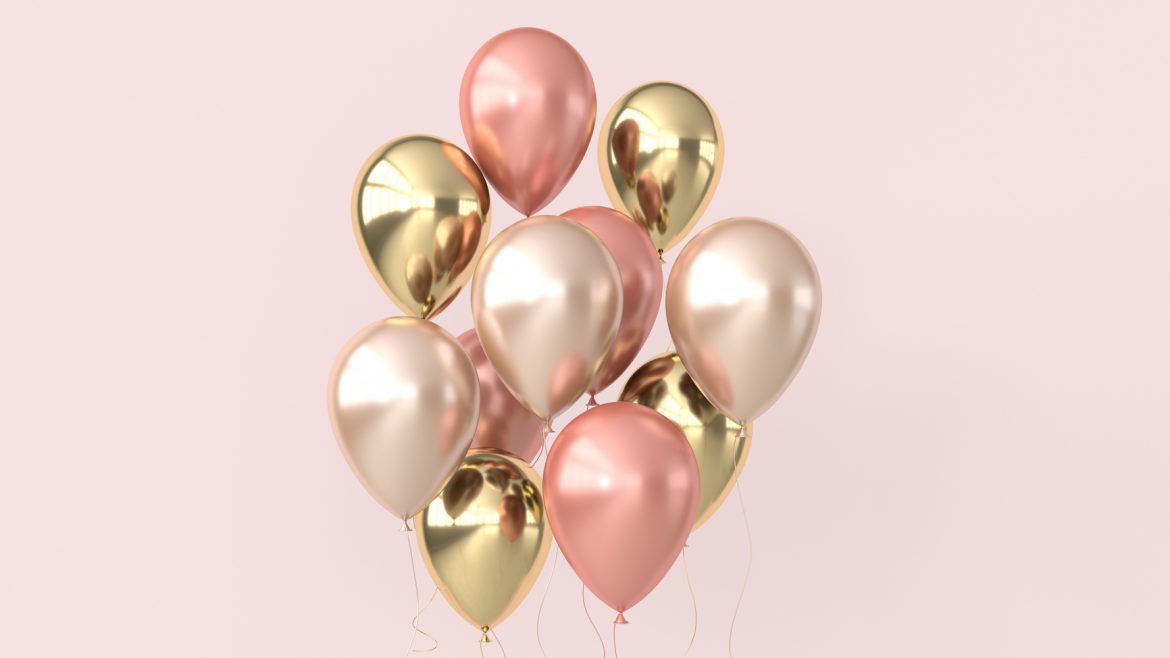 Have you heard? Harlequin's long-loved inspirational romance line, Love Inspired, is now available in trade paperback!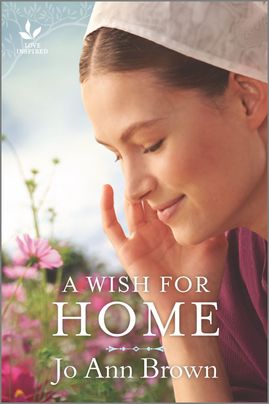 We've launched the inaugural title of our Love Inspired trade paperback program, A Wish for Home by Jo Ann Brown. This is a heartfelt romance about forgiveness, community, and family. Lauren Nolt hasn't forgiven her Amish community of Lancaster County for shunning her parents. When she must return—now as an Englischer working for a major developer—she comes face-to-face with her childhood bully, Adam Hershberger. Adam hasn't forgiven himself for his part in Lauren's past, but now he must fight to save his family farm from developers…while fighting his secret, growing feelings for Lauren!
Read Jo Ann Brown's A Wish for Home, available now. And check out our other Love Inspired trade stories, coming this year! These include:
Rising Danger by Jerusha Agen, a fast-paced K-9 suspense
The Widows of Champagne by Renee Ryan, a captivating WWII novel
The Gathering Table by Kathryn Springer, a charming tale of new beginnings
Our Love Inspired trade paperback program gives readers more of what they already enjoy about Love Inspired—relatable faith-based characters and a variety of entertaining stories grounded in life lessons. With much more room to tell a Love Inspired story, there's breadth to explore multi-faceted romances that delve into the characters' complex lives and worlds. Readers can enjoy our new, longer Love Inspired reads in print, digital and audio.
And if you can't get enough inspirational romance, there's still our category romance lines, Love Inspired and Love Inspired Suspense, which offer new books every month for your reading pleasure. The Love Inspired expansion also includes three new themed collections, featuring mountain rescues, cold cases and historical romances, in mass market paperback format. Check out our brand-new Love Inspired website for even more great books. Happy reading!