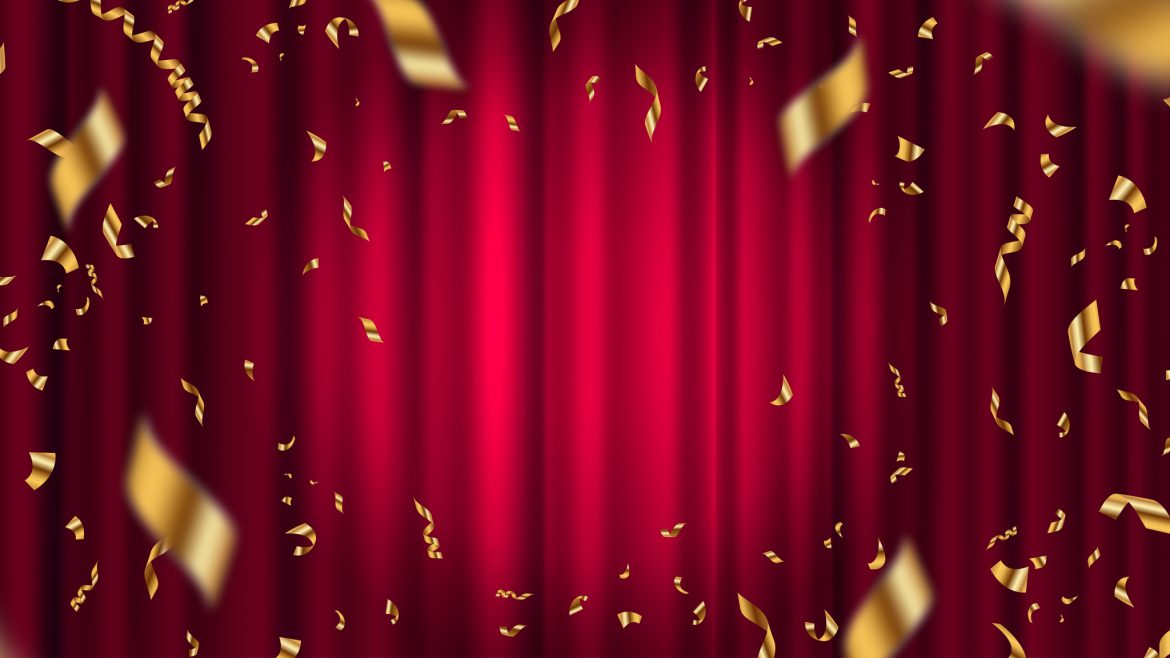 All About Harlequin Romantic Suspense
Harlequin Romantic Suspense stories are romance-focused stories with a suspense element. Powerful romances are at the heart of each story, and the additional elements of excitement, adventure and suspense play out between complex characters.
Key Romantic Suspense elements include:
Big, sweeping romances amid dangerous and suspenseful settings. Harlequin Romantic Suspense novels are fueled by the romance and not the suspense.
Classic themes, including revenge, women in jeopardy, espionage, family, Westerns, military and law enforcement.
Vivid conflicts and stories set throughout the world.
An emotional payoff fitting with the larger-than-life stories.
A range of sensuality from high to low, as well as romantic and sexual tension.
Word count of 70,000 providing a wider breadth of story and potential for subplots.
Listen to Senior Editor Patience Bloom talk about the series in depth in this video:
Meet the editorial team on our Meet the Editors page. Just check out the page, search by line and select "Romantic Suspense".
Get tips on maintaining suspense in your novel directly from some of our top authors in our blog archive.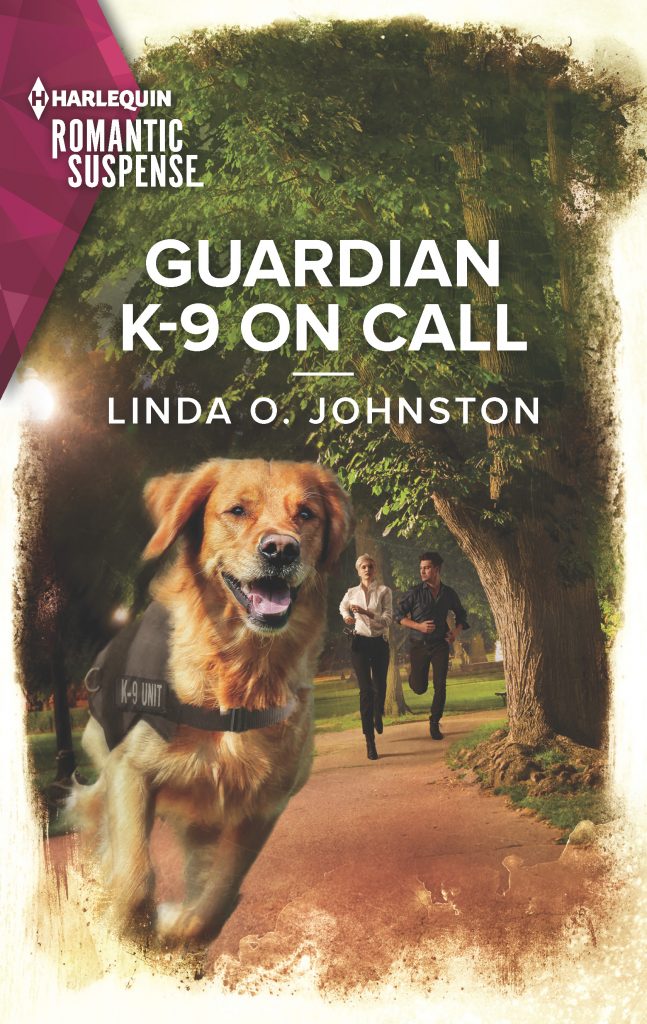 Do you want to be our next Harlequin Romantic Suspense author? Dive into our full list of published books at Harlequin.com.
Read our full submission guidelines on our submissions page at Submittable.com.
And when you're ready, click the Submit button below!