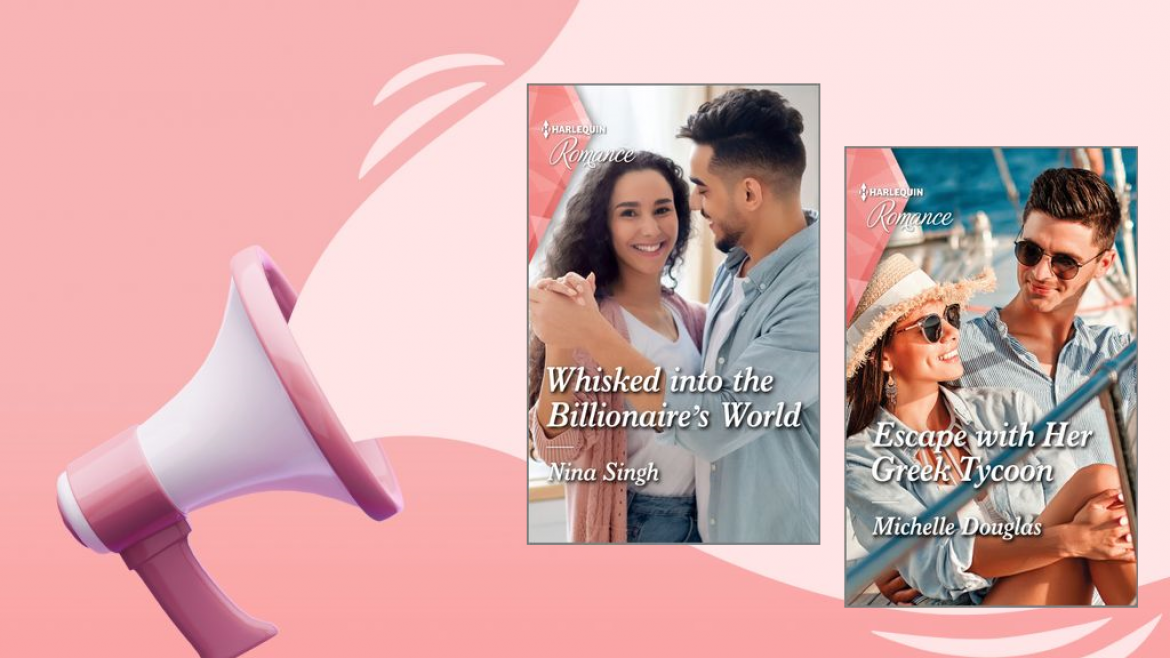 Harlequin Romance is actively seeking contemporary romance submissions of 50,000 words! If you have a story idea or romance novel you think would be a good fit, we'd love to see it. This isn't a blitz but an open invitation to all writers. Read on to learn more about this series. And when you're ready to submit, click here.
ALL ABOUT HARLEQUIN ROMANCE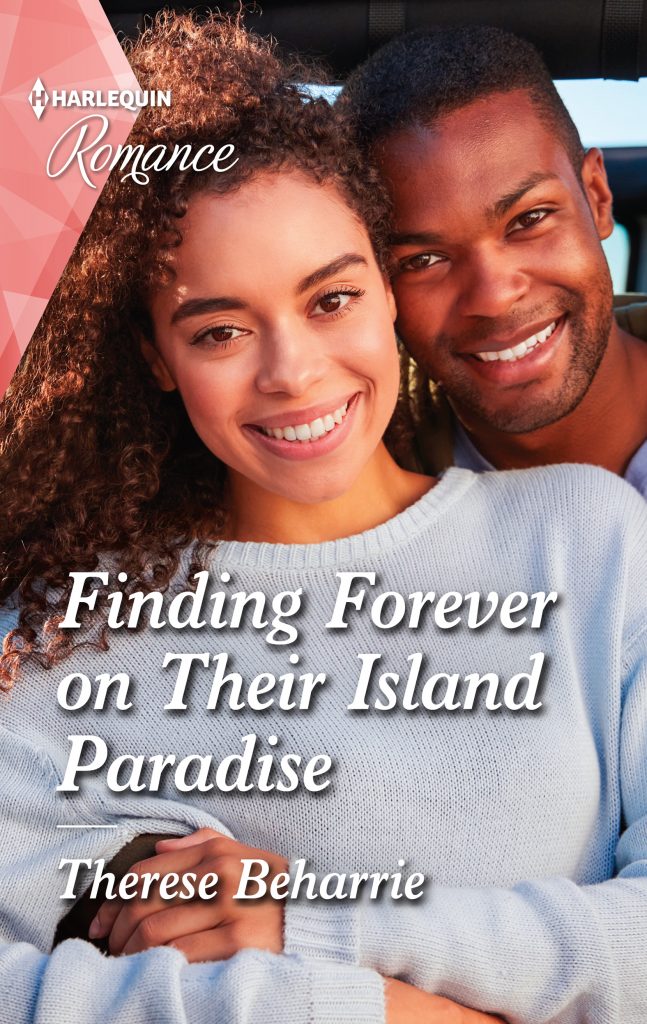 Harlequin Romance stories are all about real, relatable and strong, deeply desirable characters experiencing the intensity, anticipation and sheer rush of falling in love. Prepare to sweep readers away by these contemporary, emotional, glamorous and uplifting romances!
Harlequin Romance Key Elements
A Harlequin Romance novel can have a strong focus on the heroine. Our heroines need to be real and relatable, and her story should make the reader wish they were in the heroine's shoes!
We need a hero we can immediately trust, who is worthy of the heroine. Not all of our heroes are super rich international tycoons (although some might be!) but they're successful in their own right and should be a strong man our heroine would aspire to be with.
We are also happy to see LGBTQ+ romances that deliver that same feel of sweep you away romances in wonderful locations around the world.
Glamorous, international settings are encouraged and work well to add the aspirational element to our romances.
We welcome protagonists from all backgrounds and nationalities.
NEW Level of Sensuality: High sensual tension, matched with high emotional connection. While these stories do not have graphic sexual detail, we welcome scenes that go beyond the bedroom door to explore the emotional fulfilment that comes with sexual intimacy.
Captivating internal emotional conflicts that will sustain the story over 50,000 words.
Couple-focused with minimal secondary characters to generate emotional depth and intensity.
Delivers contemporary, fresh takes on classic romance themes.
This is the home of feel-good, entertaining and fresh paced romance.
While these romances are tender stories, it doesn't mean they can't be edge-of-the-seat exciting! Throw your reader straight into the story!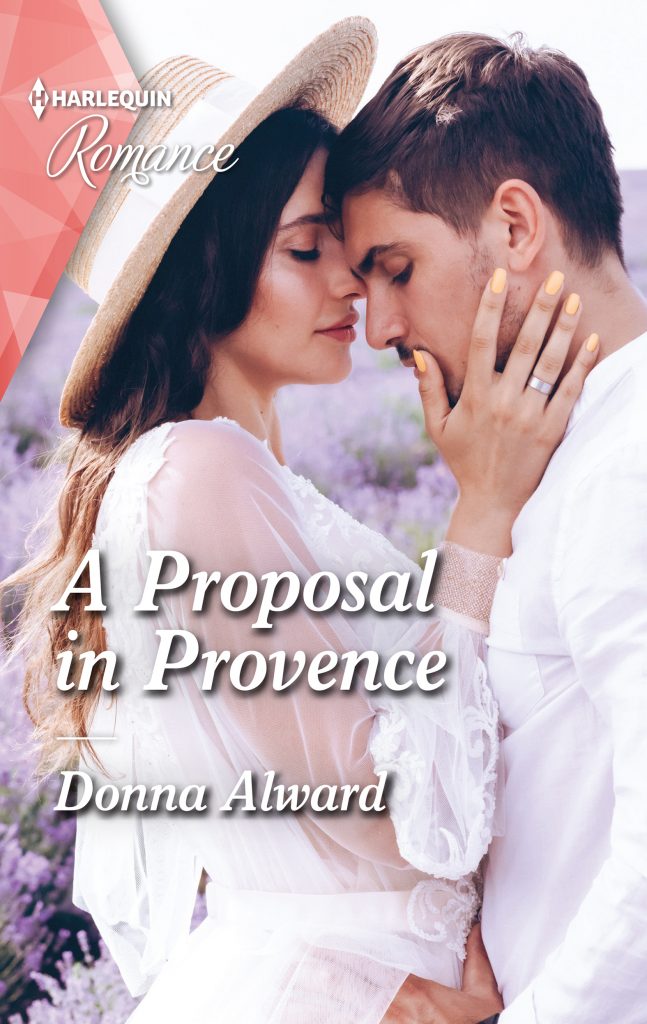 Featured in HARLEQUIN ROMANCE
Some of our most popular storylines include: Cinderella (rags-to-riches), convenient marriages, runaway brides, weddings, pregnancy, secret babies, billionaires & millionaires, royalty, aristocracy, single moms, working together, falling for the boss, couples reunited, friends to lovers, amnesia, single dads, seasonal (e.g. Christmas and summer). In Harlequin Romance we are no longer acquiring small town and Western settings or cowboy and military heroes.
Harlequin Romance is…
One Fine Day for its warmth and tear-jerking properties, The Notebook for its emotional depth, The Vow for its emotional conflicts, Dear John for its focus on the central relationship, Life as We Know It, The Proposal and The Back-Up Plan for their fresh storylines.
We are actively seeking to acquire authors from underrepresented backgrounds and nationalities to reflect our diverse global readership. If you feel that's you, and you have a story to tell that features the key elements above, then we would love to read it!
If you've got a love story for us, submit here.
And learn even more about Harlequin Romance by checking out this informative video!