7 Reasons to Love
Have you always wanted to write  for Harlequin Nocturne? Here is what you should know!
1. We are Dark, Sexy Paranormal Romance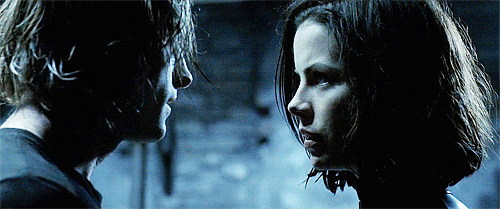 We publish fast-paced 80- 85k word, action-oriented romances with characters that struggle with life-and-death issues in paranormal worlds. Our books are highly sensual and driven by the story's romance, not the paranormal element.
2. Variety of Paranormal Characters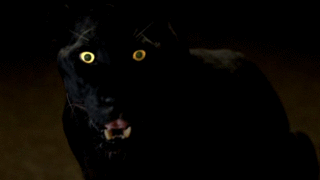 From Vampires and Werewolves to Dragons and Jaguars, even a few Druids and Mermaids! We love out-of-the-box paranormal characters!
3. Atmospheric Settings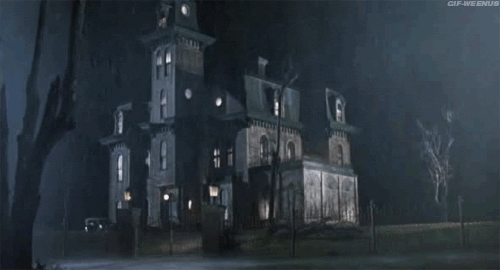 Whether it is a Louisiana Bayou, a castle in Ireland, a fictional city or the heart of Paris, our readers love stories set anywhere *on Earth.*
4. Strong Alpha Heroes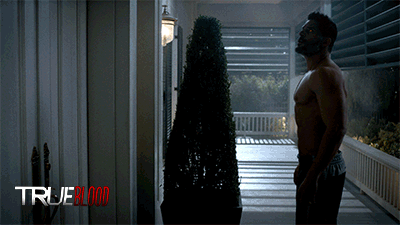 Powerful, mysterious men who are totally attracted to their heroine and will do anything to be with her.
5. Complex Heroines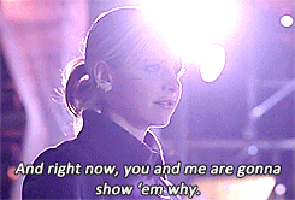 Heroines who generate a high degree of romantic tension throughout the story. She usually starts off vulnerable but comes to embrace her powers and strength over the course of the story.
6. Rich Paranormal Worlds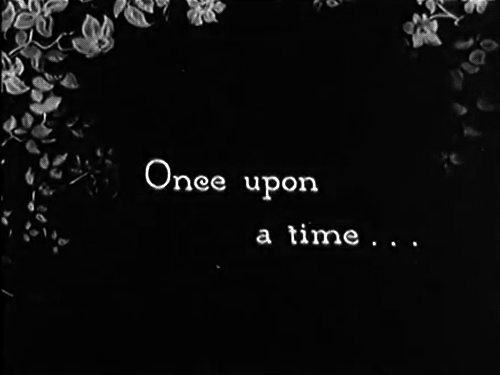 Creative world-building to explain the characters' back stories and how/why they interact with one another, whether it be hierarchical werewolf packs, or a league of otherworld assassins.
7. Perfect Mix of High Emotion and Action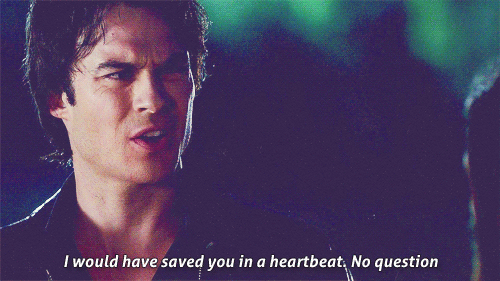 Strong emotional conflicts that give the hero and heroine high stakes to overcome. And action that brings the reader to the edge of their seat and drive the hero and heroine together leading to their Happily Ever After.
Check Out these upcoming Nocturne titles and more for examples!
For more news about Harlequin Nocturne, follow the Nocturne Authors page on Facebook or visit the Nocturne series page on Harlequin.com.

Happy Reading!
The Harlequin Nocturne Editorial Team
Ann Leslie Tuttle, Senior Editor @ann_tuttle
Shannon Barr, Editorial Assistant @EAShannon