Happy 1st June everyone, and welcome to our Advice From The Stars: RITA 2015 month!
As we all start to gear up for summer, conference season (and So You Think You Can Write!) is getting ever closer. So, to keep that inspiration simmering away, we've invited Harlequin's *fabulous* RITA 2015 nominated authors to contribute their #1 writing advice.
Kicking us off in style is the wonderful, twice-nominated Caro Carson!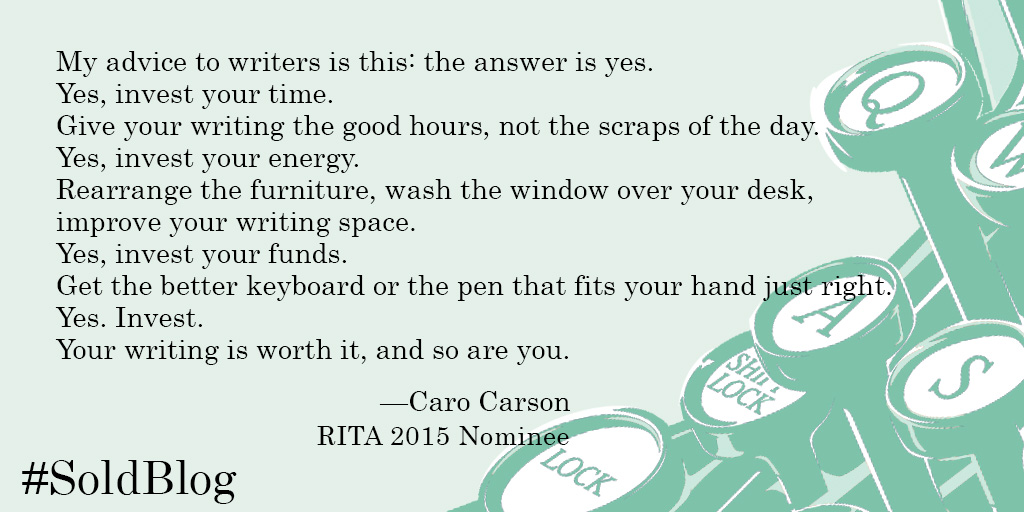 Caro Carson's  2015 RITA nominations in Contemporary Romance: Short are…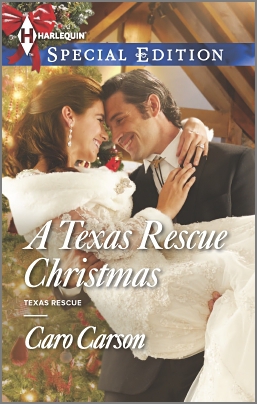 Despite a no-nonsense background as a West Point graduate and US Army officer, Caro Carson has always treasured the happily-ever-after of a good romance novel. Now Caro is delighted to be living her own happily-ever-after with her husband and two children in the great state of Florida, a location that has saved the coaster-loving theme-park fanatic a fortune on plane tickets.