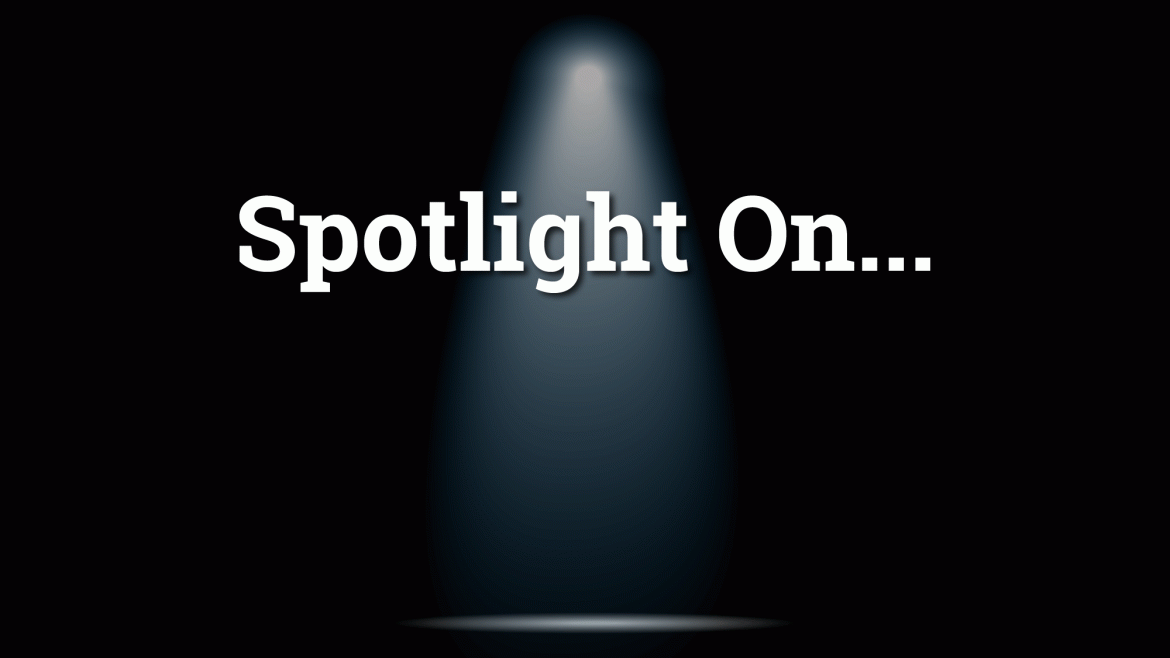 Today, we have Harlequin Romantic Suspense in the spotlight! Romantic Suspense is all about big, sweeping romances amid dangerous and suspenseful settings with the romance and emotional story driving the plot. Now, here are the editors with a list of the tropes, hooks, and other story elements they'd love to see in their submission box!
Female members of the military: While we do publish a lot of stories with sexy soldiers, we'd love to see more heroines who also serve in the military. We'd love to read more alpha heroines who have served their country in many different capacities, whether on the front lines in combat, working in the medical field, collecting intelligence, or doing anything else. These brilliant, bad-ass chicks can defend their fellow soldiers and the men they love!
Cowboys who are more than just cowboys: Everyone loves a hunky rancher, but cowboys are so much more than just horses and the Wild, Wild West. Bring on the multi-hyphenate cowboys who can do it all, like the titular hero in Bonnie Vanak's Shielded by the Cowboy SEAL (out in February 2017 from HRS) or rancher-slash-mogul John Ross Ewing from Dynasty.
Family sagas: Everyone loves a bunch of siblings who find love while under siege. After all, heroes and heroines just can't help it when danger runs in the family! Send us series ideas centered on brothers and sisters who are on the run and fall in love, all at the same time. Check out our long-running Coltons

miniseries

for inspiration.
Dogs everywhere!: We haven't yet published a dog-on-dog romance (and probably won't), but we love featuring canine companions in our series. Pups can track scents, warn their beloved owners of oncoming danger, and are just a wonderfully adorable addition to a heart-pounding suspense. And what's hotter than a guy who loves his pets?
Ripped from the headlines stories: Today's news is positively chock-full of plots that are ripe for

romantic suspense

stories. Delve into data mining and information leaks and how they impact personal lives, or try the tragic effects of a hurricane and trying to rescue those affected.
Babies! Nothing brings out someone's protective instincts like a baby in danger, whether they need to save their own child or someone else's. From the classic

secret baby

or an action-packed kidnapping story, bring on the kids!
Law enforcement: Secret agencies, Navy SEALs and bodyguards are all well and good (in fact, we love 'em!) but sometimes, you just need a good old fashioned hot cop. From FBI agents to Texas Rangers to city police, there's ample opportunity for an investigation or protection detail to take a turn for the dangerous, all the while throwing the officer of the law in the path of true love.
Second chance/reunions: We love classic romance hooks with a suspenseful twist and second chances at love are super juicy. On top of the angst and emotion of being reunited with a past love, there's danger layered on top for tons of opportunity for conflict and tension.
Fake relationships: Potentially the best trope ever, it works in any romance

subgenre

! Bring us your undercover investigators posing as an engaged couple or a threat that forces our intrepid hero and heroine to travel incognito as fake husband and wife! However it comes, we want all the fake relationships you can think up.
Small towns: Small towns may give the appearance of being sweet, lovely places where you can leave your door unlocked, but what happens when that idyllic setting is threatened? Maybe it's been lurking under the surface for years or maybe some new threat has come to town, but danger + quirky small town personalities is a recipe for a great

romantic suspense

!
And there you have it! Just a few of the things on our editorial wish lists. If you have a manuscript that falls into one of these categories, submit below. Of course, even if your manuscript doesn't have these elements, but is still a great romantic suspense, submit anyway! You never know what's going to sweep us away.
And join the team on twitter:
Senior Editor, Patience Bloom: @patiencebloom
Assistant Editor, Carly Silver: @CarlyASilver
Editorial Assistant, Megan Broderick: @megbrod12