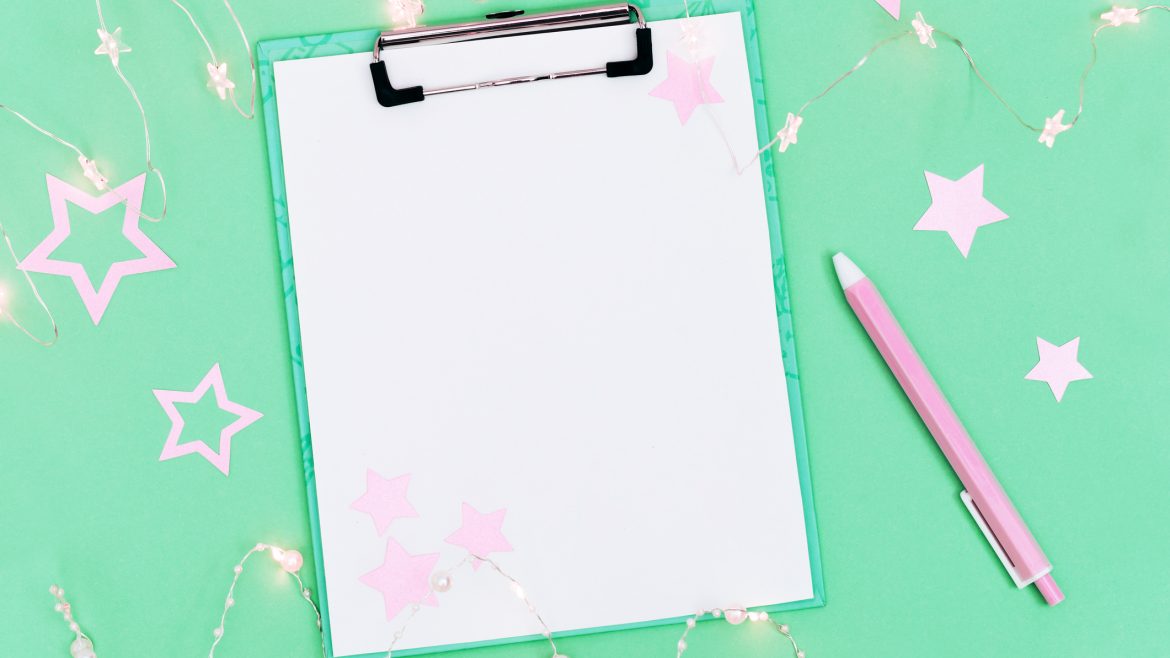 Romance readers just can't seem to get enough stories with high-stakes action and a big dose of suspense. Harlequin publishes three series featuring love in the face of danger: Harlequin Romantic Suspense, Harlequin Intrigue, and Love Inspired Suspense.
Find out what's on our editors' most-wanted list for this hot romance genre!
Patience Bloom, Senior Editor for Harlequin Romantic Suspense
I'm looking for:
Popular romance themes that are evergreen: Westerns, babies, first responder stories.
Stories with diverse, multicultural or interracial characters, especially own voices.
I can't resist:
Serial killers—in stories only, not real life!
Three-dimensional antagonists; villains who are just as compelling as the main characters.
Take-charge heroines who have baggage but know how to carry it while saving the day.
Patience recommends: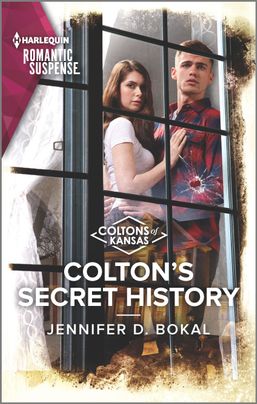 Colton's Secret History by Jennifer D. Bokal has some of my favorite hooks: reunion romance, dark secrets, family drama, and a stalker that tries to ruin everything. A lot of page-turning suspense in one juicy story.
Follow me on Twitter @patiencebloom
Harlequin Romantic Suspense: Heart-racing romance set against a backdrop of suspense, these stories feature true-to-life women in extraordinary circumstances and the powerful heroes of their dreams.
Denise Zaza, Senior Editor for Harlequin Intrigue
I'm looking for:
Complex crime drama with female leads who have specialized skills in their field.
No-nonsense, well-motivated characters who will do whatever it takes because their lives and hearts are on the line.
More own voices authors and stories in the mystery and romantic suspense genre.
I can't resist:
A juicy domestic thriller.
Denise recommends:
Amanda Stevens's Echo Lake trilogy for a clinic in crime drama
Juno Rushdan for high-stakes, edge-of-your-seat thrillers
Harlequin Intrigue: Stories that keep readers on the edge of their seats as resourceful, true-to-life women and strong, fearless men fight to solve a mystery…before it's too late.
Tina James, Executive Editor for Love Inspired and Love Inspired Suspense
I'm looking for:
Action-packed inspirational romantic suspense stories about heroes and heroines who are constantly threatened and must work together to overcome the danger.
Gripping suspense and emotionally compelling romance.
popular themes such as:

witness protection
kidnappings
women in jeopardy
amnesia
hidden or mistaken identity
undercover heroes or heroines
secret babies/protecting babies
Amish heroes and heroines or Amish country settings
Western settings and cowboys/rancher heroes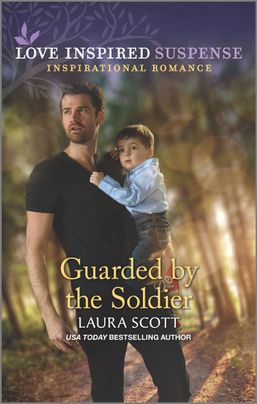 I can't resist:
Dangerous situations, high emotional stakes and courageous characters.
Tina recommends:
Guarded by the Soldier by Laura Scott is an exciting read featuring lots of action and suspense and a compelling romance.
Love Inspired Suspense: Stories feature strong heroes and heroines whose faith is central to solving mysteries and saving lives.
#SuspenseIncludesYou Twitter Pitch is coming soon!
On Wednesday, September 23, 2020 from 8am ET to 6pm ET, Harlequin Intrigue, Harlequin Romantic Suspense and Love Inspired Suspense editors will be monitoring the #SuspenseIncludesYou hashtag on Twitter for book pitches from underrepresented and own voices authors. Get details on our Submission Calls page!