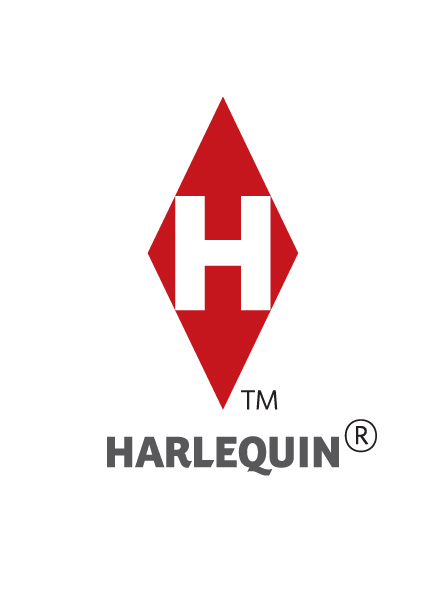 Harlequin/Mills & Boon is the home of romance and we want to read your love stories! We're always looking for new authors across the 12 Harlequin series for which we are acquiring, and we encourage all writers to submit to the series best suited to their unique voice and style.
We are actively working to increase diversity and representation among our authors and stories so that readers will see themselves reflected in the books we publish. If you're a writer from a community that's underrepresented when you browse the bookshelves for romance, and think you could write for us, we want to hear from you.
In summer 2019, Harlequin launched the Romance Includes You Mentorship that offers aspiring romance writers from underrepresented communities the chance to work one-on-one with a Harlequin editor for a year on writing a romance novel, and includes an offer to publish their book and $5,000 (US) to support their novel writing. Interested writers can make a submission between September 1 and October 15, 2019 and find full details here.
The mentorship initiative follows the initial Romance Includes You submission campaign in 2018. We encouraged authors from underrepresented or marginalized backgrounds and communities to pitch their story ideas to our editors via Twitter and invited hundreds of writers to send us a synopsis and first chapter. We reviewed over 200 submissions and asked more than 45 writers for full manuscripts for consideration. We hope some of these writers will join our talented group of published Harlequin authors.
If you missed the campaign, you can still submit to us. As part of our ongoing commitment to make sure #RomanceIncludesYou, you can submit to one of our Harlequin series any time and include #RIU before your title in the "manuscript title" field when submitting to one of our Series. We welcome unagented submissions from authors of all ethnicities, backgrounds and communities, sexual orientations and genders, ages, religions and disabilities. If your story includes characters from outside your own experience, use the writing tips we've shared on this site to make sure they are well researched and developed.
How do you decide which of our fabulous series you want to write for? Click here to download free books from all the romance series we publish, see our "Which Series Are You?" overviews (Part 1 and Part 2) and read the writing guidelines for each. You can also find blog posts and writing tips on this site to help you perfect your submission.
Submitting to Trade Imprints
Unagented or agented submissions: Beyond our series romance imprints, Carina Press acquires adult romance and mystery titles and accepts submissions from authors and agents. Carina Press publishes LGBTQ+ fiction across genres and is now accepting submissions for a new trope-based LGBTQ+ contemporary romance line called Carina Adores that will launch in early 2020. You can read additional information about Carina Press here.
Agented submissions: Harlequin's additional trade imprints welcome authors from all backgrounds and communities to submit through an agent. You can find out more about our trade imprints here.
#RomanceIncludesYou is part of Harlequin's ongoing commitment to reach out to underrepresented writers and to publish diverse and inclusive voices and stories. We will keep you informed of new initiatives and look forward to reading your submissions!